Musician, Peter Famiyeh Bozah, known by the stage name Fameye, says his 'Songs of Peter' album is not for commercial purposes.
In an interview with Andy Dosty on Daybreak Hitz, the award-winning musician revealed that every song recorded on the album has a particular purpose.
According to him, unlike his past releases, most of which came with commercial reasons and to get people dancing, this particular album contains deeper elements that hit the soul.
He told Andy Dosty that he had to invest a lot of time and emotions into the making of this album.
"There is no commercial song on the album. There is no song on the album that came with a plan to blow. We dropped the song to hit the soul. The song has to grow on you. I know what I am doing and we will see the fruits of my labour soon."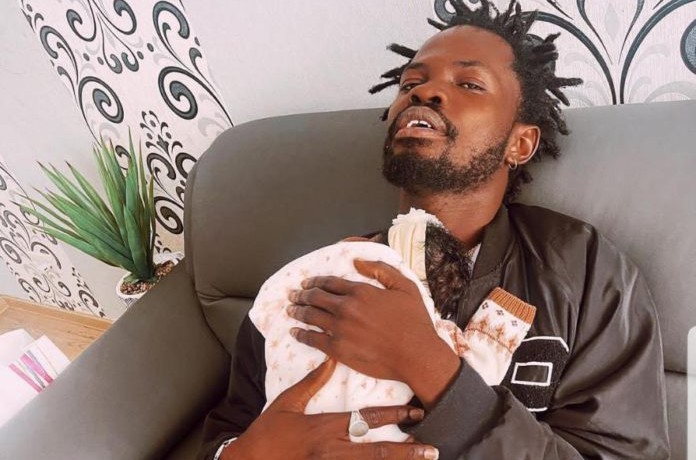 The 'Praise' hitmaker also told Andy Dosty that he is not worried about how well the album will do on the market because he is still raking in a huge amount of revenue from his streams.
"Even if the album does not make so much noise I can still put food on my table. My streams are going up and I am getting a lot of distribution deals from top companies."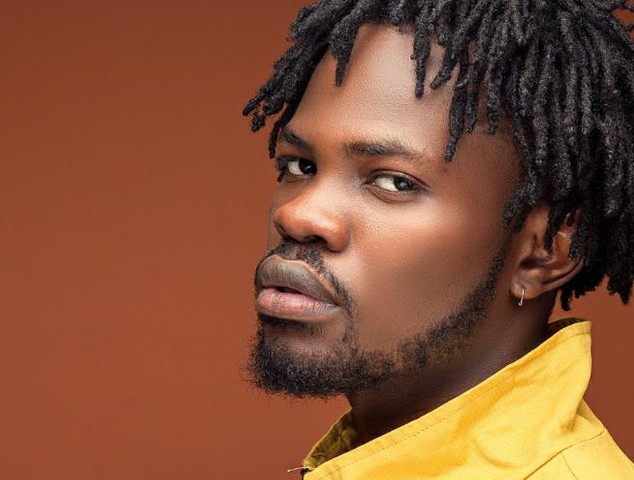 Fameye revealed to Andy Dosty that he has two identities. He mentioned that 'Peter,' as his creative and real self, conscience and guide whenever he decides to create music, as well as make life-changing decisions. 'Fameye' (stage name), on the other hand, is what everybody sees in public.
Fameye, after months of teasing with his sophomore album, "Songs of Peter", released it on Friday, 29th April 2022.
The highly anticipated album is exclusively available on Boomplay, Africa's largest music streaming platform, following a partnership deal.
A 13-track album that pays tribute to the impactful highlife genre by bridging old and new highlife sounds with contemporary fusions of Afro-Soul and R&B, "Songs of Peter" highlights Fameye's lyricism and storytelling ability.
It details tales about life, struggles, beliefs, hope, expectations of society, and growth.