Leader of the Muslim Community in Ghana, Sheikh Osman Nuhu Sharubutu has distanced Islam from the atrocious lynching of a 90-year-old woman in the Savanna Region town of Kafaba.
Onlookers in the viral video of the killing could be heard shouting 'Allahu Akbar' meaning 'Allah is Great' any time the woman was hit on the head by her killers; creating an impression their act is backed by Islam.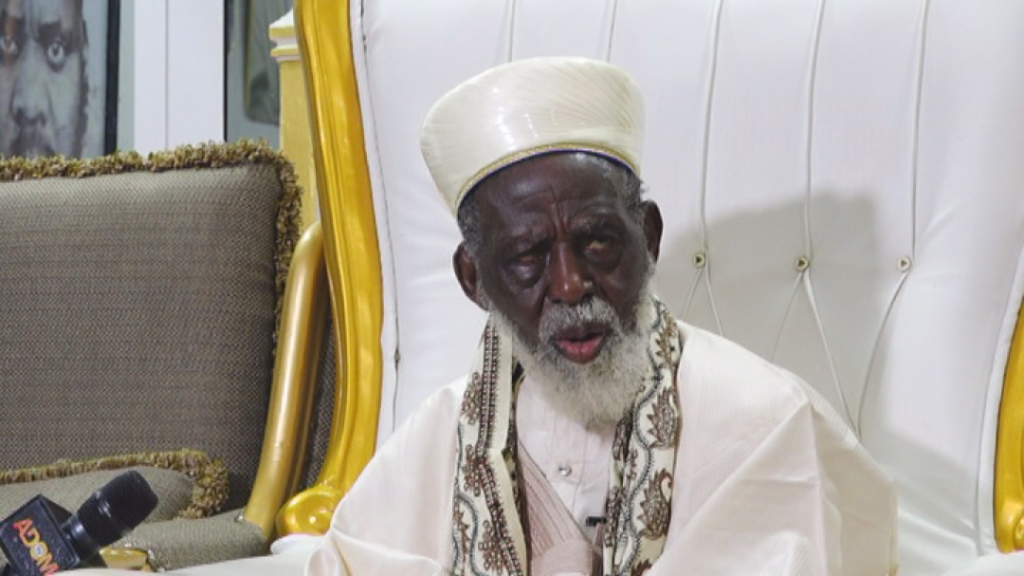 But speaking at his Fadama residence Tuesday, the National Chief Imam described the act as 'evil and unlawful according to Islamic law'.
He went on to say there are no Islamic grounds and justification for the act by the people who sadly proclaimed Islam whiles perpetrating the crime.
Sheikh Osman Nuhu Sharubutu used the opportunity to reminded Muslims of the need to protect life and respect one another.
Citing a verse from the Holy Quran, Sheikh Sharubutu said it is the foremost principles underpinning the Sharia.
He also charged the state and the security forces to take up the issue and ensure justice is served to end the impunity.