An ardent listener of Joy FM has lamented over what she describes as a high cost of living, currently being experienced in the country.
According to Yaa, she can no longer enjoy a Kenkey meal at an affordable cost.
"If I want to eat Kenkey now, it will cost me GH₵15. The kids haven't been factored in yet," she said.
Yaa made the assertions on the Super Morning Show, Friday, following concerns over economic hardships raised by members of the general public.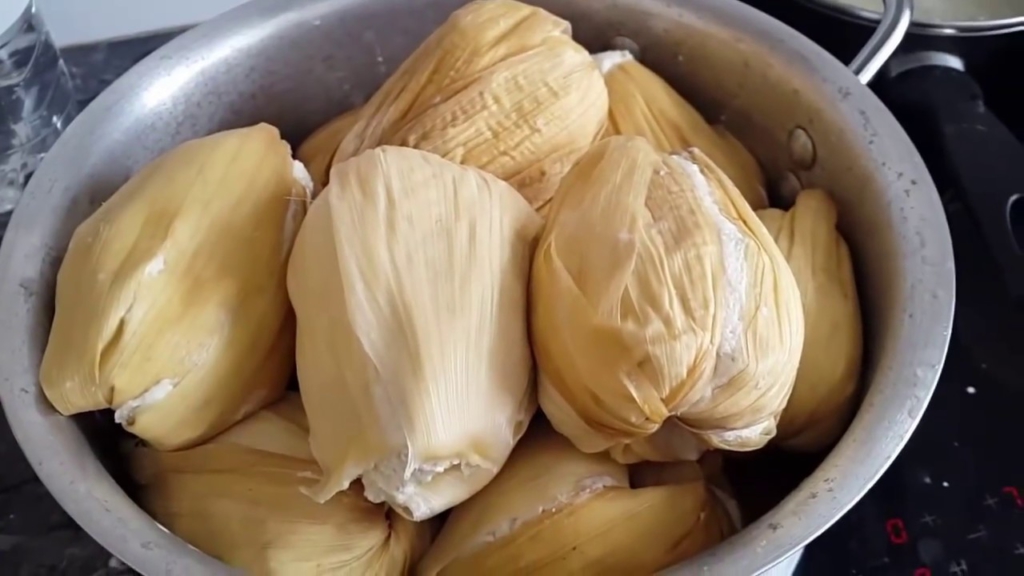 She also lamented over how the price of an insecticide spray she purchased recently had recorded an increase of about one-third.
"I bought this mosquito spray at GH₵21 and the next time, just about a few days later, the price had shot up to 30 cedis. How?" a baffled Yaa said and concluded that "things are hard."
Apparently, Yaa has been experiencing tough times.
Hamza, another caller, shared a similar plight. He said what baffles him is the fact that leaders have refused to acknowledge the ongoing hardships.
"One thing that kills me about our leaders is that they don't acknowledge the problems. As a leader, when things are not going on well, you admit the challenge and address it, that's what a leader does but it seems our leaders don't see anything and it seems they don't care because they are okay," he said.
"Times are hard, we understand, so the living of the leader should be exemplary to the subjects. It looks like we are serving them. We ask for accountability, they don't provide and it gets frustrating each day," he said.
Touching on other matters, Yaa raised concerns over the unemployment situation in the country, particularly the delay in payment of NABCo trainee allowances and called on the government to address their plight.
Beneficiaries of the government's Nation Builders Corps (NABCo) programme on Thursday, February 17, 2022, hit the streets to protest what they call an undue delay in the payment of their allowances.
An extension of their service period by the government has not been followed with the necessary financial commitment as many of them are yet to be paid in the past six months.
Recently, some trainees took to social media to demand payment of their allowance arrears, saying life has become unbearable for them.
Government had promised them permanent jobs but according to the aggrieved NABCo trainees, this promise has not been fulfilled.
The protestors wielded placards that had inscriptions such as "Mr President, where are the permanent jobs?" "When are you going to pay our 10 months arrears, Mr. President? NABCo Nurses also matter."
Some also blamed the government for abandoning them, adding that they have been "perishing in extreme hunger and deprivation."
"I depend on my parents for survival; so, as a NABCo trainee, life has been very unbearable, and as you know, we have been in the corporate environment for a while," they said.
Meanwhile, the Chief Executive Officer of the Nation Builders Corps (NABCo) Secretariat, Dr. Ibrahim Anyass, has entreated beneficiaries of the programme to desist from engaging in actions that may sabotage their chances of gaining permanent employment.