It is morning here in the hinterlands of the Ziope Traditional Area in the Agotime Ziope District of the Volta Region.
Amada Vida leads three of her children to work on one of the biggest tomato farms in the area.
Her family is part of the harvesting workforce in the tomato industry here at Ziope.
She and other workers are paid a daily wage of GH₵40, less than $4 for working between 9 a.m. and 5 p.m.
However, she said they have not worked for about a week and lamented that feeding the family during the period had been difficult.
"When the vehicles come and they pay good prices for the tomatoes, we are also paid well, but now the vehicles are no more coming, so we don't get enough money to take care of our families. This has been our challenge this year", she said.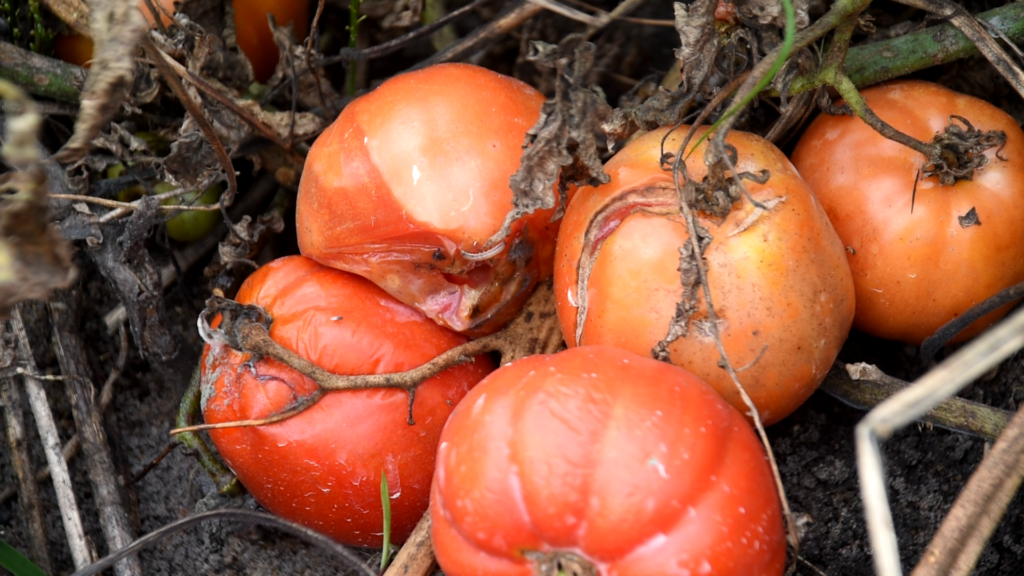 This development is widespread in the Ziope Traditional Area known for the production of tomatoes.
According to residents, this year's season had been one of the worst in about a decade.
They lamented their inability to get buyers for their produce as their harvest period coincided with their counterparts in Ada, in the Greater Accra Region.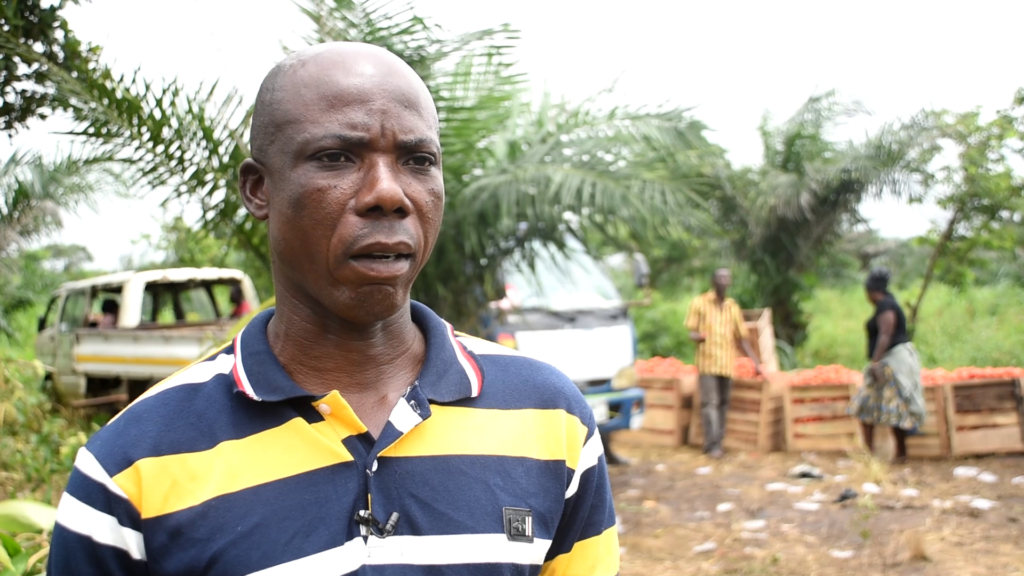 Seth Negble Quarshie who owns a 10-acre tomato farm, said they were compelled to reduce the price of their produce by about 80% to attract buyers.
He said that a box that usually goes for over GH₵2,000 has been reduced to between GH₵100 and GH₵200, adding that the increment of the prices of farm inputs further burdens them as they are unable to make enough on their investments.
"I spent about GH₵75,000 on my farm, and, unfortunately, we can't get people to buy our produce. We have to borrow money to invest in this business and we are troubled. We have planned to talk to our lenders to extend the paying period", said Seth, who is also the chairperson for the Ziope Vegetable Growers Association.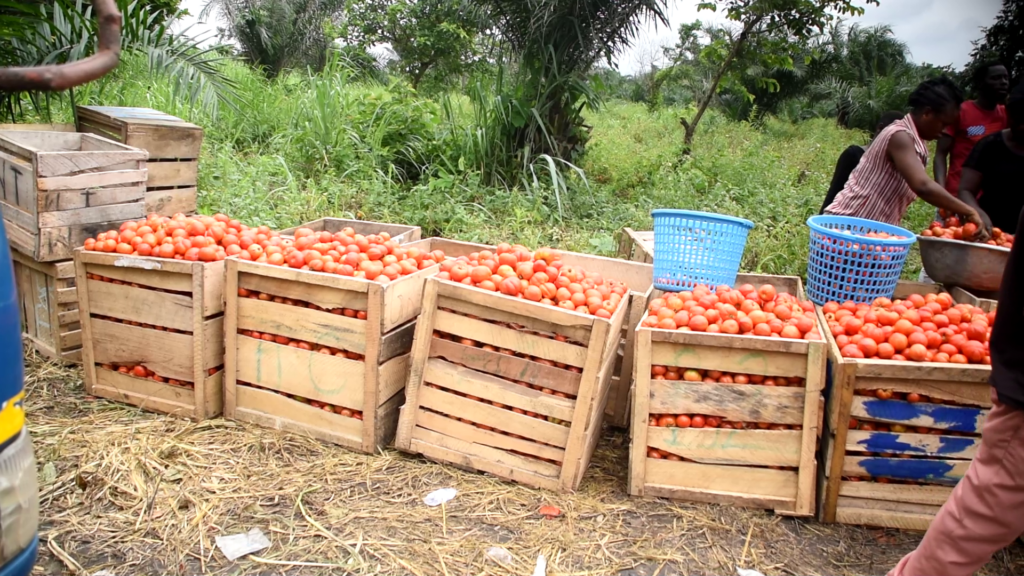 Even after drastically reducing the price of tomatoes, very few middlemen trade with the farmers in Ziope.
The traders prefer to buy from Ada which is closer to the nation's capital than travel to the country's South Eastern border.
Very few of these middlemen travel to Ziope to make purchases.
"When there is too much of a product on the market, we the middlemen don't usually trade in them. Tomatoes are abundant at Ada junction, but some of us came down here out of our will, if you consider the distance, purchasing in Ada is safer and makes economic sense", said Grace Tublu, a middleman.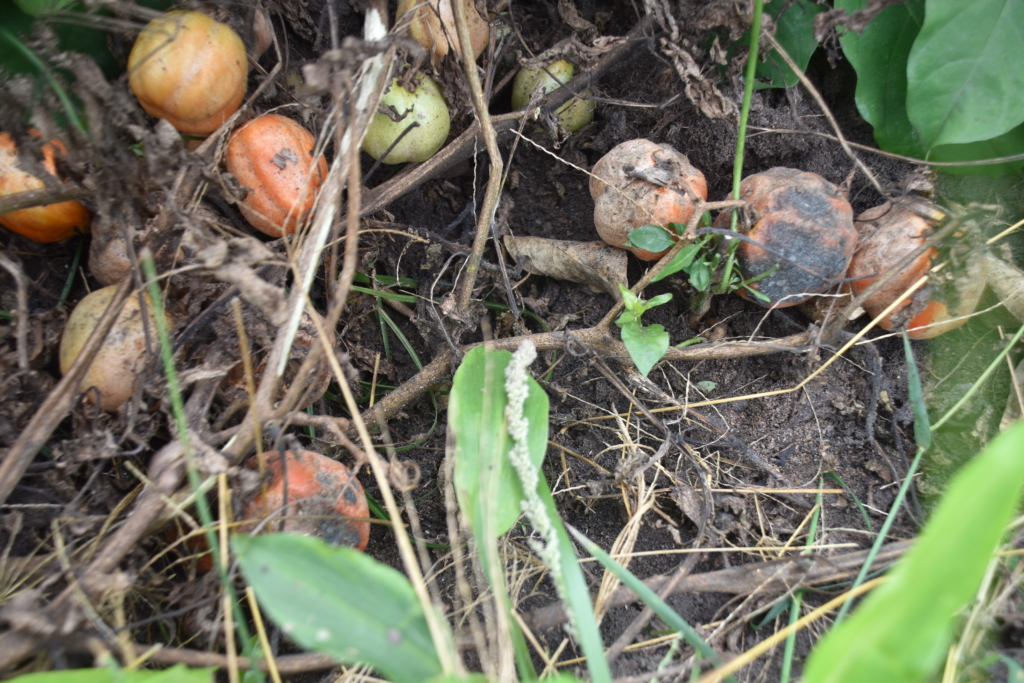 Produce on the farms in Ziope is getting rotten because they have no mechanism to preserve the tomatoes after harvesting.
Some farmers could go about 20 days without harvesting a single tomato on their farms.
The inability of the farmers to get ready markets has crippled the local economy of Ziope and has heavily impacted livelihoods.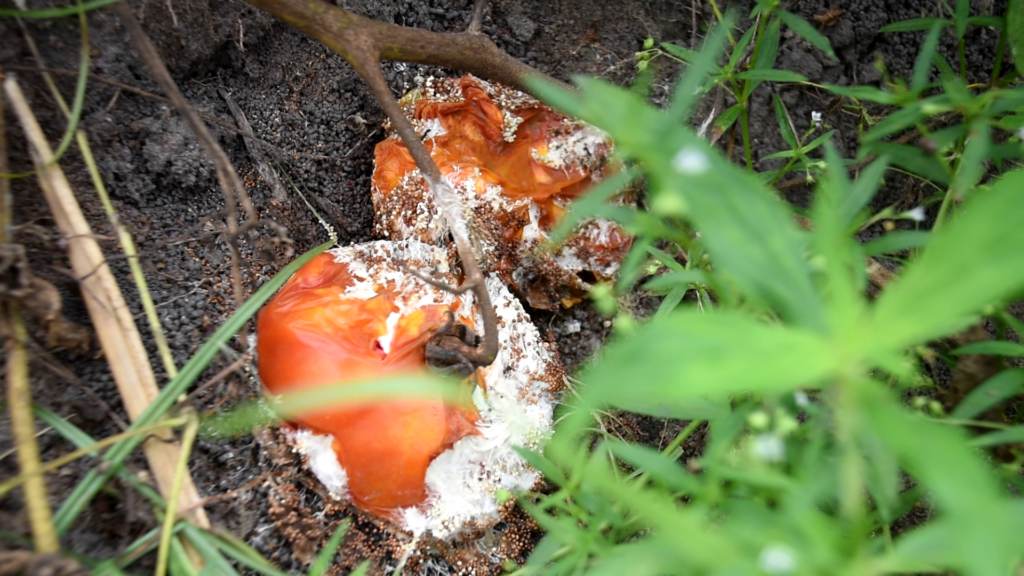 The majority of residents in the traditional area survive on the tomato industry, ranging from farmers, farm hands, loading boys, and drivers, among others.
As it stands, people who provide services in the tomato value chain, are struggling to survive.
A Vice Chairperson of the Ziope Loading Boys Association, Xorla Gatsi Kofi said because the middlemen were not making purchases, they had been idle without working.
This he said has affected their income and the welfare of their families.
"If you don't help us to get buyers, people may die, because they have made huge investments but, in the end, get nothing out of it", he lamented.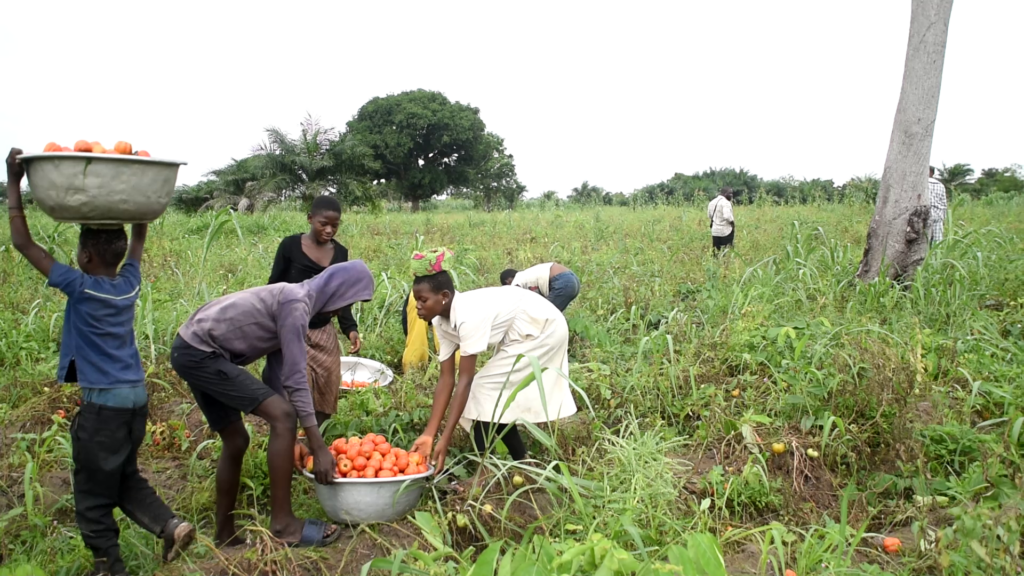 A simple call on the government is to help them sell their produce or provide them with storage facilities and processing factories to reverse the post-harvest losses.
Until this is done, these farmers will continue to watch their investments go down the drain, while the local economy suffers.
DISCLAIMER: The Views, Comments, Opinions, Contributions and Statements made by Readers and Contributors on this platform do not necessarily represent the views or policy of Multimedia Group Limited.