Some traditional leaders in mining communities have proposed the institution of a reclamation bond in the small scale mining sector.
They believe such conditions will help reduce the impact of mining on the livelihood of communities.
"Now, our communities are full of uncovered pits. These miners have made money from our lands and we are poor, being faced with numerous challenges due to the kind of mining they did here", Nana Kokofu Appiah is Gyaasehene of Yawkrom.
"A lot of chiefs believe these small scale miners must be made to reclaim the land. They should do it concurrently and must be strictly supervised," he added.
Large scale mining companies as part of conditions of mining are expected to reclaim their mined concession.
This is strongly regulated by the government, forcing some of the mines to adopt concurrent means of reclamation.
Communities affected by illegal mining want such conditions extended to small scale miners.
The traditional leaders spoke at a workshop on Securing Food and Ecosystem Services in Mining-Plagued Regions of Ghana.
The Asante-Akim Central, Amansie West, and Akuapim South districts have communities heavily affected by illegal mining.
These communities are targeted under a four-year project sponsored by the Norwegian Agency for Development Cooperation and implemented by Tropinbos Ghana and Arocha.
As part of the project, some heavily mined areas at Yawkrom in the Amansie West District have been reclaimed with four different tree species.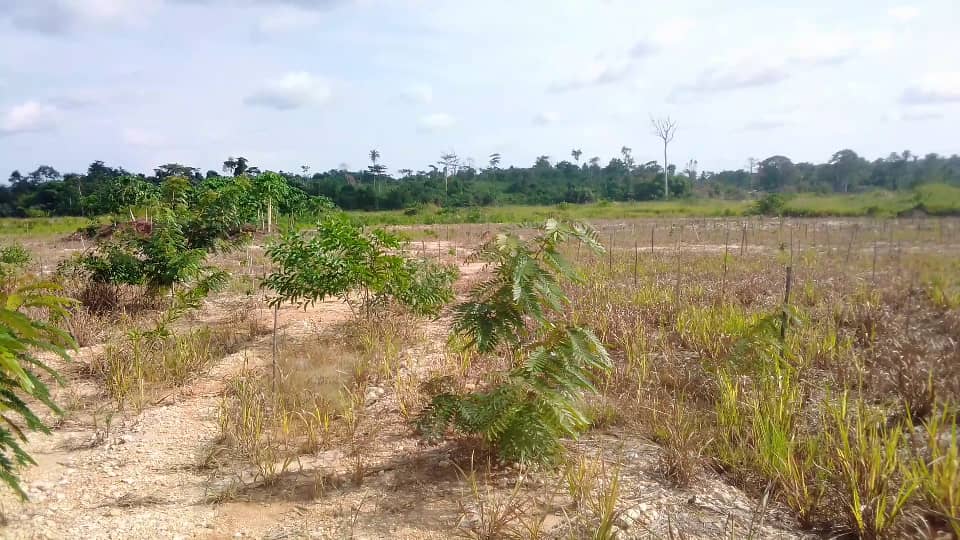 Project Manager at Tropenbos, Kwame Appiah Owusu says the reclaimed land will be fertile for food cultivation in a few years.
"In mining areas there are a lot of chemicals including mercury which have polluted the land. For the land to be used again you need to get the heavy metals out. That is why specific trees have been planted in this area".
"If we are able to bring out these heavy metals in about ten to fifteen years, this land can be used for agriculture. Our objective is to be able to secure food production in the area", he added.
The consultation is focused on bringing together all players in the mining industry to discuss responsible mining.
DISCLAIMER: The Views, Comments, Opinions, Contributions and Statements made by Readers and Contributors on this platform do not necessarily represent the views or policy of Multimedia Group Limited.