In a celebration of exceptional leadership and achievements, Prof. Lydia Aziato, the Vice Chancellor of the University of Health and Allied Sciences (UHAS) has been awarded the prestigious 'Legendary Woman of the Year' accolade.
This esteemed recognition acknowledges Prof. Aziato's unwavering commitment to education, remarkable contributions to the healthcare field, and exceptional leadership at UHAS.
The award serves as a testament to her outstanding dedication and impact on the lives of countless individuals within Ghana and beyond.
Prof. Lydia Aziato has been instrumental in advancing healthcare education and research in Ghana.
As the Vice Chancellor of UHAS, she has implemented innovative programs, fostering an environment of academic excellence and collaboration.
Professor Lydia Aziato was the Dean for the School of Nursing and Midwifery, University of Ghana and she has been a nurse for over 20 years.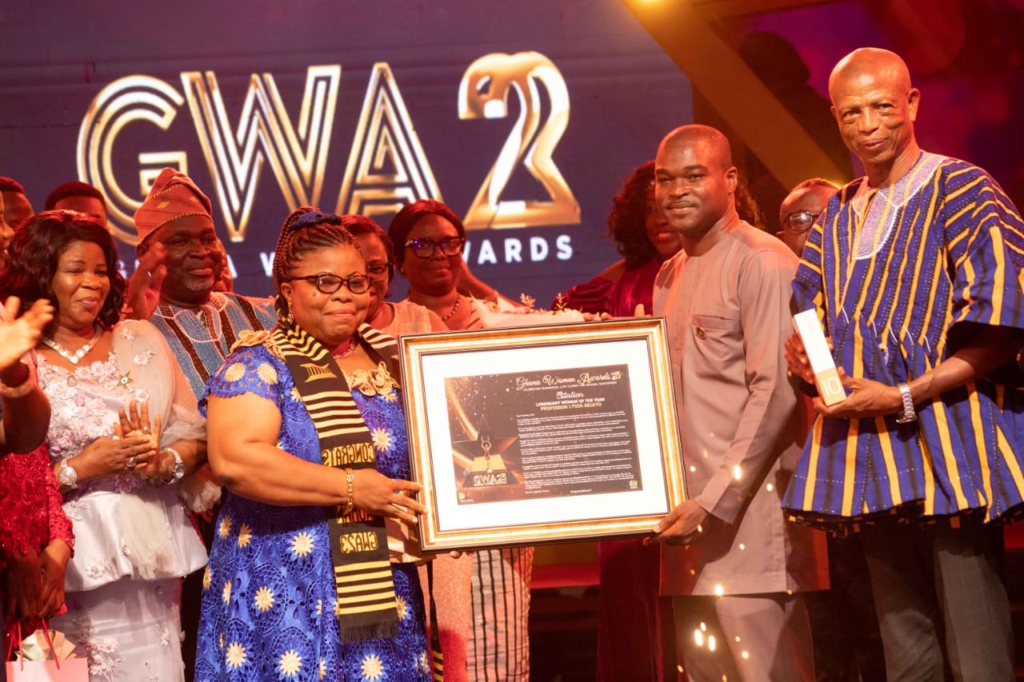 She holds both local and international positions in nursing organizations such as Sigma Theta Tau. She also serves on a number of boards and committees and she is an external examiner for a number of Universities in Ghana and internationally.
In addition to her outstanding contributions to academia and healthcare, Prof. Aziato is known for her strong leadership skills and dedication to empowering women in her field.
She has been a source of inspiration for aspiring female leaders, breaking barriers and shattering stereotypes.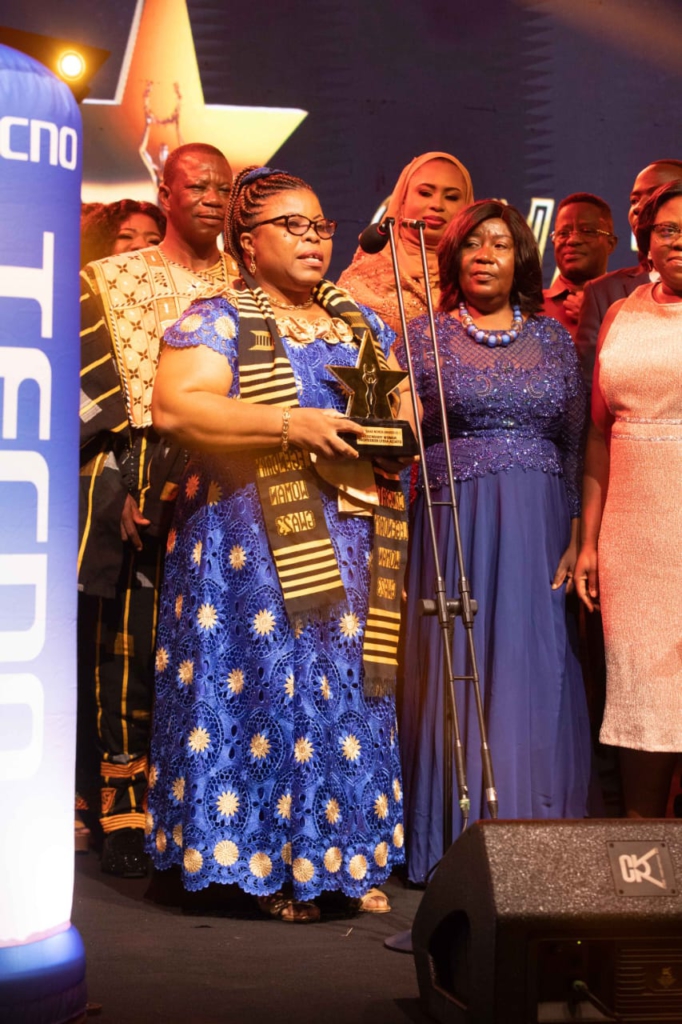 She has paved the way for young women to pursue their dreams in nursing and the healthcare sector. Prof. Aziato's achievements serve as a beacon of hope and encourage the next generation of women leaders to follow in her footsteps.
The Ghana Women's Awards is an annual event that aims to honour and highlight the achievements and impact of exceptional women in various fields.
"The Legendary Woman of the Year" award recognizes Prof. Lydia Aziato's exceptional accomplishments and the positive impact she has made on society.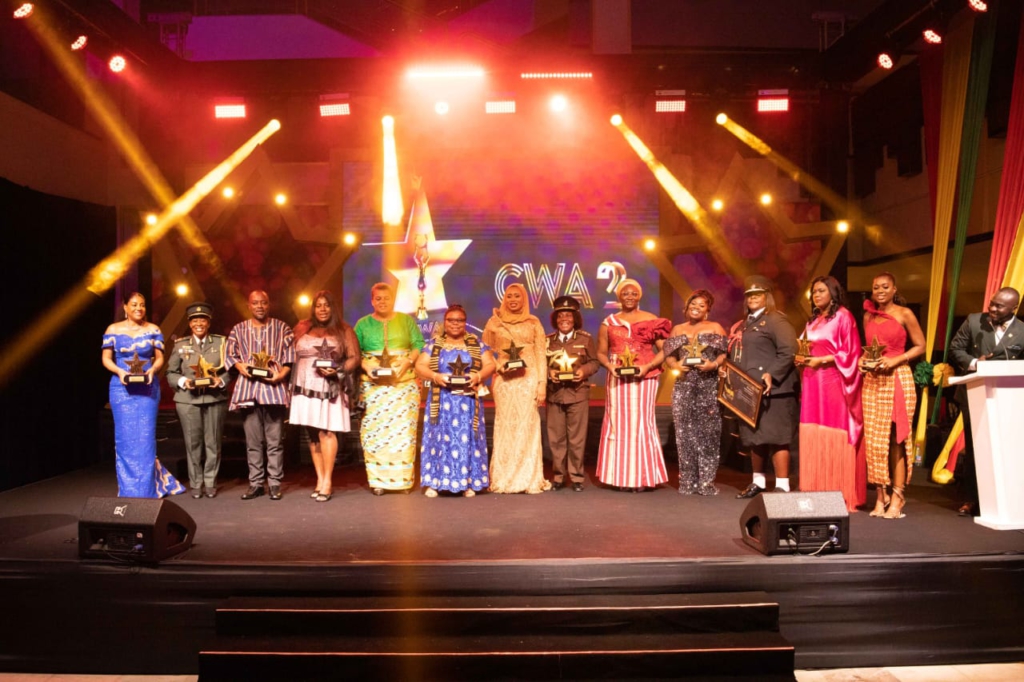 Her unwavering dedication to education, pioneering research, and advocacy for mental health and women's empowerment has earned her this well-deserved honour.
Prof. Aziato's leadership at UHAS continues to inspire and transform the lives of individuals, as she spearheads advancements in healthcare and leaves an indelible mark on the future of Ghana's academic and healthcare landscape.
DISCLAIMER: The Views, Comments, Opinions, Contributions and Statements made by Readers and Contributors on this platform do not necessarily represent the views or policy of Multimedia Group Limited.