Unsafe medication practices and medication errors remain major challenges to patient safety.
According to the Ghana Health Service (GHS), the situation has worsened since the Covid-19 pandemic.
The Director General of the GHS, Dr. Patrick Kumah Aboagye, says urgent actions are, therefore, needed to help reduce medication-related harms to safeguard the safety of patients.
He said this could be achieved through the strengthening of systems and the participation of stakeholders.
Dr. Anthony Adofo Ofosu, Deputy Director of GHS, spoke on his behalf at the 4th National Patient Safety and Healthcare Quality conference in the Bono Regional capital, Sunyani.
The three-day conference is under the theme "Advancing Patient Safety and Quality during Public Health Emergencies".
He said, "medication errors occur when weak medication systems and human factors such as fatigue, poor environmental conditions, or staff shortages affect prescribing, transcribing, dispensing, administration, and monitoring practices which can result in severe patient harm, disability, and death".
"The ongoing Covid-19 pandemic has significantly exacerbated the risk of medication error and associated medication-related harm, especially from self-mediation. This calls for urgent action for reducing medication-related harm through strengthening systems and practices of medication use and strong partnerships with patients, their families, and communities", he said.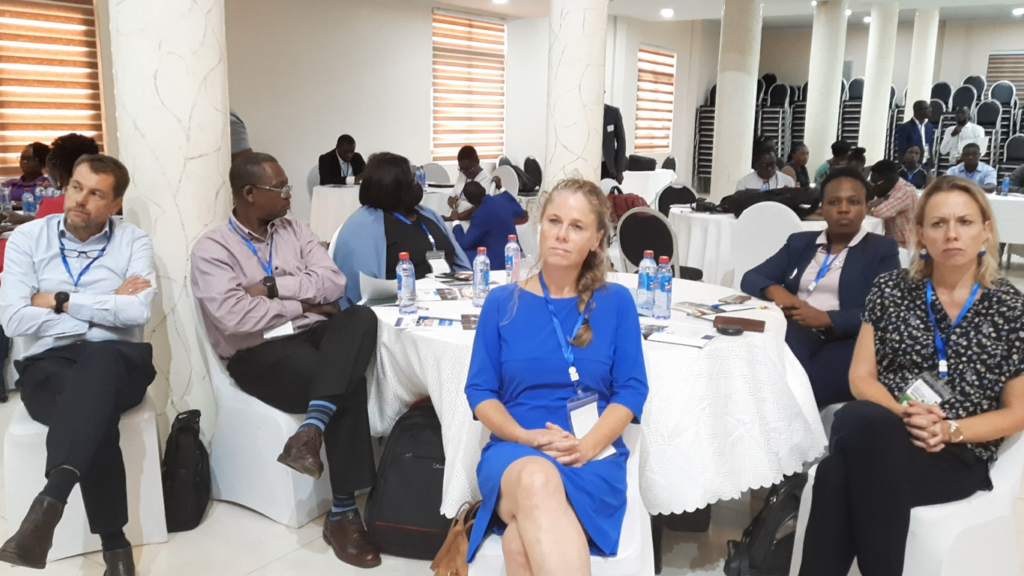 Dr. Adofo Ofosu averred that to achieve patient safety during public health emergencies, good management of human, financial, and material resources and the appropriate leadership and governance with accountability mechanisms are required.
He urged leaders to support the unflinching effort of health workers with strong governance systems that would provide policies and guidelines during public health emergencies.
He said such support would go a long way to create an enabling environment where safety and quality of care practices will prevail.
The objectives of the conference are to create national awareness of patient safety and healthcare quality in the era of a public health emergency, propose a mechanism for the provision of service delivery during a public health emergency, engage multiple stakeholders and adopt effective and innovative strategies to improve the quality of care and patient safety.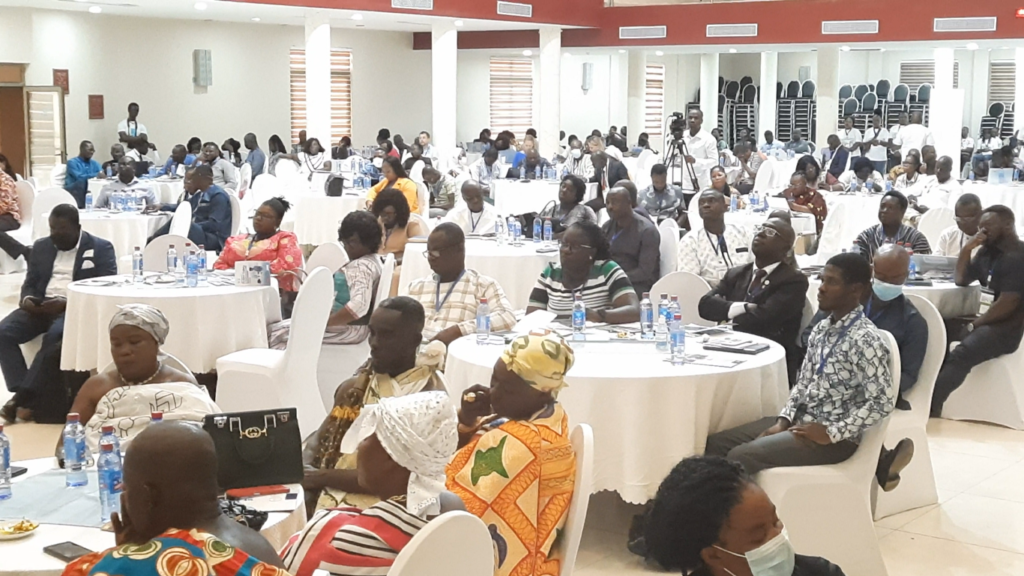 The conference will also advocate the adoption of best practices at the point of care to prevent avoidable risks, build capacity in quality management among frontline improvement, and identify policy and research gaps in patient safety and health care quality in Ghana.
The GHS council chairman, Dr. Sefah Bediako, on his part, said the council would continue to reinforce medical governance and collaborate with other stakeholders in health to ensure the delivery of quality healthcare services.
Deputy Minister of Health and Member of Parliament for Daboya/Mankarigu constituency, Mahama Asei Seini, said the government recognizes that the provision of safe healthcare for all citizens is extremely important for a healthy population for development, hence the many interventions by the ministry to promote high-quality care services, including infrastructure and human resource development, investment in health financing, development of technologies, and strengthening governance and leadership for the health and related sectors.
He assured that the government would continue to promote pro-poor policies and interventions to benefit all citizens.
Mr. Asei Seini, however, said despite efforts to improve healthcare safety, there is still the need to continuously deploy effective and alternative policies, tools, standards, and protocols to equip managers and service providers at all levels of care to achieve high-quality care.
He explained that the communities could partner with the health systems through effective management and engagement and also practice appropriate health-seeking behaviors to promote patient safety and high-quality care.
Other notable persons at the conference include the Bono Regional Minister, Justina Owusu Banahene, Bono Regional Health Director, Dr. Kofi Amo-Kodieh, traditional leaders, and representatives from partner organizations, including WHO, USAID, WaterAid, and Unicef.
DISCLAIMER: The Views, Comments, Opinions, Contributions and Statements made by Readers and Contributors on this platform do not necessarily represent the views or policy of Multimedia Group Limited.