Ghanaian youth have been asked to put to good use, their political persuasions to act as change agents in their various fields of endeavour.
According to Prof. Kofi Sraku-Lartey, Head of the Kumasi campus of Wisconsin International University College, critical minds are essential in proffering solutions to economic and other challenges in society.
He believes the youth are better placed to lead the charge of development.
"The country's future is in your hands. If you do not learn from what is happening and decide to work together, I can bet you that, the future of this country will be very bleak," he said at the matriculation ceremony of the University.
About 580 students were enrolled into various programs such as Nursing, Midwifery, Business, and Information Technology among others.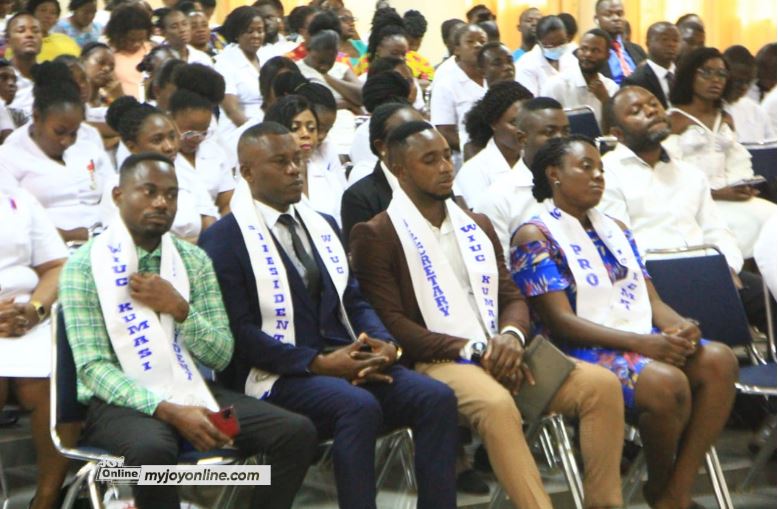 Prof. Sraku-Lartey noted that political activism on campuses should be devoid of bickering.
"Those aspiring to form TEIN or TESCON or whatever, are you doing this to continue with this divide? Remember that consensus building starts here within the walls of the University," he stated.
"If as students you are not able to work together because you don't support the SRC team, or because you support a certain kind of political persuasion, you will certainly leave this University with many ideas and knowledge, but not knowing how to solve problems."
Prof. Sraku-Lartey cited Joshua 1:8, which states, "This book of the Law must not depart from your mouth; meditate on it day and night so that you may be careful to do everything written in it. For then you will prosper and succeed in all you do," to advise students to be cautious in their interactions on campus and elsewhere.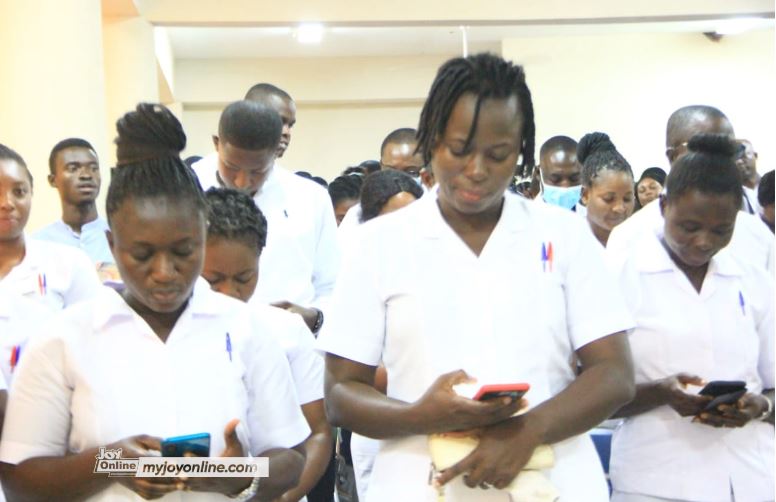 "Matriculants, the partnership we are entering into today requires that you also uphold your end of the bargain as well. Work hard, exercise integrity, and seize all opportunities available for your betterment," he stated.
Academic success, according to Prof Sraku-Lartey, is dependent on discipline, good time management, dedication, critical thinking and problem solving, communication and collaboration.
DISCLAIMER: The Views, Comments, Opinions, Contributions and Statements made by Readers and Contributors on this platform do not necessarily represent the views or policy of Multimedia Group Limited.