For one week, ministers in charge of water and sanitation, experts and advocates on water and sanitation, development partners, researchers among others gathered in Abidjan to deliberate on two important topics – water and sanitation under the theme 'Acting for sustainable management of resources and access to water and sanitation for all.'
The aim was to among others, share knowledge and plans on how to get equal safe water to all and improve sanitation on the continent. After hours and days of many different sessions where discussions on varying topics were held – including engagement of the youth and women, use of social media and technology as well as funding – a 15-point declaration was announced for immediate implementation, with the hope of meeting the Sustainable Development Goal 6 on water and sanitation.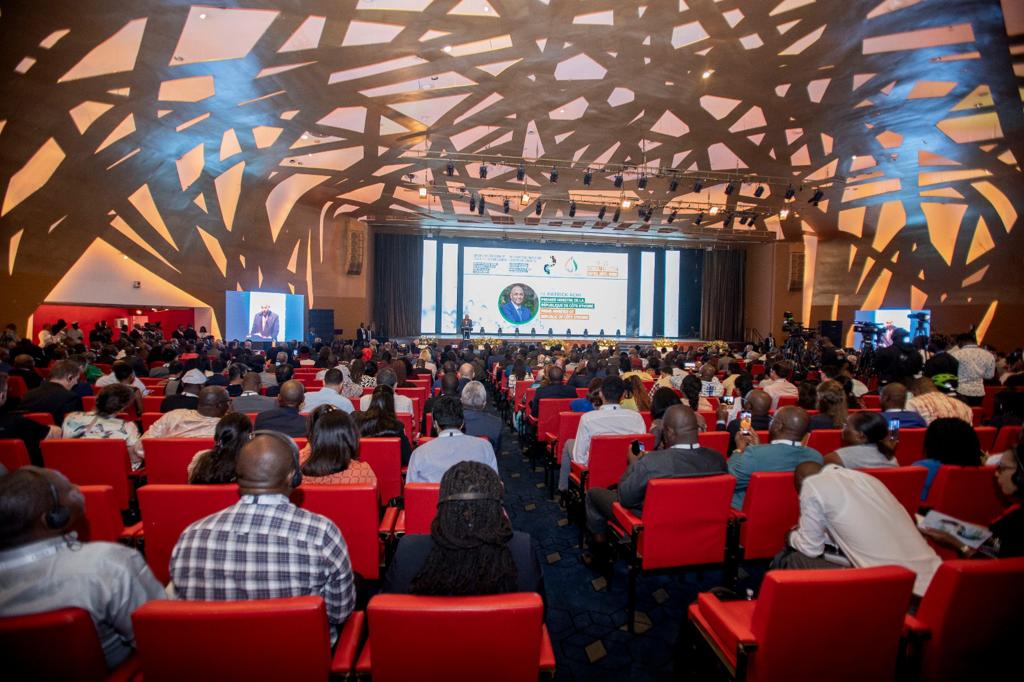 Announcing the declaration, Minister of Cabinet for Sanitation, Health and Hydraulics, Dr. Diamande Drissa, emphasized that the sector leaders had reaffirmed their stronger commitment to achieving universal access to clean water and sanitation for all by 2030.
The declaration first recognised that access to water should no longer be considered a chore; that the most vulnerable populations are particularly those in rural and peri-urban areas; that access to water and sanitation services were operated under inequitable conditions, including higher price and long distance to travel.
The conference also raised concerns about the time spent by women to ensure water supply to the detriment of other tasks and in particular access to school for girls and the insufficient funding for sanitation despite evidence that poor sanitation jeopardises gains in health and hygiene.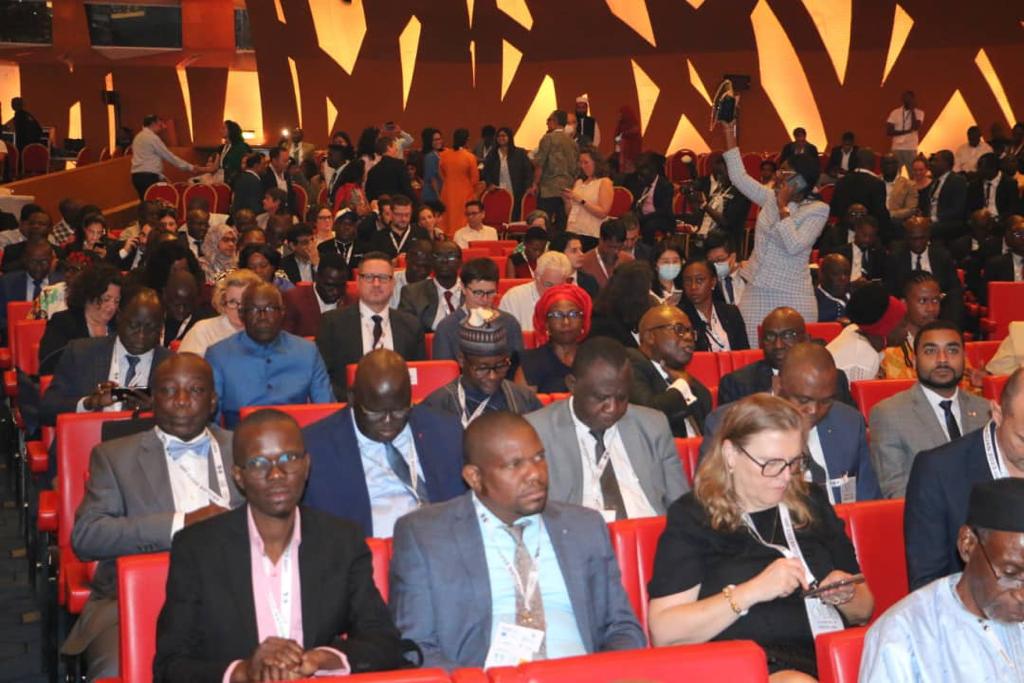 The Congress also noted that most African countries cannot meet the 2030 SDG 6 target reason why Dr. Drissa stressed that the congress provided a timely opportunity to explore new solutions with a push for working water and sanitation reforms on the continent.
Enumerating pointers of the Abidjan declaration, Dr. Drissa highlighted "making ministries in charge of water and sanitation and all technical financial partners ensure the implementation of effective implementation of the commitments of this declaration."
He added a call for "the creation of a ministerial platform for coordination and experience sharing between the different African countries to monitor commitments and pool advocacy efforts on water issues and sanitation; and commitment to strengthening our cooperation through meetings periodically, in order to take stock of the progress of the commitments made and to reflect on common strategies." 
There was a call on the international community to guarantee access to water and quality sanitation systems, develop projects that take into account issues of access to drinking water and sanitation services in an integrated manner and promote scientific knowledge in the field of water resources, both surface and underground. This is believed to help build policies based on knowledge.
The international community was also tasked to adopt and promote the implementation of integrated water resources management plans, adopt national and transnational action plans to combat pollution linked to anthropogenic activities.
The announcement also focused on the promotion and strengthening of cross-border cooperation in the management of cross-border hydrological and hydrogeological basins.
Bearing in mind how the speed with which the SDG 6 goals have to be met in the next six years, an incentives scheme was also announced for groups and corporations which fund water and sanitation-related projects. The involvement of the private sector in the financing of drinking water and sanitation access services was also encouraged, particularly in rural and peri-urban areas.
DISCLAIMER: The Views, Comments, Opinions, Contributions and Statements made by Readers and Contributors on this platform do not necessarily represent the views or policy of Multimedia Group Limited.