The Ghana Chamber of Telecommunications has stated that subscribers of mobile money services who abandoned the facility due to the Electronic Transfer Levy (e-Levy) are gradually reverting to it.
According to the CEO of the Chamber, Dr Kenneth Ashigbey, patronage of the service is gingerly increasing after the initial dip.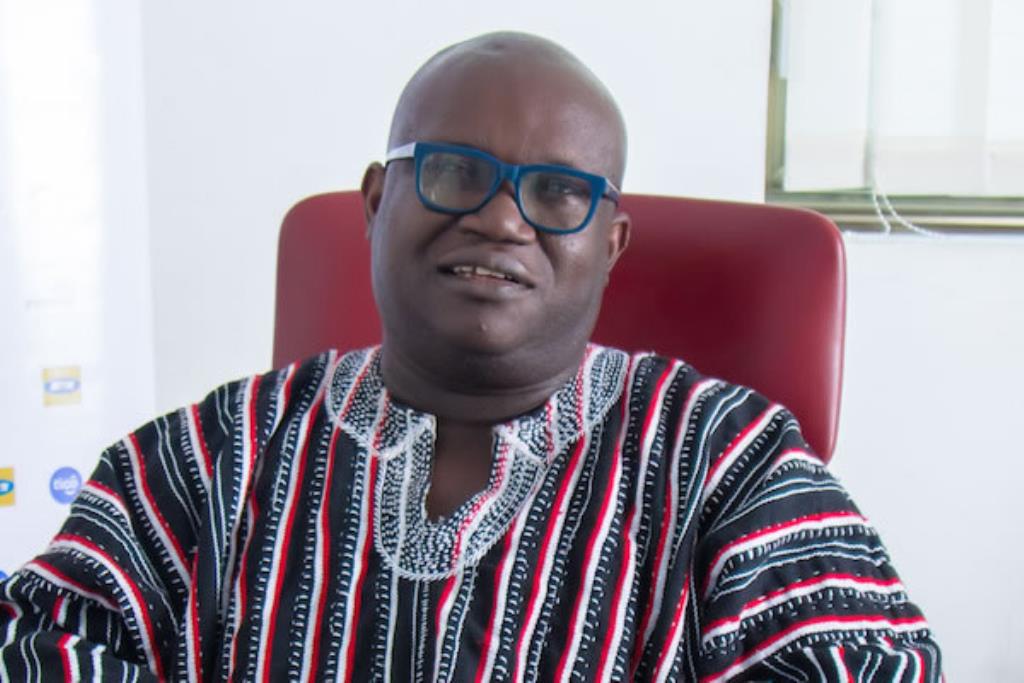 He said this on Joy FM's Super Morning Show on Thursday.
"We are beginning to see a lot more of the normal practice," he said.
His comment comes 11 days after implementing the Electronic transfer Levy (e-levy).
Following its implementation, the Ghana Revenue Authority (GRA), in collaboration with the Ghana Chamber of Telecommunications and other stakeholders, has heightened sensitisation on the e-levy to assuage the public's fears and restore their confidence in the usage of the electronic wallets.
The implementation of the e-levy was initially greeted with displeasure from the public domain with panic withdrawals hitting various mobile money vending stations due to the fact that a lot of people were withdrawing from the service.
Giving an update on this development, the CEO of the Chamber stated that "the lows that we got, which could have been attributed to the fact that e-levy has started, and the challenges that we had, most of them have been resolved."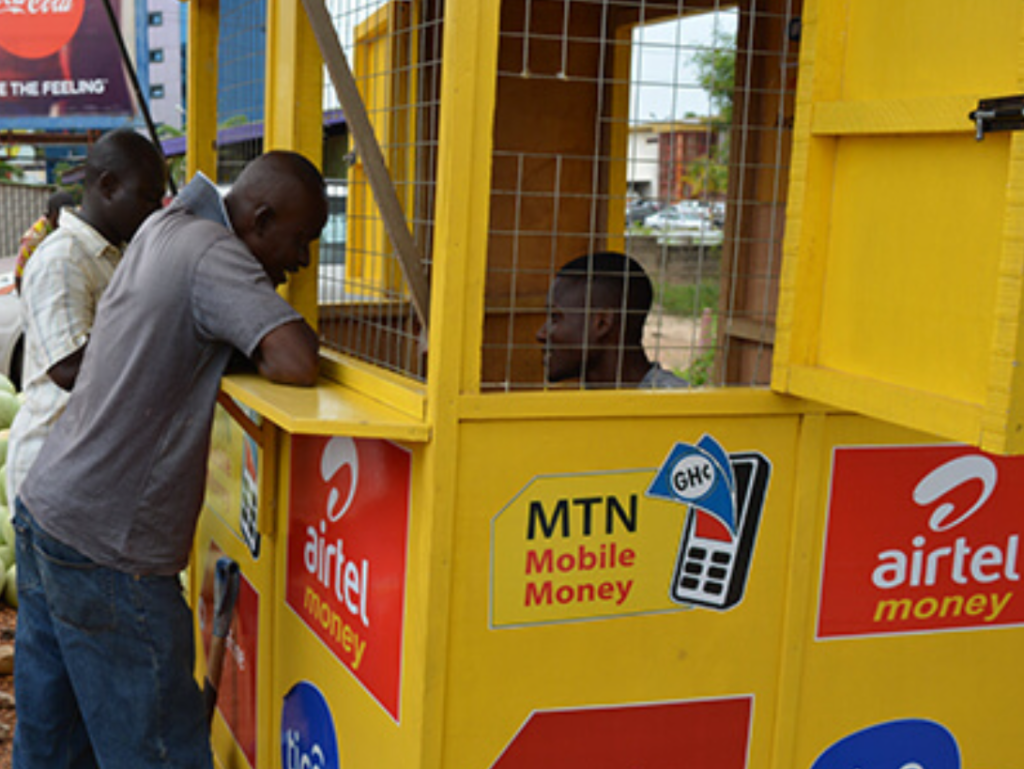 He added that most of the initially faced challenges have been resolved, "and a lot of the misconceptions have been and are being dealt with, and we are seeing some stability again."
"Generally, customer complaints as in terms of 'I've been overcharged, have been sorted out. All the overcharges have been dealt with.
"However, the challenge that will still persist is the off-net transaction, and that is something that we're dealing with [as well]."