Award-winning actor, farmer and politician, John Dumelo, says Ghana is endowed with agricultural resources, so it has no excuse to fail in the agricultural sector.
The aspiring Ayawaso Wuogon MP in the 2020 elections in a Facebook post bemoaned how the country is not taking advantage of its Agricultural gains.
"As a country, we have 10's of 1000's of hectares of uncultivated arable land enough to farm to feed ourselves and export. We have no excuse not to succeed in the Agric sector. We need a short, medium and long term Agric plan. We can do this!," he said.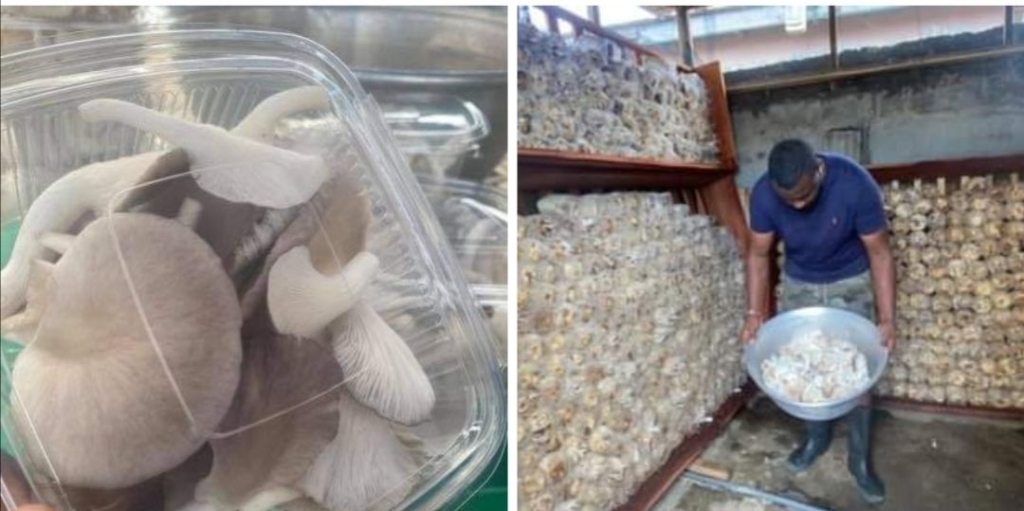 The actor, John Dumelo has several farms from cassava, ginger, mushroom, cows etc. just to mention a few.
Through his Agricultural exploits, he has created jobs for many individuals who gained employment to work on his farm.
One will wonder what could have made Mr Dumelo share such a post. Perhaps it is as a result of the inability of the Agriculture ministry to develop vast portions of lands cited in recent publications by Ghana News Agency (GNA) in the Upper East and North East Regions for commercial purposes in Ghana and West Africa.
It also said that data from the Ministry of Trade and Industry indicates Ghana spends more than $1 billion each year to import rice and in 2017, an amount of $1.1 billion was spent on only rice.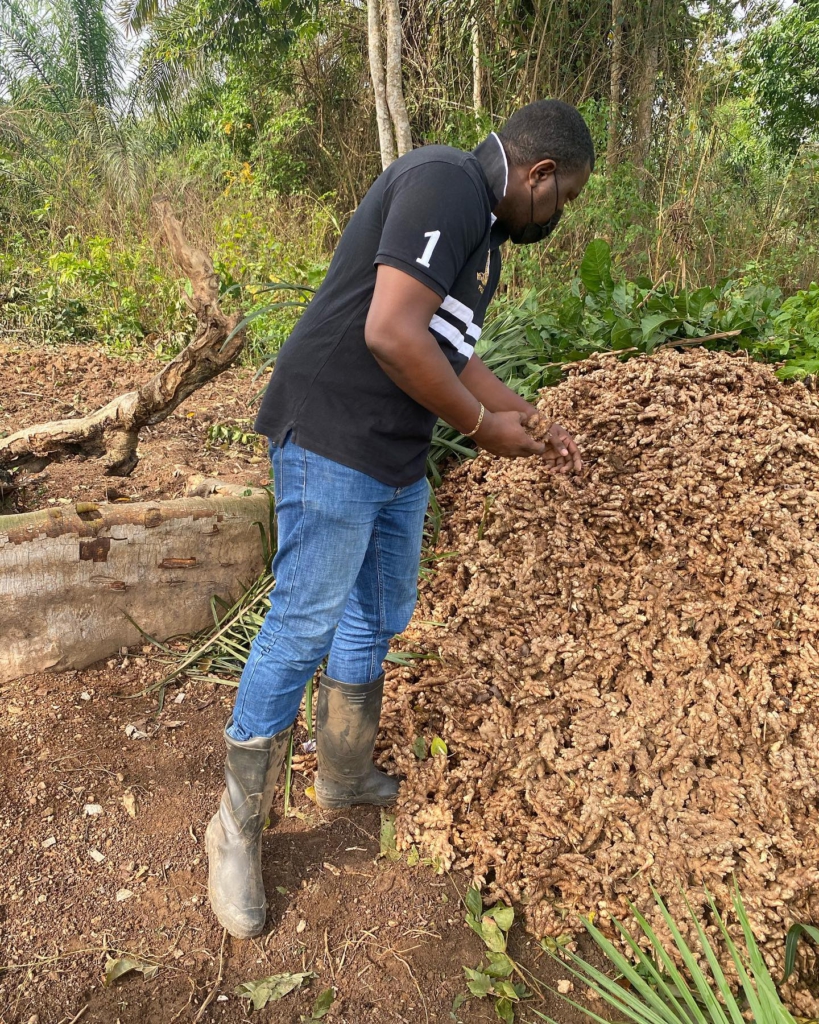 Meanwhile, the Ministry of Finance in 2018, said food import costs the nation an average of $2.4billion annually for domestic and industrial consumption.