The Ho Municipal Assembly has instituted a ¢20 spot fine for persons who fail to wear face masks in public, Volta Regional Minister Archibald Letsa says.
This was introduced through a bylaw and is being enforced by local police, Dr. Letsa told Emefa Apawu on Joy FM's Newsnite programme Monday.
According to the Minister, the move is expected to enforce the compulsory wearing of face masks in the Municipality as residents in the Volta regional capital barely adhere to the safety protocol, the Minister disclosed.
"They understand that we have a problem but how to change their attitude and comply with the measures that have been outlined is the problem," he said.
He added an operation by security operatives a couple of days ago revealed that residents carry the masks around but either fail to wear them or wear them improperly.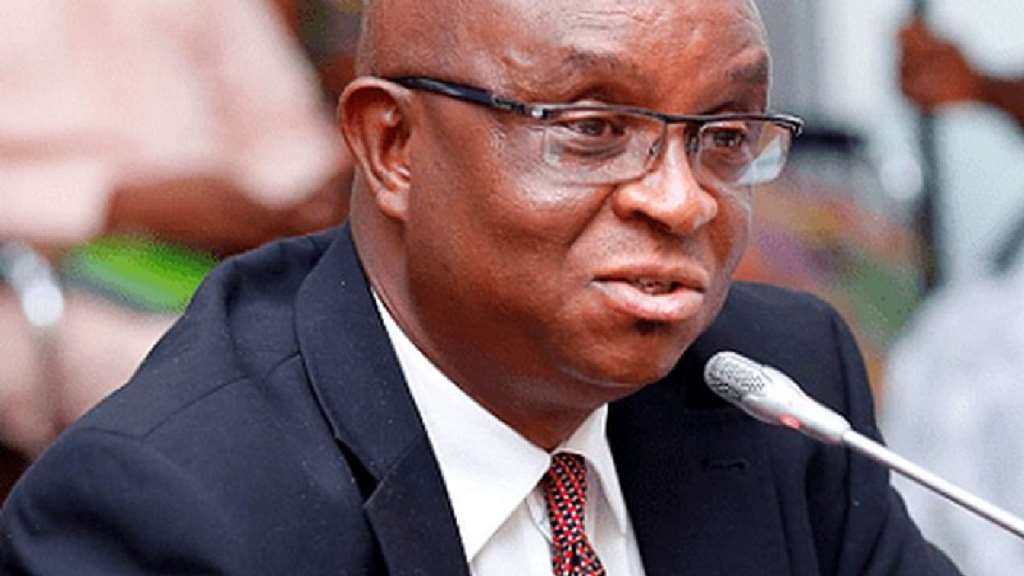 He expressed hope that the President Nana Akufo-Addo's latest directive on the wearing of masks would help to implement the safety measure.
The president, in his 11th address to the nation on the government's handling of the Covid-19 pandemic, directed the police to implement the wearing of face masks, adding it is now compulsory.
"Leaving our homes without a face mask or face covering on is an offence. The Police have been instructed to enforce this directive, which is the subject of an Executive Instrument," Akufo-Addo said.
Dr. Letsa says after Akufo-Addo's address on Sunday night, the compliance level on wearing of the masks have gone up.
He said the Assembly has not yet began prosecuting defaulters.
Meanwhile, 263 persons have tested positive for the novel coronavirus in the Volta region of the total 11,964 in the country.