The Lands Minister, Samuel Abu Jinapor, has described as untrue claims suggesting that funds donated for the reconstruction of the Appiatse community are being used for the National Cathedral.
He says such reports are only meant to unfairly criticise managers of the fund.
"I want to debunk the usual political propaganda which is that funds which have been contributed or raised for the construction of the Appiatse community is being used for the construction of the National Cathedral.
"It is completely outrageous for anybody to make such suggestions. That is palpable untruth," he said.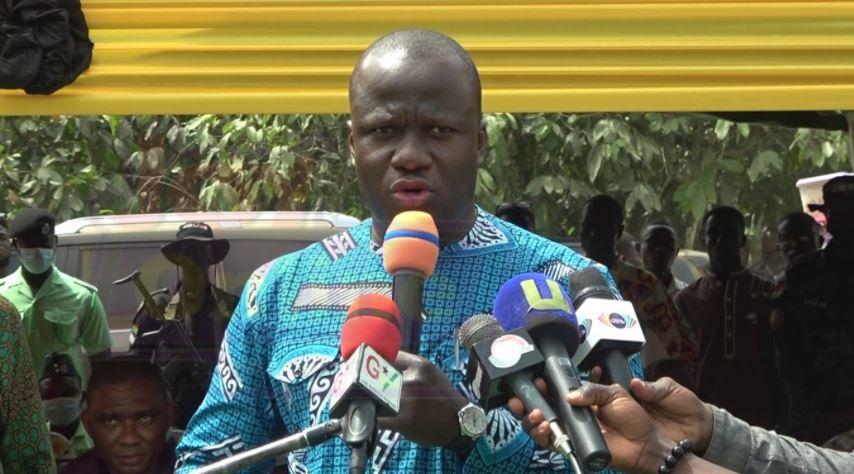 Government in January this year launched the Appiatse Support Fund to help in the rebuilding of the community as well as the rehabilitation of persons affected by the explosion in the Prestea-Huni Valley District in the Western Region.
The initiative was to aid mobilisation of funds from members of the public and institutions to reconstruct the community, which was completely destroyed by the unfortunate incident.
"Indeed, I'm happy to say from my visits to this site for the construction show that considerable work is being done under the able leadership of my Deputy, Benito Owusu Bio, and his team and I must commend them.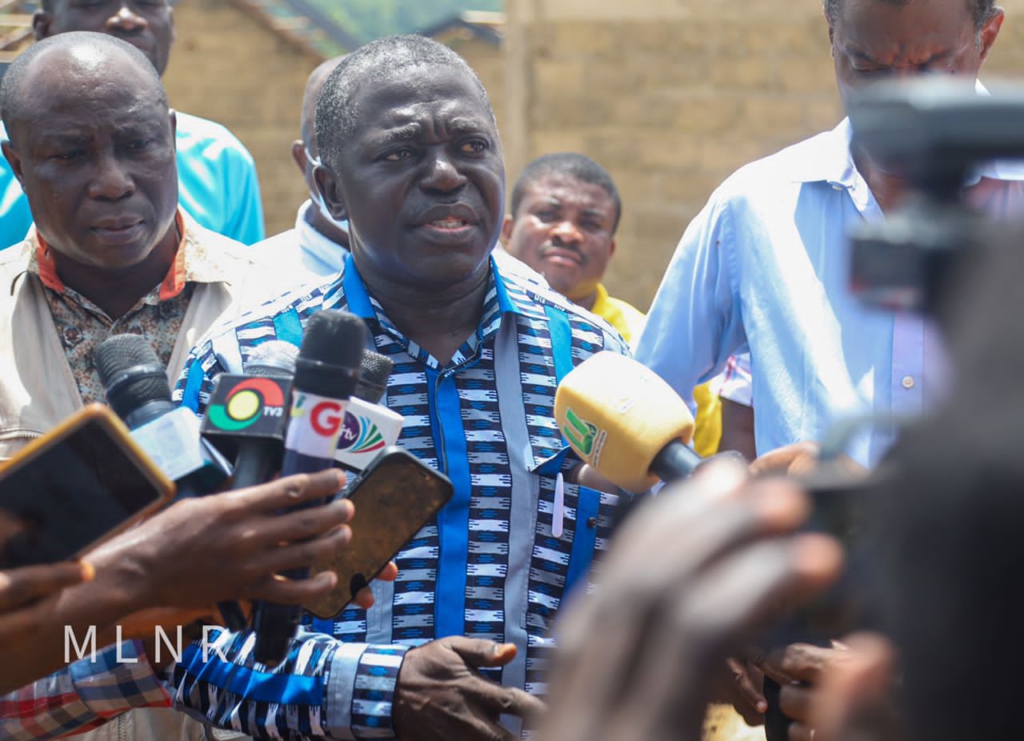 "We are now at a stage where the construction is going to begin in the not-too-distant future. We are determined to reconstruct the Appiate community into a model modern Ghanaian rural community, which is fit for purpose and will serve as an example for the future," he added after a familiarisation visit to the area.
Meanwhile, a masterplan for the reconstruction of the Appiatse rural model community is ready, according to the Minister.