Attorney-General and Minister for Justice says his outfit is prosecuting high-profile cases relating to causing financial loss to the tune of $850 million.
Mr. Godfred Yeboah Dame said the cases include stealing, fraud and others.
According to him, the motive for these prosecutions is to hold public officers to account.
"The Office of the Attorney-General is prosecuting other high-profile cases involving the offences of wilfully causing financial loss to the State, stealing, corruption, fraud, procurement breaches, and money laundering."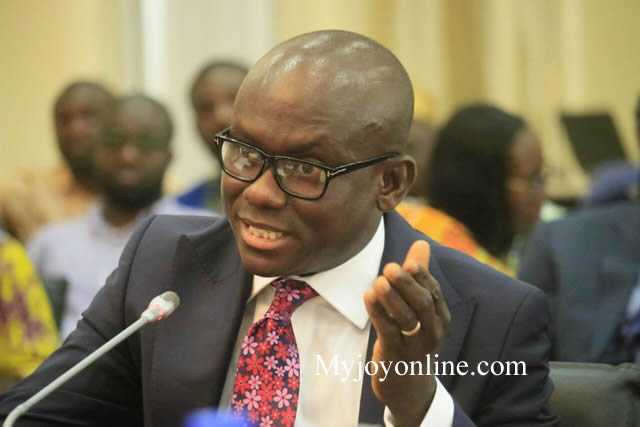 "These cases have as their sole object, the principle of holding public officers to account and involve sums of over $850 million."
Mr. Dame made this known when he spoke on the financial sector crisis in Ghana at Cambridge University on Monday, September 5.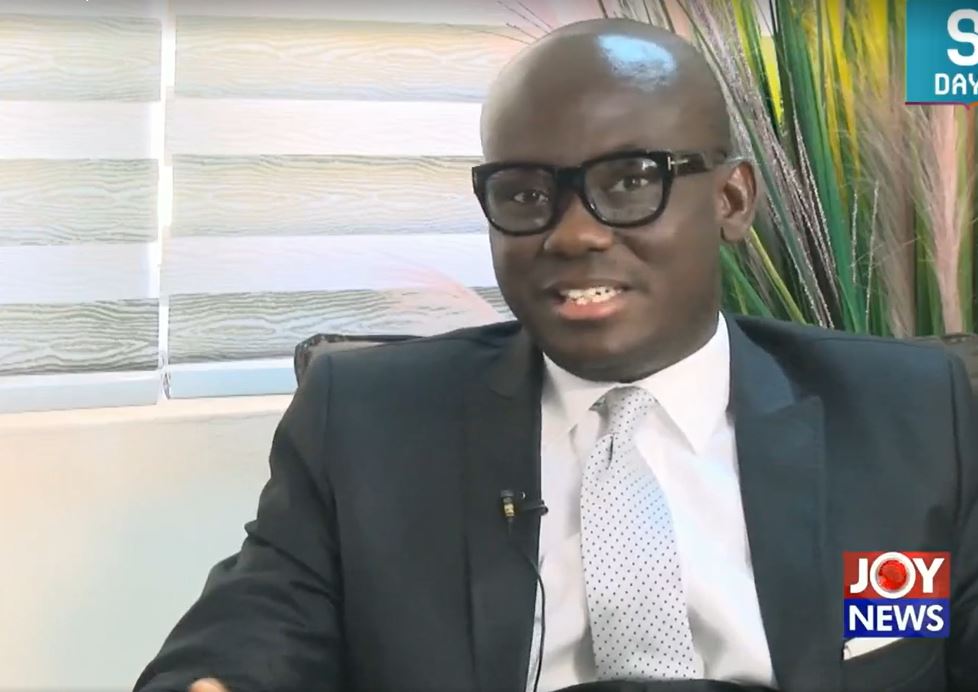 At the same event, he disclosed that the dockets for the prosecution of the CEO of the defunct Menzgold, Nana Appiah Mensah is almost ready.
He said thorough investigations went into the building of the dockets.
"Painstaking investigations, dockets of the financial crime, are almost ready for the prosecution to commence in earnest."