Nigerian singer Yemi Alade says she that she might organise a free concert in Ghana when the Covid-19 pandemic is under control and all restrictions are lifted.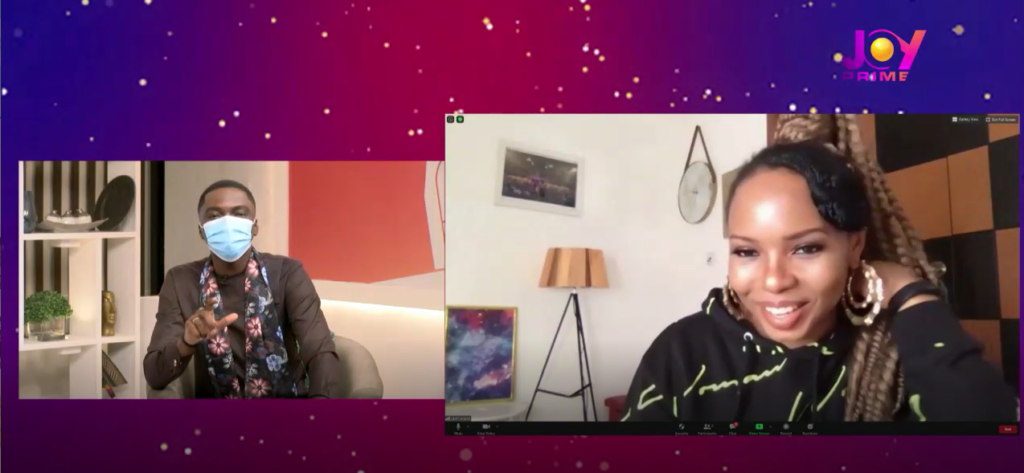 Speaking Prime Morning presenter Jay Foley the 'Woman of Steel' hitmaker said she believes the Covid-19 pandemic would forever change the way a lot of things are done, long after the pandemic is gone.
She also detailed all the changes the covid-19 restrictions have had on her life.
Yemi Alade also spoke about her plans after the pandemic, which includes putting up a free concert in Ghana.
"Once this quarantine is over and the pandemic is over, another level of energy will come from me. Normally I spend like 45 minutes working out, but now I spend like 2 hours to work out. This simply means something will surely happen after the pandemic. I might throw a free concert in Ghana."