A former member of the Council of State, Sam Okudzeto, says former President John Mahama's criticism of the Judiciary is uncalled-for.
In his view, the critiques are shameful and should not be coming from a former president.
According to him, Mr Mahama's comments show he lacks understanding of the subject.
The veteran politician said he should be minded when speaking due to his position in society.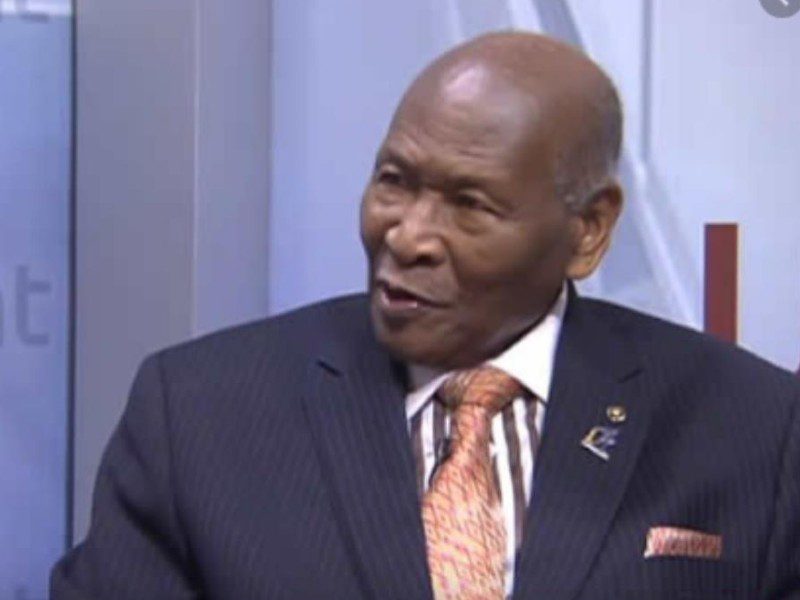 "I don't think he understands the judiciary system. The Chief Justice does not tell the judges what kind of judgement they should write.
"So if you have evidence of corruption, you are supposed to send it to the Chief Justice, who is mandated under the constitution to have an inquiry.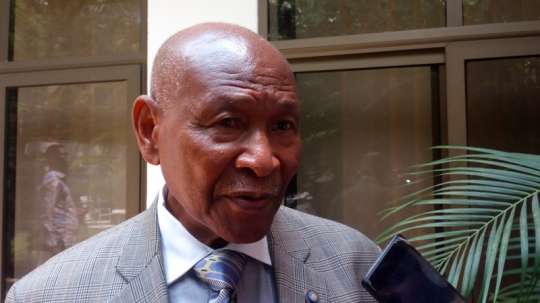 "So that is why I am saying that a person of that level should understand what the constitutional process is and not just be making sweeping statements which will undermine the whole institution [Judiciary], he said.
He made these comments in a JoyNews interview on Wednesday, September 21.
Mahama's criticism
The former President, speaking at the NDC's Lawyers' Conference on Sunday, August 28, said it will take a new Chief Justice to repair the "broken image" of the Judiciary.
According to him, the current leadership of the Judiciary lacks what it takes to redeem its sunken image, hence the need for a new Chief Justice.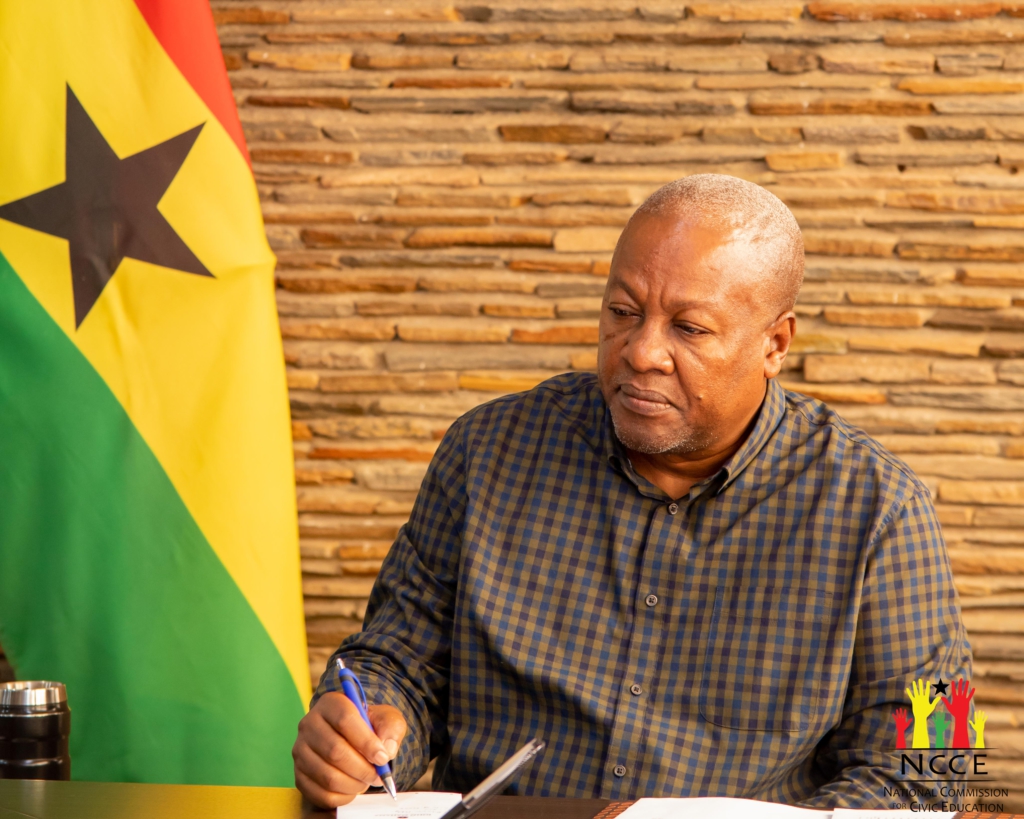 Mr Mahama explained that a perceived independent Judiciary is a vital element in safeguarding the country's democracy.
The NDC's 2020 Presidential Candidate however noted that the current Judiciary has become an item of ridicule and mistrust, and therefore the need for a new Chief Justice to restore public confidence in the courts.
Earlier responses
The comments by Mr Mahama have generated a lot of replies from other political actors.
For instance, the Attorney-General and Minister for Justice has taken on the former president.
Mr Godfred Yeboah Dame said the former president has developed the habit of criticising the Judiciary unnecessarily.
He described Mr Mahama's attitude as deplorable and unbecoming of a former Head of State.