Residents of flood-prone areas in the Dechemso suburb of Kumasi may be seeing some relief soon.
The road from Kumasi Airport roundabout-Dechemso-Manhyia is always cut-off at every downfall.
An old partially-developed storm drain choked with sand, structures sited in waterways over time and an obsolete drainage system expose parts of the Dechemso-Airport roundabout area to floods whenever it rains.
Residents live on the edge with their belongings piled up high, ready for a rainy day.
"When it starts to rain we have to pack all our valuable items to the top to prevent water from destroying them," one of the residents said told Luv News.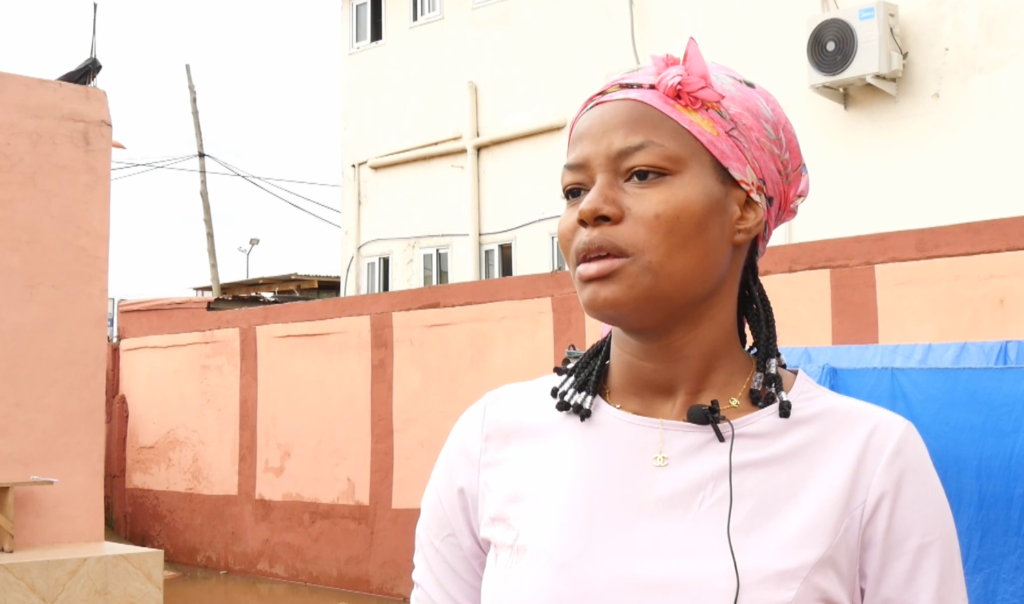 But a private company, Zen Petroleum, which recently moved into the Dechemso area has devoted GHS 1 million towards saving the situation.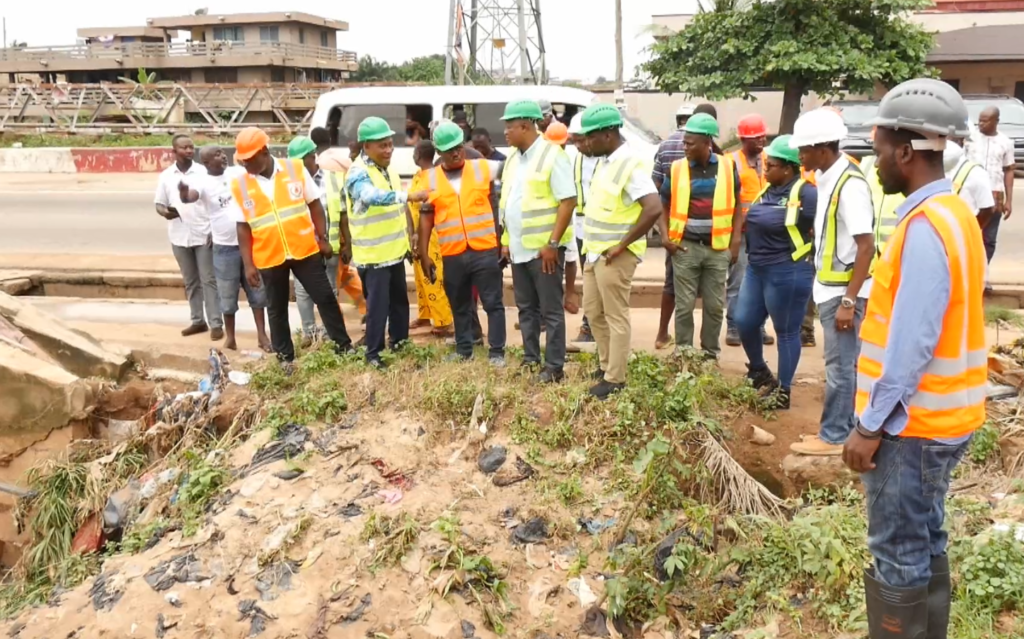 The partnership with the Kumasi Metropolitan Assembly will help improve floods in the local communities.
Retail Director for Zen Petroleum, Prince Awuley is Retail Director explained that the million cedi allocation will go into reengineering works on the nearby drains to prevent the incidents from reoccurring when there is a downpour.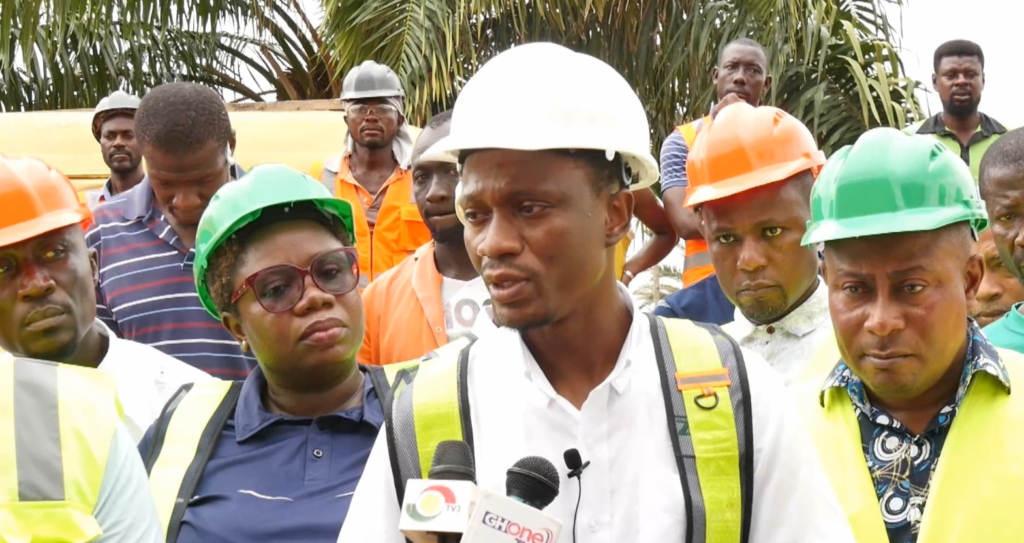 "We believe this is going to take us about three weeks, we should be done with everything. We hope with the construction of the storm drain and the dredging of the stream, the problems in the community will come down if not taken out completely," he said.
Together with the Kumasi Mayor, Sam Pyne, the area has been surveyed for possible re-engineering of some drains and a major desilting of the main drain to soak more water in averting flooding of the area.
He expressed gratitude to Zen Petrobluem for the gesture to help forestall the challenges with drainage in the area.