The Member of Parliament for Klottey-Korle, Dr Zenator Rawlings has called for more attention to be paid to the country's kindergarten and basic schools.
According to her, no amount of work in Ghana's educational sector could succeed if the foundations in Ghana's education are not made the prime focus.
"The foundation level of Ghana's education system should be of prime importance and priority should be given it because that's the foundation," she said.
Speaking at the 5th International Multidisciplinary Conference for postgraduate students at the University of Education, Winneba, Dr Zenator Rawlings warned Ghana could lose heavily if more resources are not pushed to address issues at the foundation level of Ghana's education system.
The Klottey-Korle legislator believes maximum premium should be placed on the level of experience and expertise of those who are teaching the younger ones at the kindergarten level.
Dr Rawlings, therefore, called for a frank discussion on the remunerations of teachers in the country. Not only that, but she also believes the drivers behind Ghana's education, teachers, should be given a reason to give off their best and place Ghana's education on a proper pedestal.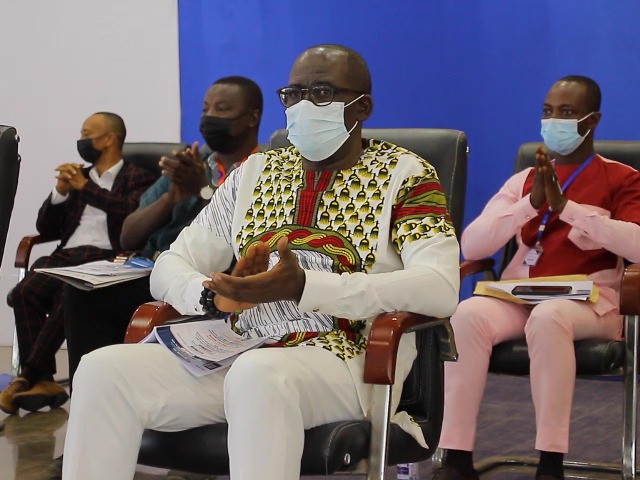 She stated the discussions on the remuneration of teachers is one that is constantly talked about but not addressed well enough.
"Those who handle our future leaders and all of us should not be made to think about what they receive at the end of the month," she stressed.
Urging Ghanaians to live their culture through the education they have acquired, the MP also noted that being educated does not mean the culture of one's country should be abandoned.
"Many successful nations never abandoned their culture. They still rely on their culture because that's their identity," she explained.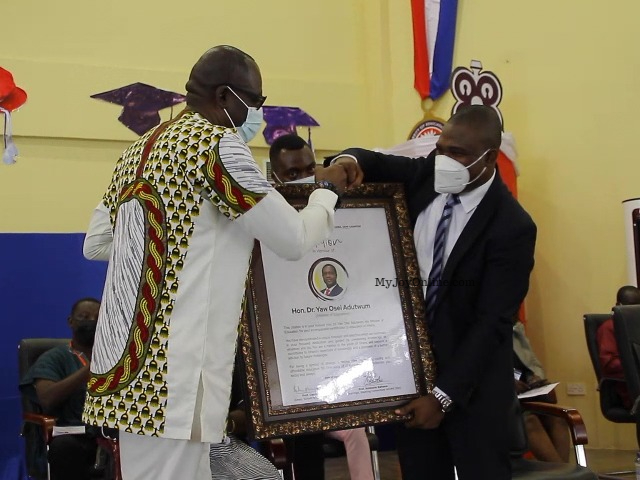 Education Minister, Dr Yaw Osei Adutwum, in a speech read on his behalf by Dr Eric Nkansah intimated that the Ministry was working on the entire system of Education to make students assertive and creative.
Vice-Chancellor of the University of Education, Winneba, Rev Prof Anthony Afful-Broni on his part indicated that the university had taken steps to run professional programs for untrained teachers in Ghana's education system to give them a professional touch.
Thus, the university was training 200, 000 untrained private school teachers to professional degree holders.
Meanwhile, some graduate students shared their concerns on the researches that are left on the bookshelves only to be cited as reference materials for another research.
According to them, their works could be used for something more valuable that would solve societal challenges.
The conference used the hybrid mode- the use of the online and physical presence of participants- to ensure the conference saw the light of day.