Hearts of Oak are set to appoint 46-year old Kenichi Yatsuhashi as coach. The Japanese is relatively unknown on the continent and his appointment still comes as a surprise to many.
Who is this Japanese American and what do we know about him?
1. Yatsuhashi played football professionally for a Division II team in Brazil.
2. Kenichi was born in the United States of America.
3. He has been residing in Brooklyn, New York but spends some time in Japan for holidays.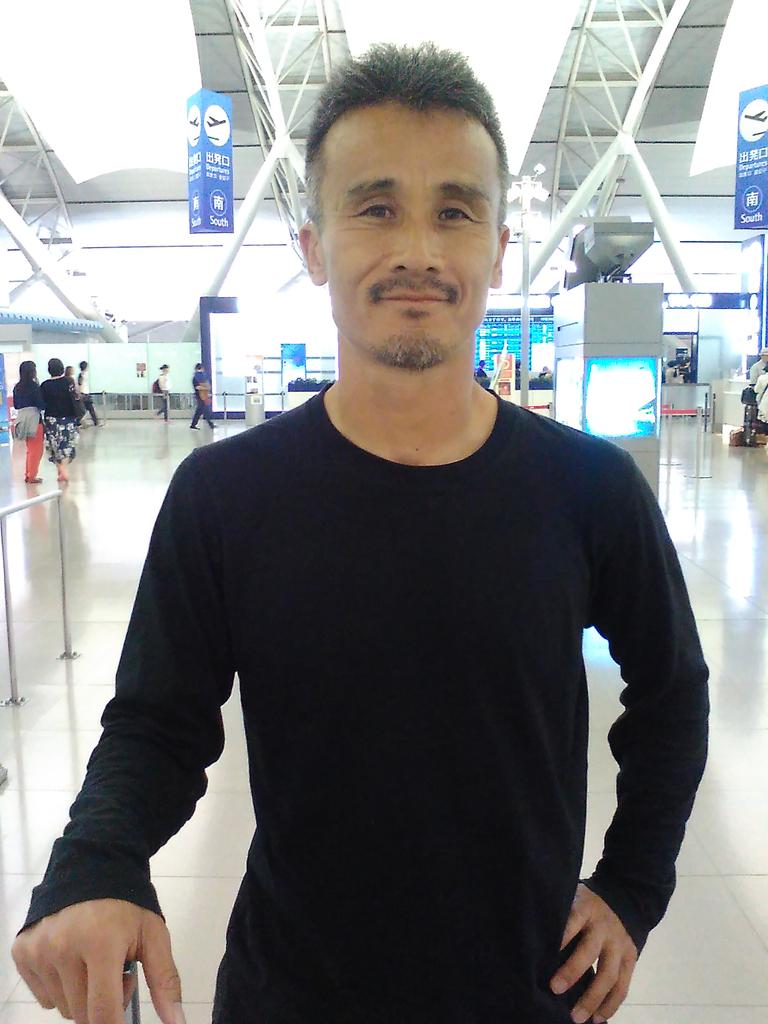 4. Kenichi was the head coach of male and female ASA college (equivalent to university in the country) football team for a period of five years.
5. Yatsuhashi speaks two main languages – English and Japanese.
6. Yatsuhashi is active on social media and has been actively updating his Twitter, Facebook and Instagram accounts.
7. Kenichi is a renowned youth coach in the States and his coaching stints have mostly been with junior sides.
8. He has certificates in grassroots soccer as well as goalkeeping certificates.
9. He will be the seventh foreign coach for Hearts of Oak in the 21st century. Other foreign names to have taken the role are German Ernst Middendorp and Sanzio Bahner, Serbs Kosta Papic, Nebjosa Vuvucevic, Bulgarian Mitko Kostadinov Dobrev and Isreali Eyal Lachman.
10. Kenichi will be the first Asian to take charge of Accra Hearts of Oak in their 104 years of existence.
–
Follow Joy Sports on Twitter: @Joy997FM. Our hashtag is #JoySports