About 1,500 birds have been killed on a poultry farm at Torkor, near Denu, in the Ketu South Municipality of the Volta Region.
The initiative, taken by the Ministry of Food and Agriculture, was to prevent the spread of bird flu recorded in the country recently.
During a visit to the affected farm, the Deputy Minister of Food and Agriculture, Mohammed Hardy Turferu, was told that the birds, including chicken ,turkeys, ducks and quail were affected by the disease on July 4, 2021.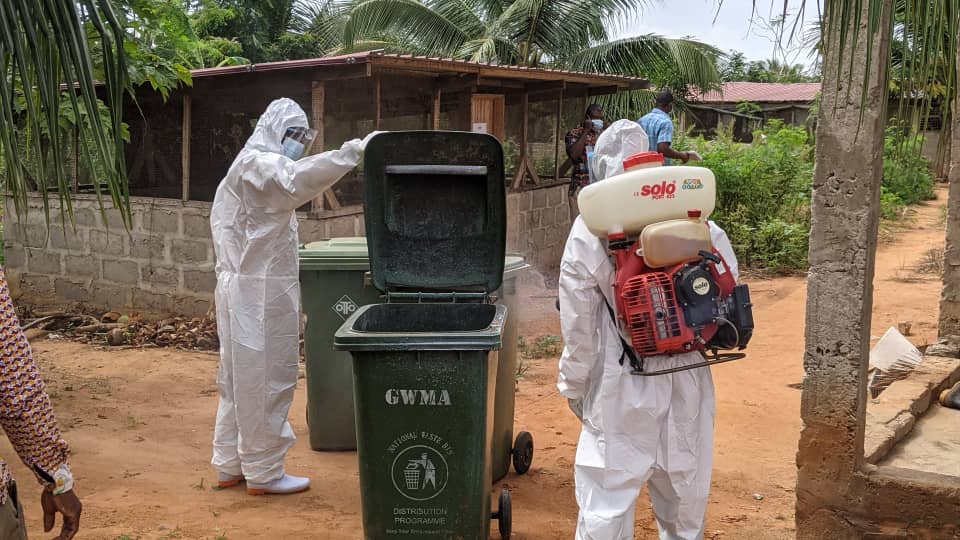 According to the regional veterinary team, samples taken from the farm tested positive on July 14th.
The Volta Regional Veterinary Officer, Dr Patrick Akande said a total of 129 birds, 124 cockerels and 5 turkeys died before the infected birds were culled.
According to him, the farms have been disinfected since the outbreak was recorded, adding that human samples were also taken for testing.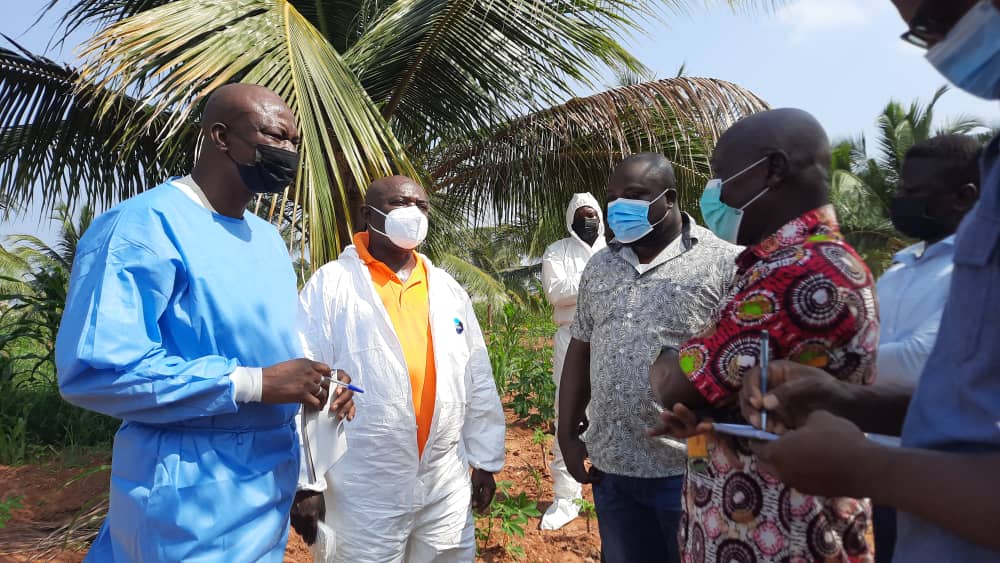 Mr Mohammed Hardy Turferu, who led a team to assess the situation, concluded that slaughtering and burying the birds on the farm, is the best way of preventing the spread of the disease.
The team also destroyed eggs and feed as well as hundreds of pigs and rabbits.
The Minister noted that it was necessary to destroy the birds to avoid further spread to other farms and even the free range birds around the area.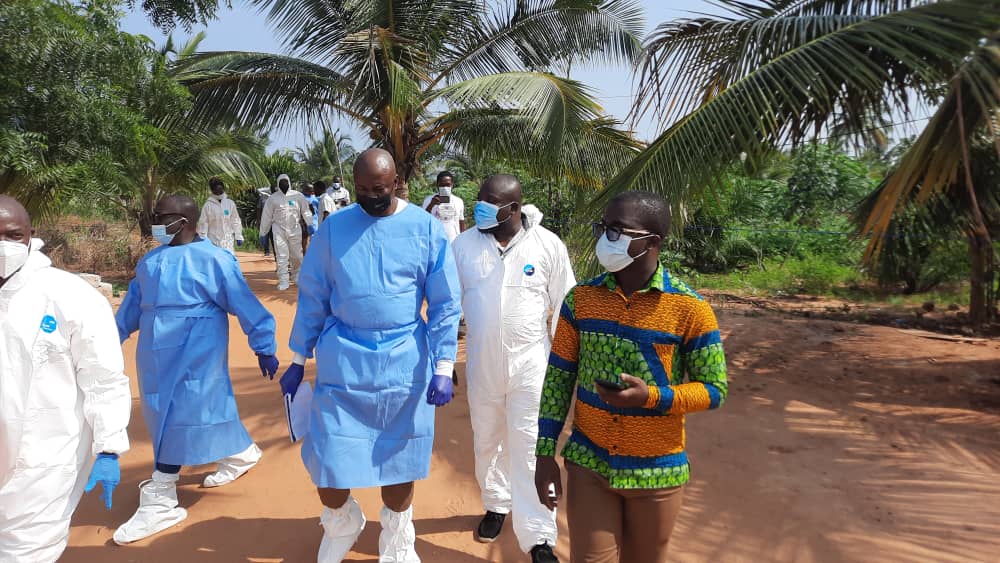 Mr Turferu promised that the Ministry is committed to ensuring that the bird flu is prevented from spreadingHe added that the owner of the farm will be compensated adequately for his loss.
"The Ministry is very much active on the grounds and will make sure that the disease is controlled," Mr Turferu said.
The Head of Epidemiology, Dr Fenteng Danso also noted that the destruction of the birds was the only remedy in the current situation.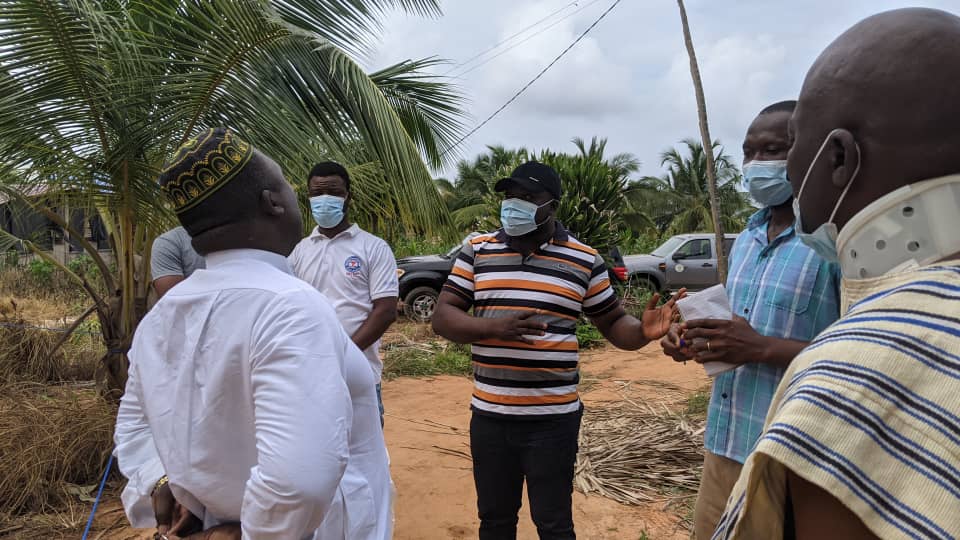 He explained that it will help prevent animal to human transmission of the disease, which he believes is highly possible if steps like these are not taken.
According to Dr Fenteng Danso, it could be a challenge to control outbreaks among local fowls who are also exposed to the disease, adding that, "it is very important to fence the farms to avoid the spread, especially with the local ones around."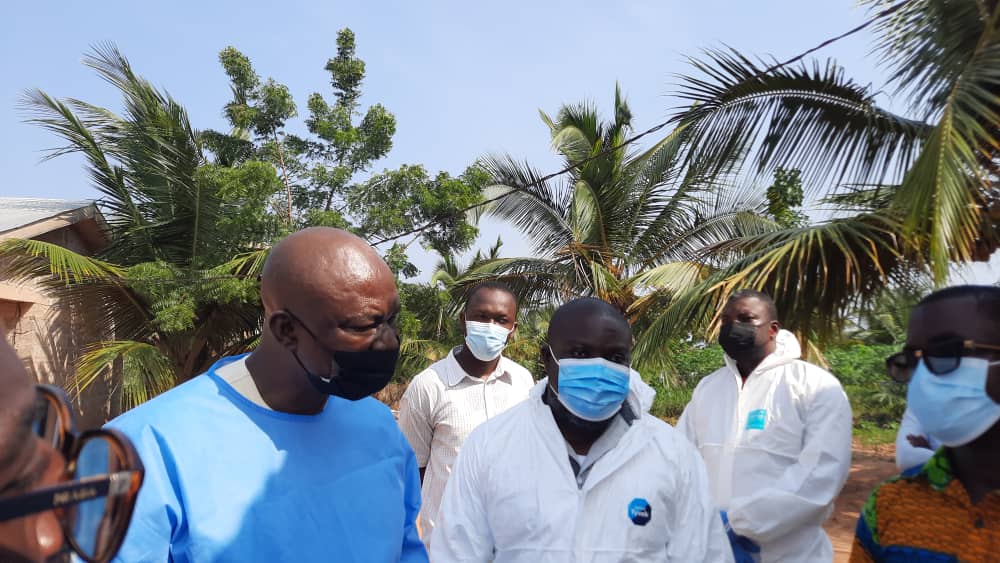 MCE for the area, Elliot Edem Agbenorwu noted that the Assembly had a health emergency meeting on the issue and outlined some measures to be put in place.
The Farm Manager, Foster Agbenyo, pleaded with the Ministry to give them some form of compensation, otherwise some employees will lose their jobs due to the current situation.
"The Assembly has urged the farm owners around the community to fence their farms," he added.
DISCLAIMER: The Views, Comments, Opinions, Contributions and Statements made by Readers and Contributors on this platform do not necessarily represent the views or policy of Multimedia Group Limited.