Three Municipal Assemblies in the Upper West Region have rejected President's Akufo-Addo's Metropolitan Municipal and District Chief Executives on Saturday.
The rejected nominees are; Upper West Regional Communication Director of the New Patriotic Party (NPP), Ali Bukari, Martin Bomba-ire Domatieri of Jirapa Municipal Assembly and Christine Bombanye-Amadu of Wa West district.
Though Ali Bukari was able to overturn the results in his favour after a dismal showing in the first voting at the assembly a couple of weeks ago, he could not cross the two-thirds threshold required for his confirmation.
On October 6, 2021, he polled 15 yes votes with 26 no votes, thereby outrightly being rejected by the Assembly.
His supporters at the scene were shocked about the outcome resulting in the collapse of two of his close female relative who were later rushed to the hospital.
Unable to control their anger, some of his supporters hurled unprintable invectives and vituperations on the outgoing Wa West DCE, Edward Laabiri Sobo, as been the mastermind of the loss.
They allegedly attempted to attack him, but he was whisked to safety by the police, who were heavily present in the area. Edward Laabiri Sobo has rejected the allegations levelled against him.
Ali Bukari, who also doubles as the Deputy Upper West Regional Director of the National Disaster Management Organisation (NADMO), was re-nominated by President Akufo-Addo.
He had high hopes of securing the two-thirds for confirmation but was unsure of the margin of victory.
In the end, he managed 22 of the vote cast, with 17 rejecting his nomination. However, he fell short of the five votes required for his confirmation, thereby putting his political future in limbo for now.
Upper West Regional Minister, Dr Hafiz Bin Salih, who was disappointed about the results, stated that he would report to the President for the next line of action.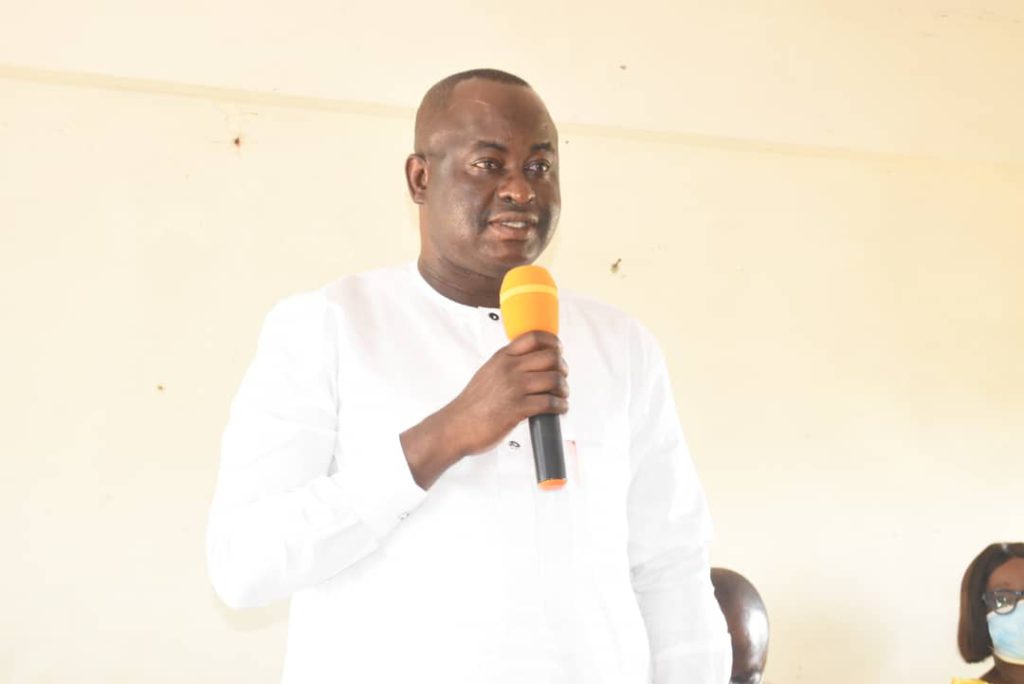 On Friday, Assembly members in the Lawra municipality, for the third time, rejected the President's MCE nominee, Martin Bomba-ire Domatieri.
He polled 23 YES votes with 18 NO votes. Martin Domatieri needed 27 votes to sail through, but he fell short by 4 votes.
Across the municipality and at Jirapa, Christine Bombanye-Amadu was also rejected by Jirapa municipality. She secured 30 yes votes and 20 no votes.
She also failed to get the required two votes for confirmation. As a result, the fate of both Martin Bomba-ire Domatieri and Christine Bombanye-Amadu now hangs in the balance.
Eight municipal and districts in the Upper West region have been confirmed and sworn into office by the presidents MDCE nominees.
DISCLAIMER: The Views, Comments, Opinions, Contributions and Statements made by Readers and Contributors on this platform do not necessarily represent the views or policy of Multimedia Group Limited.