The winners for the AgroMinds Elevator Pitch Challenge organized by IESO Agribusiness Consult have been declared.
They were selected from an initial list of 12 finalists.
This contest is part of the buildup to the Equity Challenge Pitch event in November 2020 which is intended to fund growing agribusinesses.
Over 400 entries were received from 20 countries across Africa where participants uploaded a one minute video pitch about their agro startup.
The winner was a Kenyan company Trastea, which is owned by Helen Wairagu who received $6000 cash prize.
Trastea is a platform that allows tea buyers to discover and purchase the finest orthodox and speciality tea blends and varieties from Kenyan tea producers.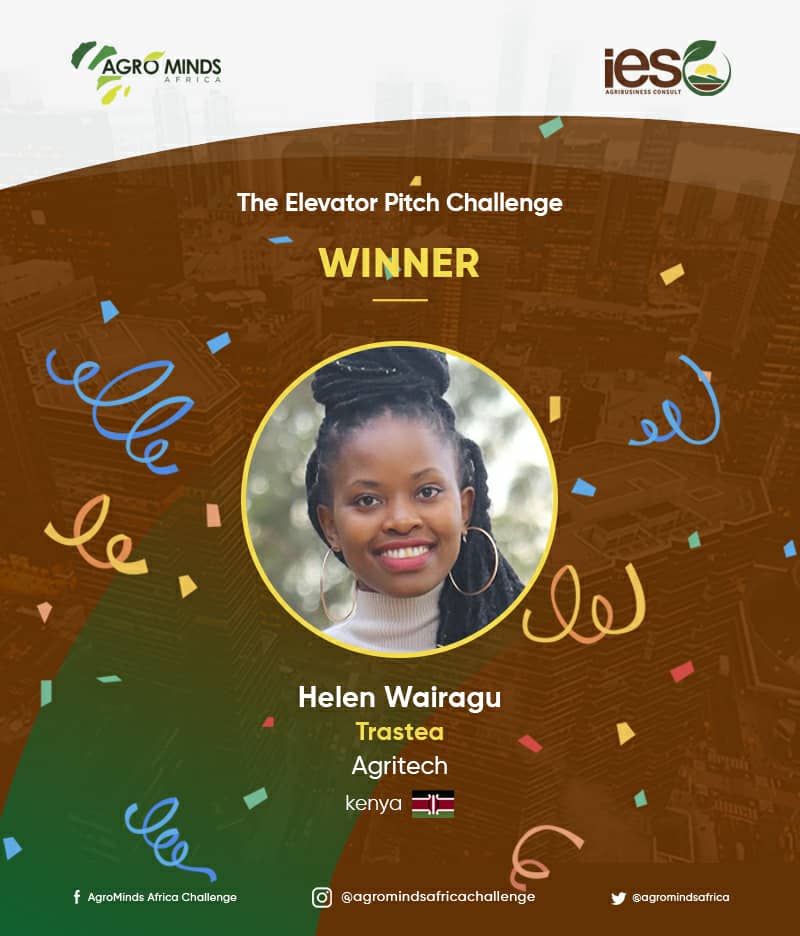 The first runner-up was Mr Kitchen, a Ghanaian natural food and beverage business.
The company which is owned by Joshua Gyan is committed to the production of additives and preservatives free foods and products.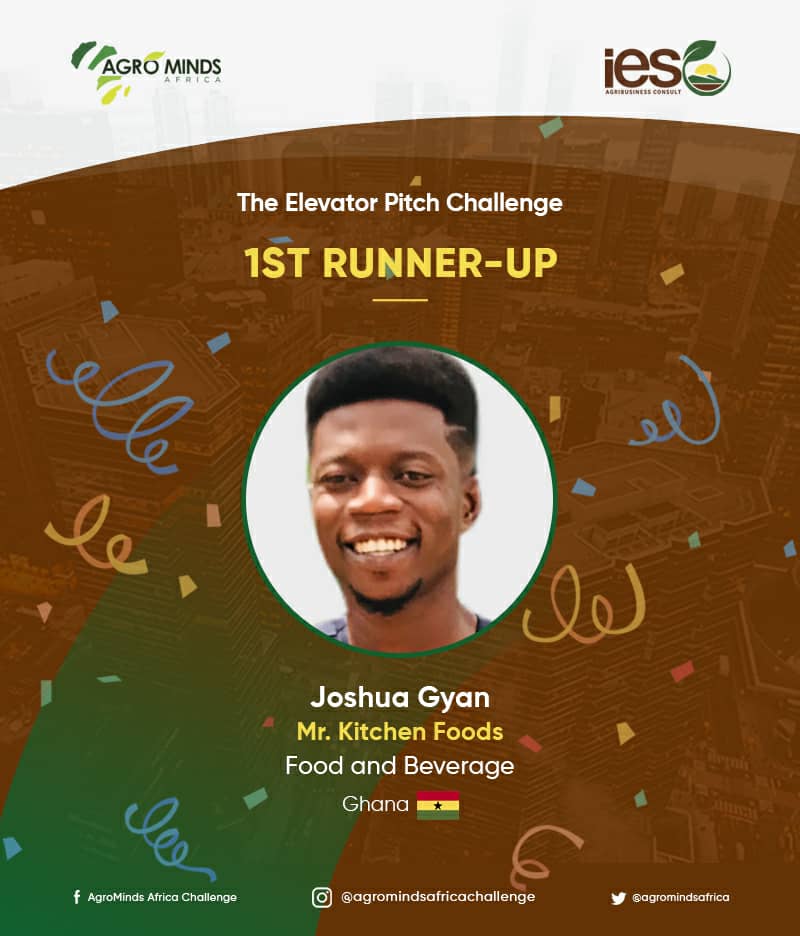 Zimbabwean startup Pro-fresh emerged as the second runner-up.
This agribusiness is a small scale tomato, cabbage and piggery agro-venture headed by Blessed Mutowo.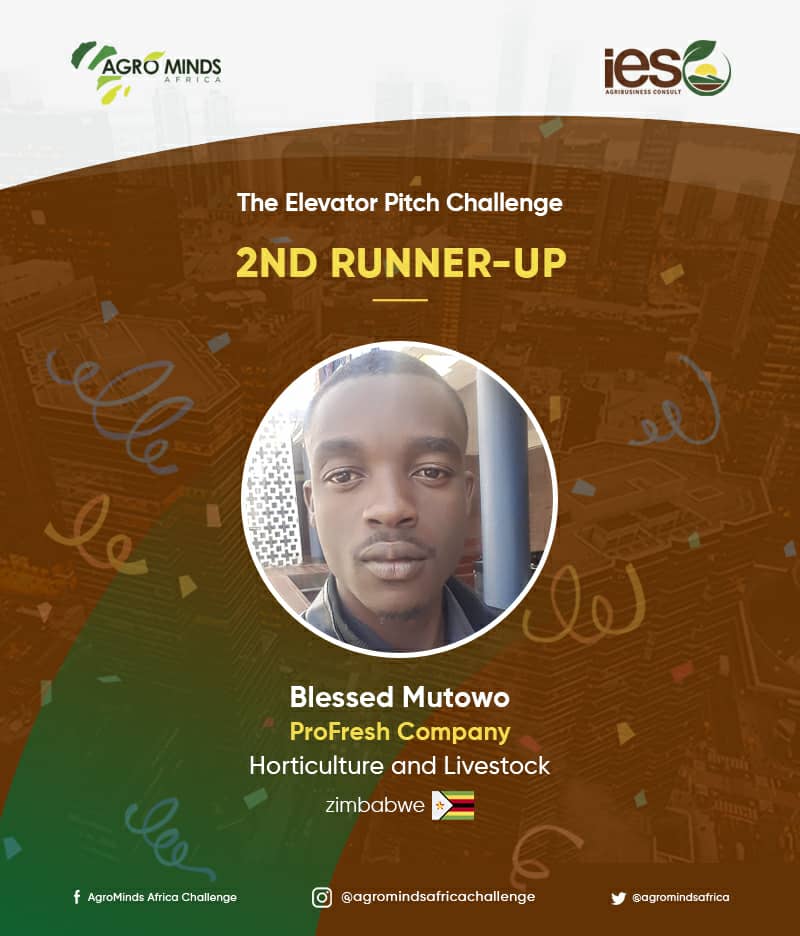 Five judges across various sectors who have a lot of experience in agribusiness and management scrutinized their pitches and shortlisted the finalists.
They include; Chief Executive Officer (CEO) of Tribe Capital Limited, Donald Ward, Ashesi Venture Incubator Manager at Ashesi University, Jewel Thompson, CEO of Incipere Infrastructure Limited, Kojo Bucknor, Project Implementation Lead West Africa for African Fertilizer and Agribusiness Partnership (AFAP), Nana-Aisha Muhammed and Agribusiness Finance and Investment Analyst at IESO Agribusiness Consult, Nana Baidoo
Currently, all three of them are going through a one month agro-accelerator program organized by IESO Agribusiness Consult.
Executive Director of the AgroMinds Africa Challenge and Head of Research and Agribusiness Development at IESO Agribusiness Consult, Steven Odarteifio iterated the need for the contest.
"There is an urgent need to increase the level of interest and participation in agribusiness among Africa's youth. There is an urgent need to incentivize them to be the protagonists of the continent's agribusiness revolution within the continent's startup and business ecosystems. Hand in hand we can create African agricultural success stories," he said.
This maiden edition of the challenge featured agro startups from Nigeria, Ghana, Kenya and Zimbabwe operating within the livestock, horticulture, poultry and agritech sectors.
However, for the main competititon, Agrominds Africa Challenge, 7400 applications turned in from 38 African countries.
This number was shortlisted to 2000 in mid-July, then to 500 at the end of ending July and 100 in September.
30 finalists will be flown into Accra to pitch to a panel of angel investors in November 2020.
They stand a chance of winning $150,000 equity funding based on their ability to convince the panel with their business model.