At least seven people have reportedly been killed and several others injured in an ongoing clash between members of the Gonja and Mamprusi tribes at Lukula in the North Gonja district.
The victims include the 70-year-old Mamprusi chief of the Kuwerigu Community, Naa Salifu Nachinaa, who was shot dead at his house by gunmen.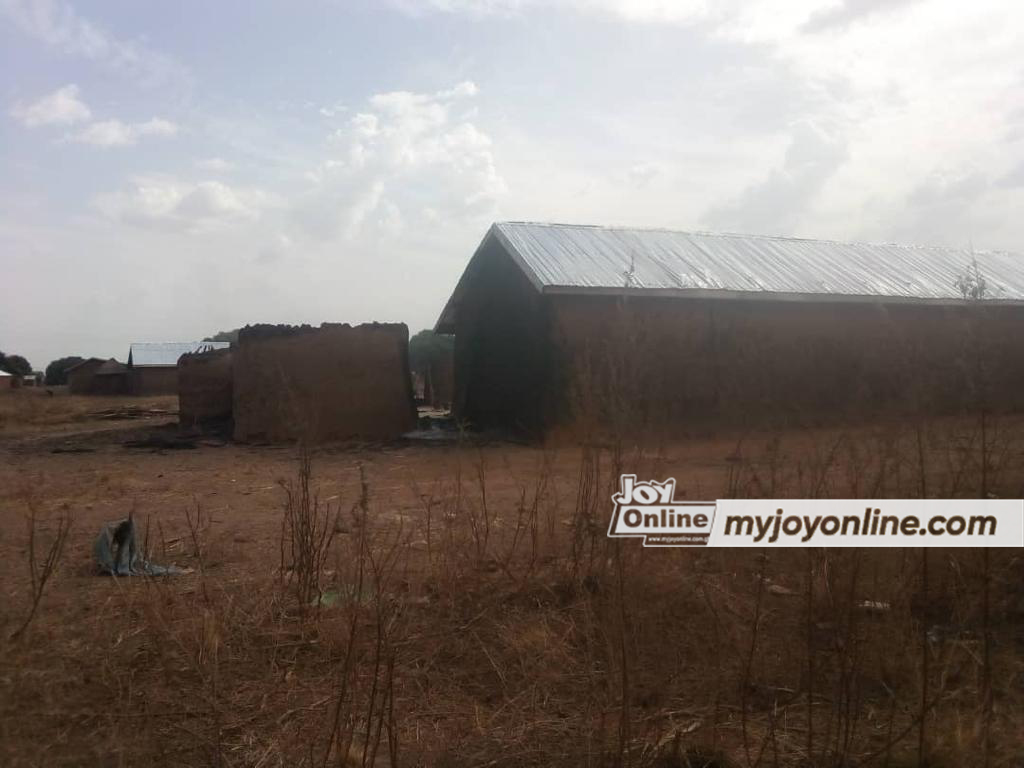 The violence erupted this dawn following two days of tension in the community over attempts to stop the arrival of a rival chief from Daboya.
Eyewitnesses say, over 50 houses, mostly belonging to members of the Mamprusi tribe have been destroyed, and more than 100 people have since fled the community.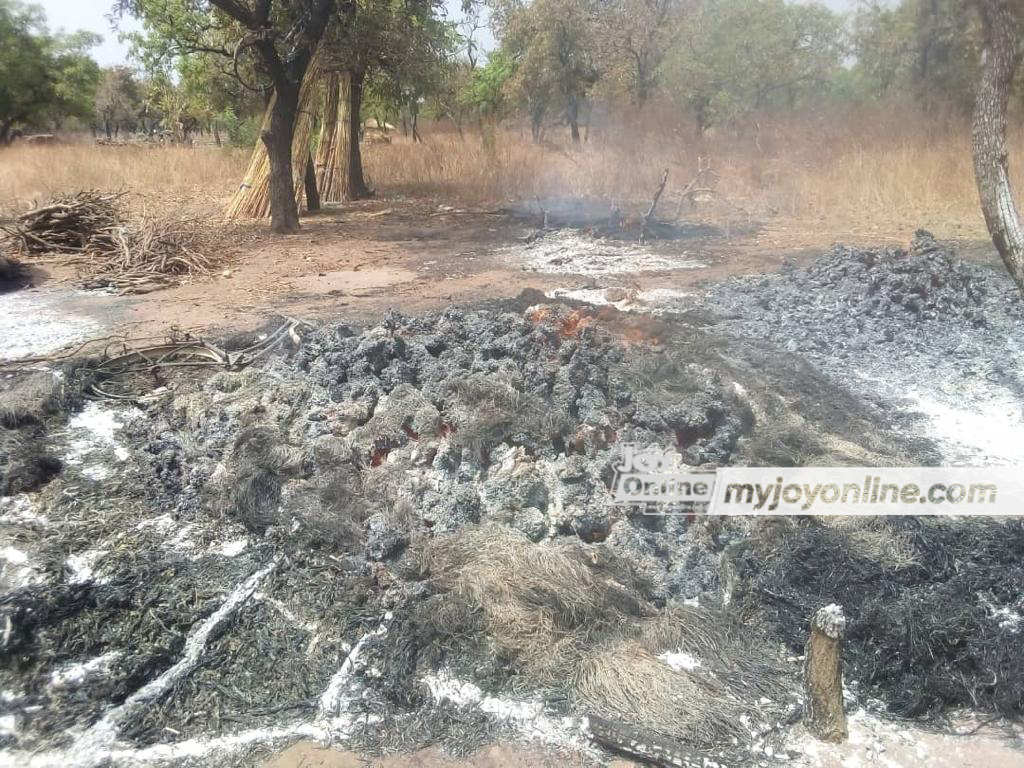 The clash is said to be between traditional warriors from the Wasipe Traditional Area in Daboya and the Soo Traditional Area in Janga.
Background
The violence between the two tribes first erupted in 2019 immediately after the establishment of the Savanna and North East Regions.
Administratively in the North Gonja district of the Savannah Region, the communities are dominated by Tampulmas and Mamprusis.
During the creation of the regions, the two tribes accused the Gonja authorities of economic and social neglect and thus declared intention to join the North East Region.
This irritated the Gonja traditional authorities in Daboya leading to the first clash. In April, the Gonjas attacked the Mempeasem community and razed it to the ground.
The government then instituted a committee to look into the dispute. 
The North East Regional Minister announced in December last year that the committee report was ready but implementation has been a problem.
DISCLAIMER: The Views, Comments, Opinions, Contributions and Statements made by Readers and Contributors on this platform do not necessarily represent the views or policy of Multimedia Group Limited.