Management at the Akenten-Appiah Menka University of Skills Training and Entrepreneurial Development is calling for more support from the government to undertake its ongoing projects to accommodate students.
The school, mandated to produce trained TVET teachers, has recorded an astronomical increase in student population.
Speaking at the First National Alumni meeting of AAMUSTED, Vice Chancellor, Professor Frederick Sarfo noted that there has been increasing interest in TVET programmes which has contributed to the recent impressive enrollment.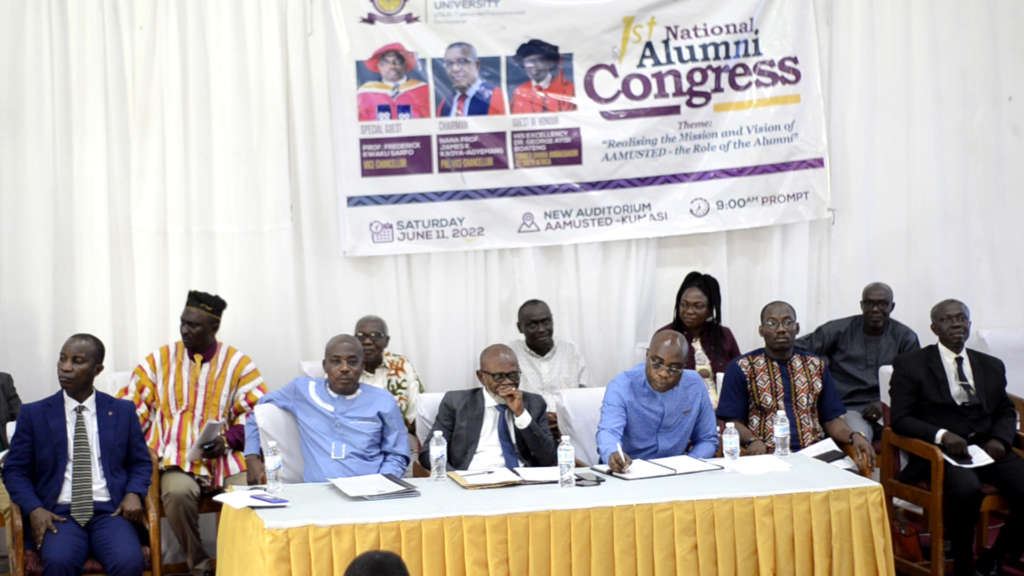 In the 2021/2022 academic year, the school enrolled about 6,800 students, increasing the present student population to 27,804.
According to Prof. Sarfo, the increasing student population has established the need for more expansion works.
He revealed that ongoing infrastructural projects are financed by internal funds.
"The University is already undertaking various projects, including what might turn out to be one of the best-known Entrepreneurship Incubation Centers in Ghana, the extension of the Opoku Ware II Hall of Residence, construction of a slaughter house, several classroom buildings, and others are still on the drawing board. These projects are being financed with internally-generated funds.
The University requires extra efforts to improve or build enough lecture halls and theatres, halls of residence, well-resourced workshops, laboratories, and all other vital installations and facilities to befit a modern-day TVET and Entrepreneurship university," he said.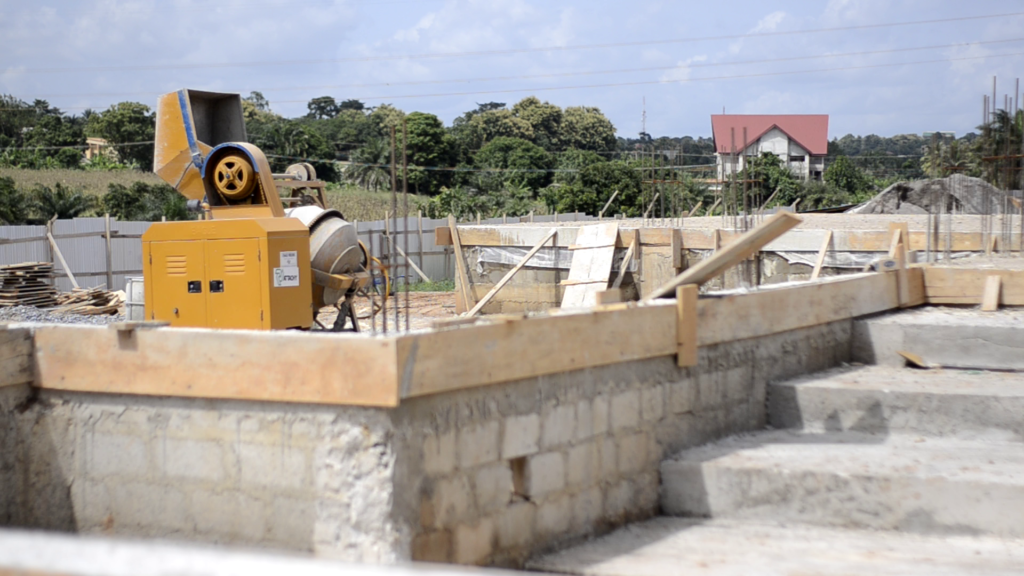 The Alumni meeting brought together some notable past students of the school to deliberate on ways to improve the status of the school.
Prof Sarfo indicated that the school is determined to ward off the pre-conceived notion that a TVET career is for the unintelligent.
"The University has been given the following mandates to provide higher education in technical, vocational and entrepreneurial training to develop skilled manpower for job creation and economic development.
"To train and provide teachers with the relevant competence for teaching in technical and vocational education and training institutions.
"These mandates are challenging, considering the fact that the minds of Ghanaians are not cleared of the wrong perception that TVET is an area for the unintelligent. However, we have taken the mandate head-on, determined to excel and improve the unemployment situation in our country," he said.