Aburi Girls Senior High (ABUGISS) have been kicked out of the 2018 National Science and Maths Quiz by Ghana National College (GNC) after a thrilling quarterfinal contest Thursday afternoon.
The Cape Coast based school becomes the second school to book semifinal spot in the 2018 competition after Mfantsipim School earlier Thursday morning.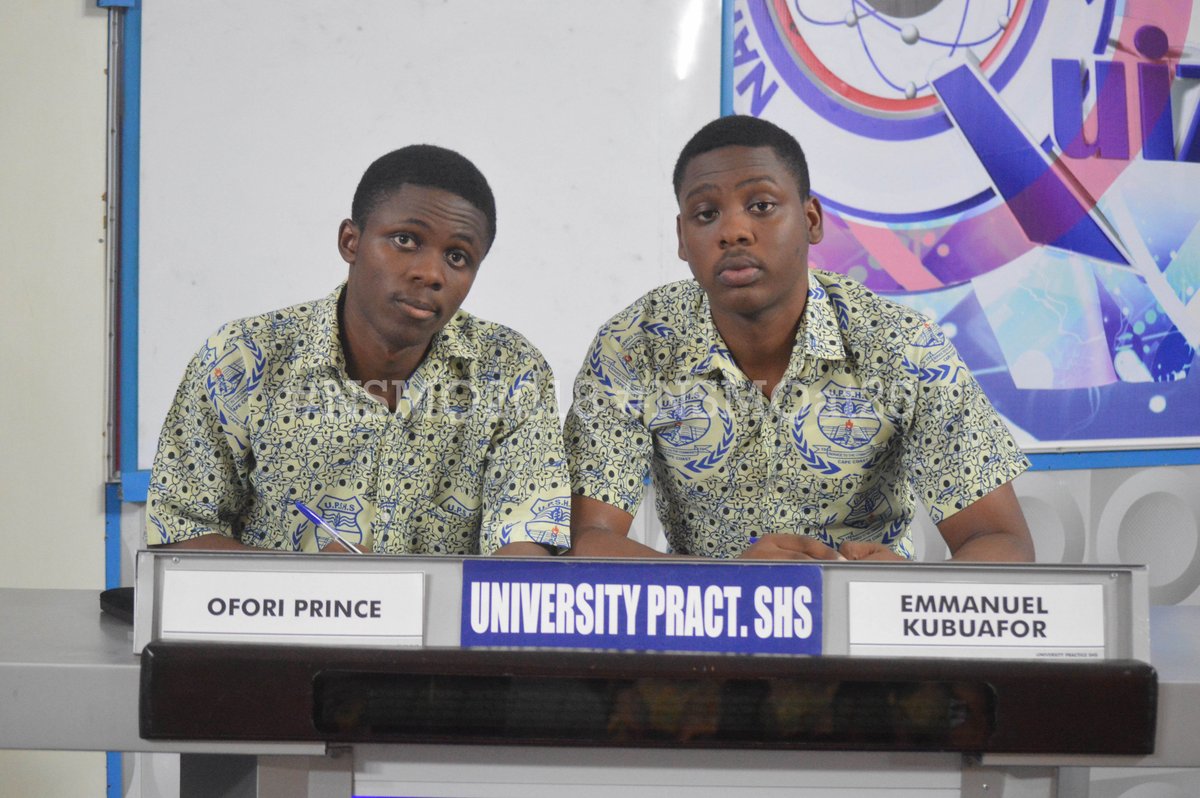 The contest featured GNC, ABUGISS and University Practice Senior High from Cape Coast.
Aburi Girls took an early lead in the game with GNC being the ones behind at the end of Round One but the story changed in the Speed race in Round Two, where the questions in the round are directed to all the schools simultaneously.
Ghana National took the lead just to prove how fast their killer instinct was.
The Problem of the Day appeared to be a problem for all the schools. Not even the 'super-sub' for Aburi Girls could turn it around for the school on the hills. They could only amass 2 out of an available 10 points.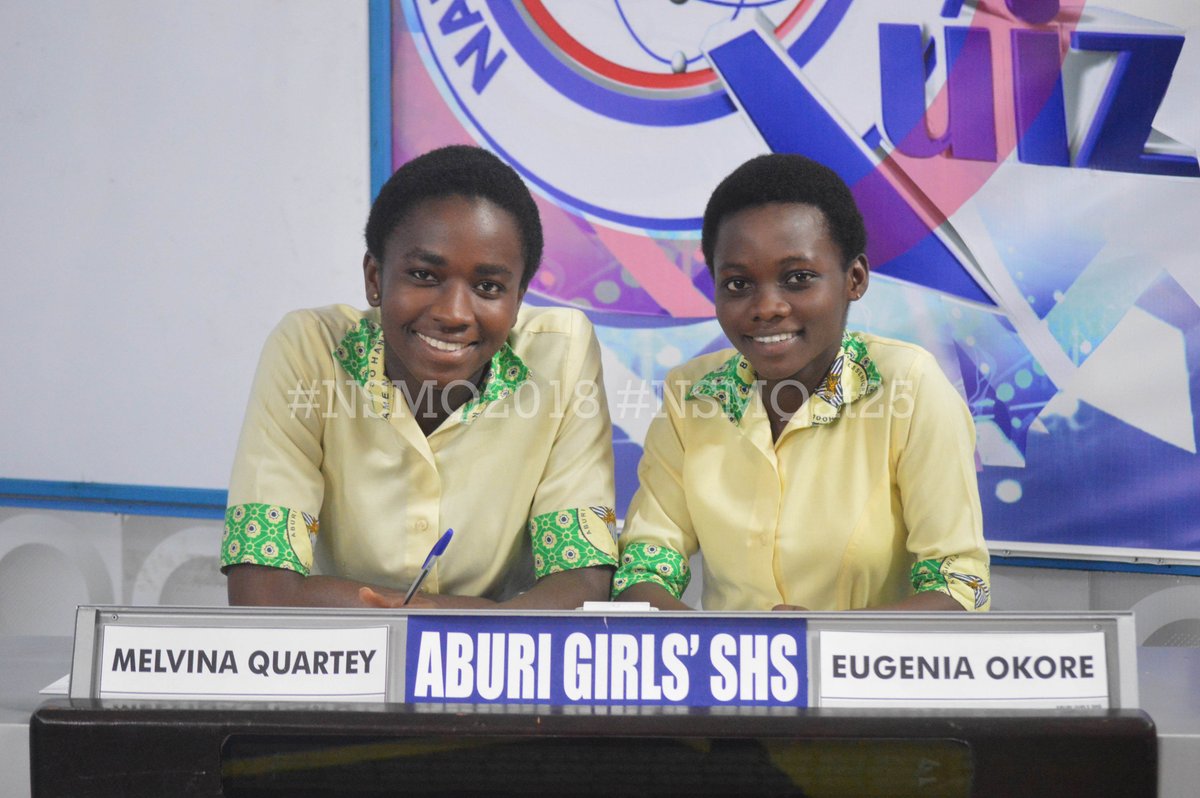 Ghana National College also settled for two points, with University Practice SHS falling behind with a single point.
Round Four required contestants to tell the truth or falsity of statements read to them and all the schools proved to know their theories very well with trailing University Practice almost doubling their points but with 30 points, they were still behind with Aburi Girls leading them by a 4 point margin and Ghana National leading the game with 39.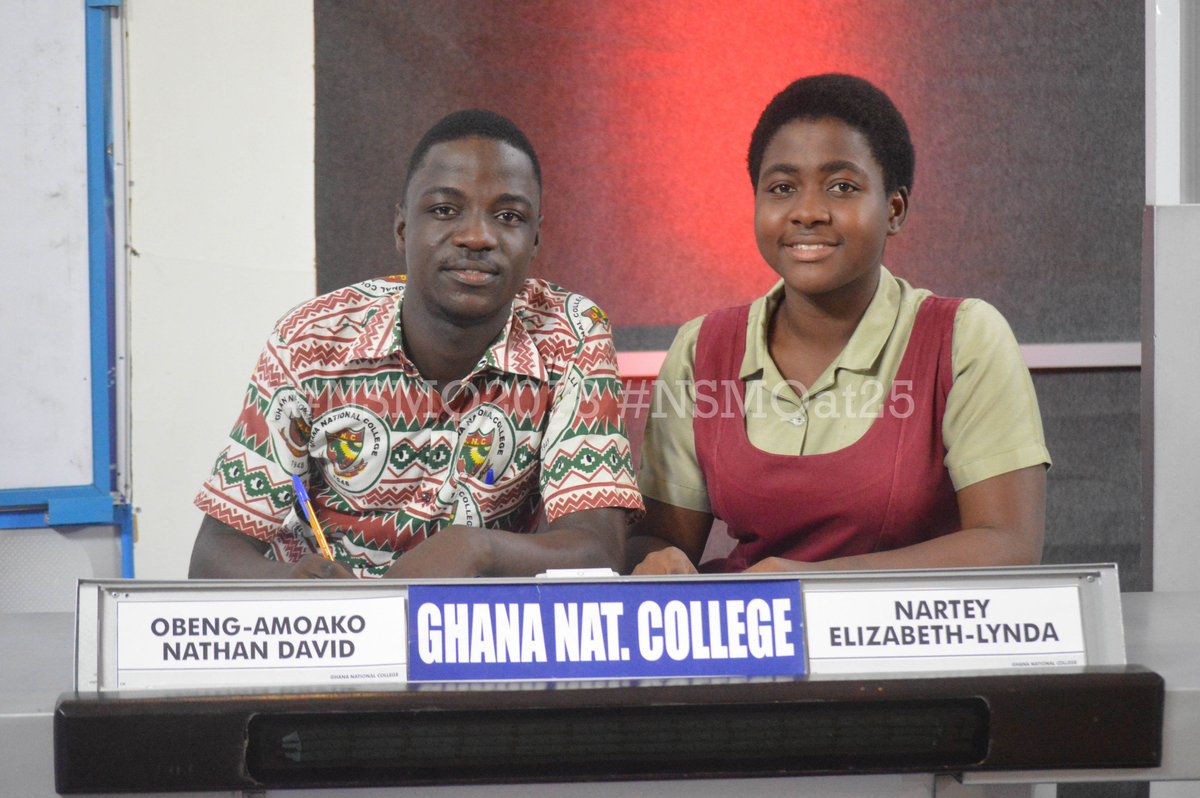 The final round brought supporters of all schools to the edge of their seats with a maximum of 20 points ready for the spoils.
Aburi Girls hoped to become the first girls' school to book a semifinal spot in the 2018 competition but answering one of the four riddles for four points wasn't enough for them.
Ghana National answered two of the riddles for 3 points each to carry the day in style.
They will face Mfantsipim School and the winner of Thursday evening's contest which features St Louis SHS vs Sandema SHTS vs Adisadel College.