The Ada MP has accused government of neglecting her area and depriving them of development. 
According to Comfort Doyoe Ghansah, "if you look at the projects John Mahama's administration did here, the current government has nothing to boast of."
"Not a single trip of gravel was brought in to continue the road projects. We started the asphalt road from Kasseh to Foah and for more than three years, the project is at a standstill," she said.
She said if the people of Ada are to vote based on performance, the opposition National Democratic Congress (NDC) is their best choice.
"It will surprise you to know that my share of the Common Fund remains locked up at the Ada East District Assembly and yet I am performing," she revealed.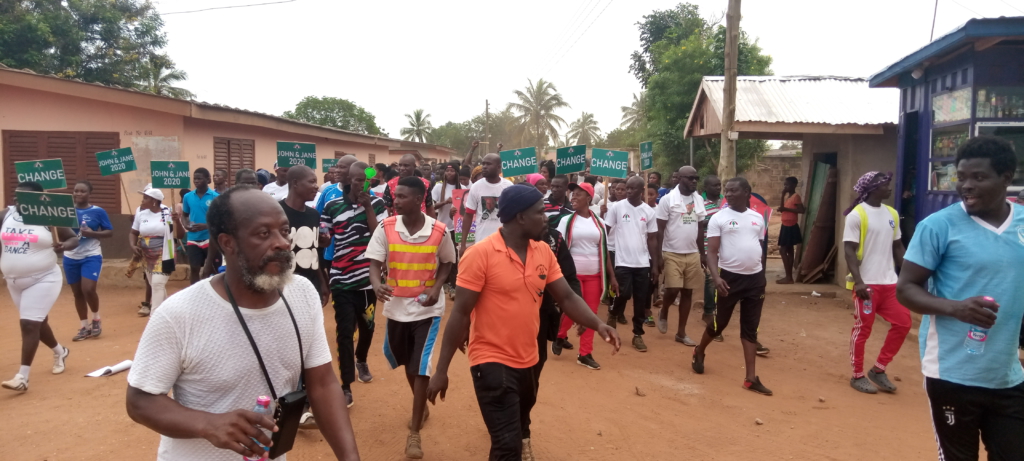 The NDC MP lamented that a children's block she started in 2016 at the Ada East District Hospital has not been completed.
"The District East Assembly is really frustrating my effort to getting this important project completed. Why must the people of Ada suffer over someone's parochial interest?" Madam Doyoe quizzed.
She boasts of health screening in remote areas, providing shelter for nursing mothers going for weighing, the building of health centres among other interventions.
Doyoe Ghansah disclosed this in an interview with JoyNews as she prepares her constituents for December 7.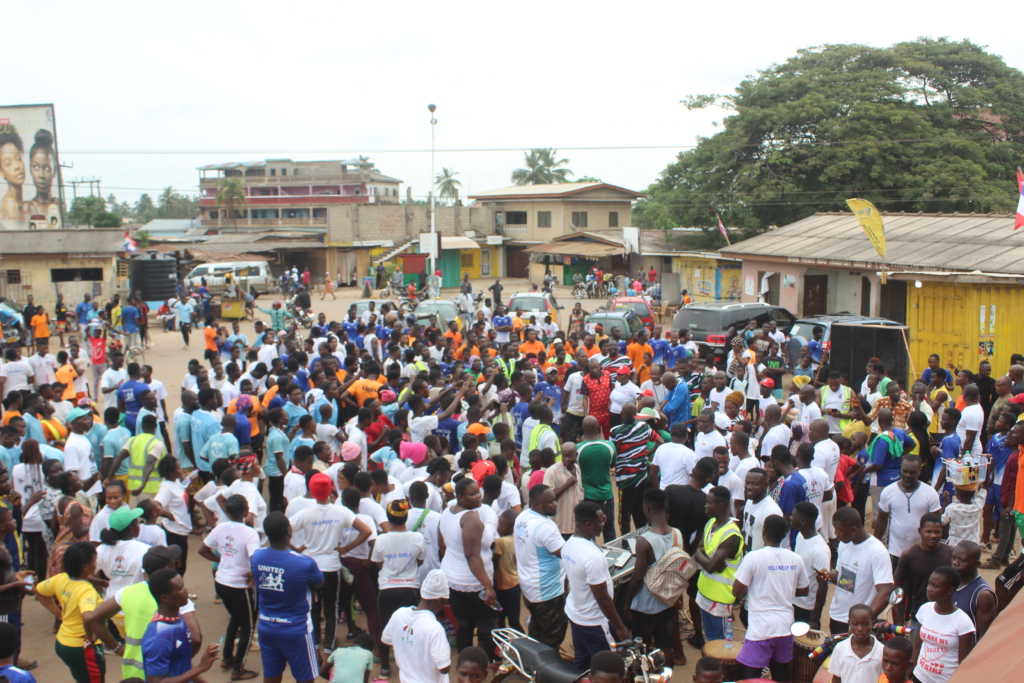 According to her, she has been able to connect about 27 communities to pipe-borne water which will be expanded under her next tenure with John Mahama as President.
She questioned the rationale behind Akufo-Addo's free water due to Covid-19 if residents cannot access frequent supply.
The MP is also promising to focus on agriculture when given the mandate as she believes her community can feed Accra and end overreliance on import from neighbouring countries.
At a recent keep fit exercise and interaction with the youth, she said one of NDC's policies will be the introduction of apprenticeship programmes for the youth.
The MP was optimistic of a landslide victory with about 90% of the votes for herself and John Mahama in the upcoming polls.
She also charged community members to regularly examine their breasts to help early detection of cancer.
NDC's Deputy Youth Organizer, Eric Edem Agbana also urged the youth to vote massively for the party to bring back NDC which he says has better policies for them.