Prolific gospel musician and former MUSIGA President, Diana Hopeson and Seasoned actor Oscar Provencal, alongside actress and entrepreneur, Offeibea Ramatu have voiced their opinions on the subject: Adult Delinquency, who is to blame on a flagship show on Joy Prime, OPINIONS.
The 2nd edition had the three personalities take turns on the show, to address the increasing rate of some famous personalities who have misrepresented societal values in the public's space on social media recently.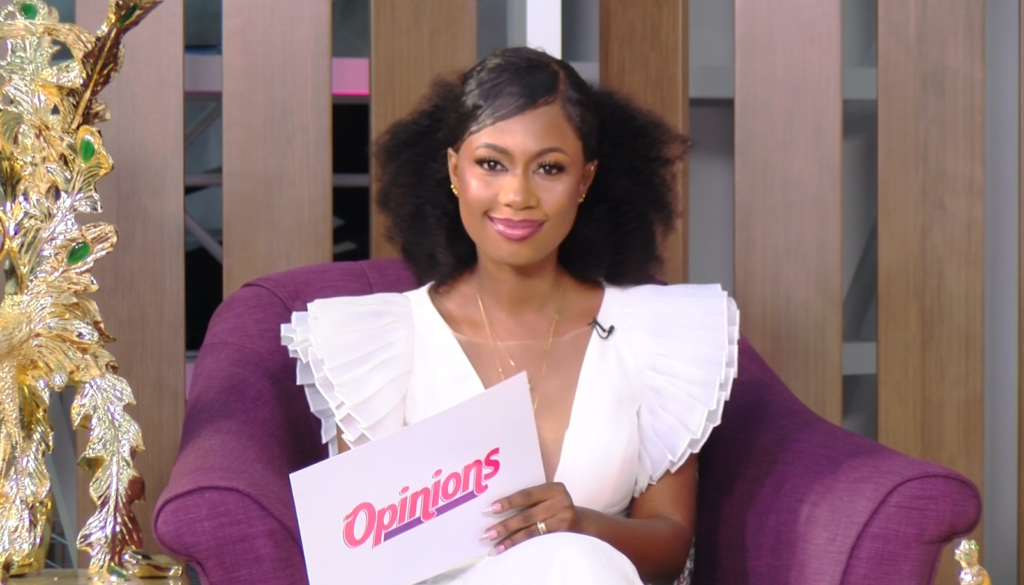 The maiden show had the wives of musicians- Reggie Rockstone, Edem and one half of Keche sharing their opinions on the subject: Behind the fame, dealing with celebrity partners. Mrs Rockstone revealed that Reggie refuses to help in the kitchen insisting he is the man of the house. "When I call Reggie to assist me in the kitchen, he tells me… I am an Ashanti man. We don't go to the kitchen."
Edem's wife also disclosed that Edem does not clear his table after dinner. "He refuses to clear his table after eating and when I prompt him to do that, he replies that … I am the man of the house." Whilst Keche's wife revealed that her husband is shy of her.
Opinions, hosted by sensational actress, model and TV presenter Selly Ghalley also offers the platform to viewers to express their opinions as well whilst the show is ongoing and get interactive on Joy Prime's social media pages; FB: @joyprimeofficial, IG: @joyprimeofficial and Twitter: @realjoyprime.
Opinions is on Sundays at 5 pm and repeated on Mondays at 1:30 pm only on Joy Prime.