The President of the Ghana Union of Traders' Associations (GUTA), has entreated entities responsible for taxation to make it affordable.
According to Mr. Joseph Obeng, there is compliance in the payment of taxes when they are made affordable for all.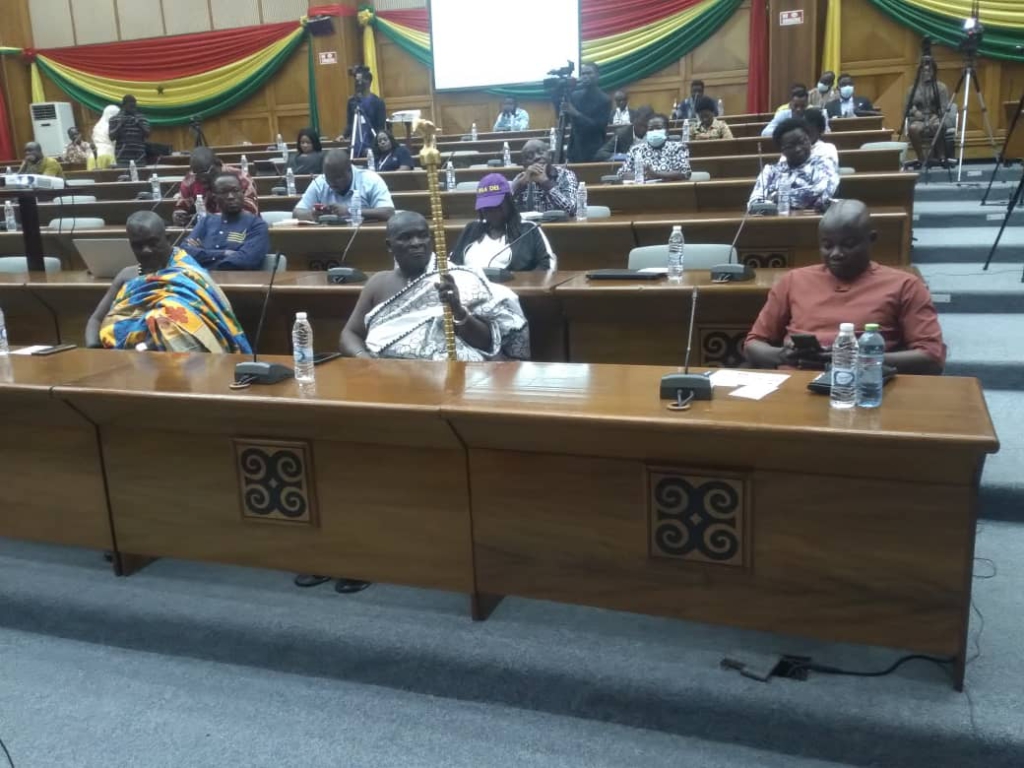 He said that it is a sense of pride for taxes to be paid. However, "when they are made so huge and so extortive at times, then people are made to run away from it."
"Let us not make tax payment a punishment. Let's make it very important for us to pay, let's dwell on the advantages of paying taxes rather than intimidating people. It then becomes something like punishment and then people become scared then the tax collectors are looked at like monsters which is not the way to go," he said.
He made these remarks while contributing to discussions at the maiden edition of the National Tax Forum at the Accra International Conference Centre on Tuesday.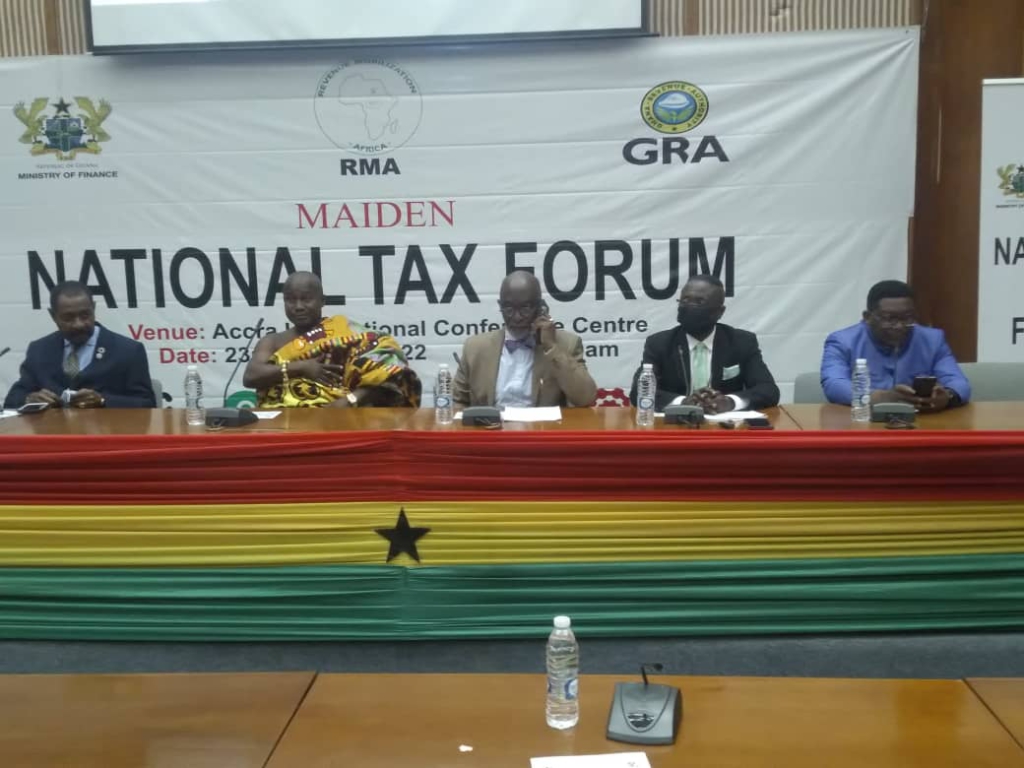 The Maiden National Tax Forum was held under the theme: "The Role of Digitalization in Promoting Progressive Property Taxation and Tax Compliance in Ghana."
The forum was geared toward improving compliance, promoting efficiency and modernizing systems that will lead to increased domestic revenue collection for funding national developmental growth initiatives.
The National Tax Forum also generated healthy tax discourse for academic purposes, intellectual engagements and provide literature for projecting a healthy tax system for Ghana both locally and internationally.
The forum also sought to achieve the goal of contributing to improving corporate and individual tax compliance behavior at the national and sub-national levels.
Highlighting the need to pay taxes, Mr. Joseph Obeng enumerated some benefits of paying tax for the country, individuals and entities.
According to him, nonpayment of taxes limits an entity's scope, persona, adding that "it does not make you grow even as a business entity in the market."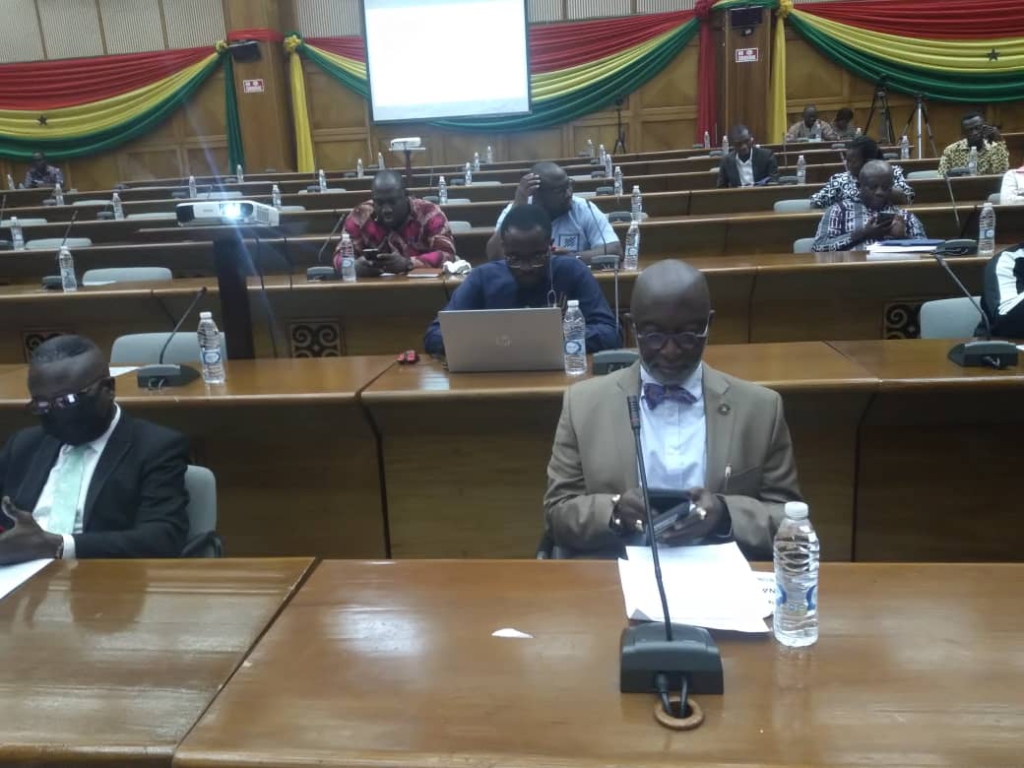 "In the market, people have feared paying tax and they have ever remained where they are because they are always afraid to make people know that they are growing and by so doing they are limited and they stay put where they are," he explained further.
He stated that tax payment helps to broaden an individual's business and creates opportunities for partnerships.
"Sometimes you want a partner from abroad…it is the tax that you have paid if the person has to assess your business then you have to first see your tax payment, if it is big then they equate it to how big your business is so there is no need to dodge taxes," he said.
He added that the payment of taxes also makes it possible to raise revenue to develop the country.
He cited GUTA's closure of shops as an example of how they can make demands from the government because they pay taxes.
DISCLAIMER: The Views, Comments, Opinions, Contributions and Statements made by Readers and Contributors on this platform do not necessarily represent the views or policy of Multimedia Group Limited.