African leaders have been urged to ensure they achieve the sustainable development goals on access to safe water and improved sanitation by the year 2030 as estimated.
This call is coming on the back of some setbacks realised by stakeholders in the sector who say much more needs to be done.
That is why journalists from 21 African countries have gathered in the Ivorian capital Abidjan to be trained and equipped with the relevant information to enable them advocate for speedy implementation of targets for the benefit of citizens.
The training by the African Water Association is also expected to improve collaborations among the countries which are still struggling to achieve the SDC goal 6 on water and sanitation.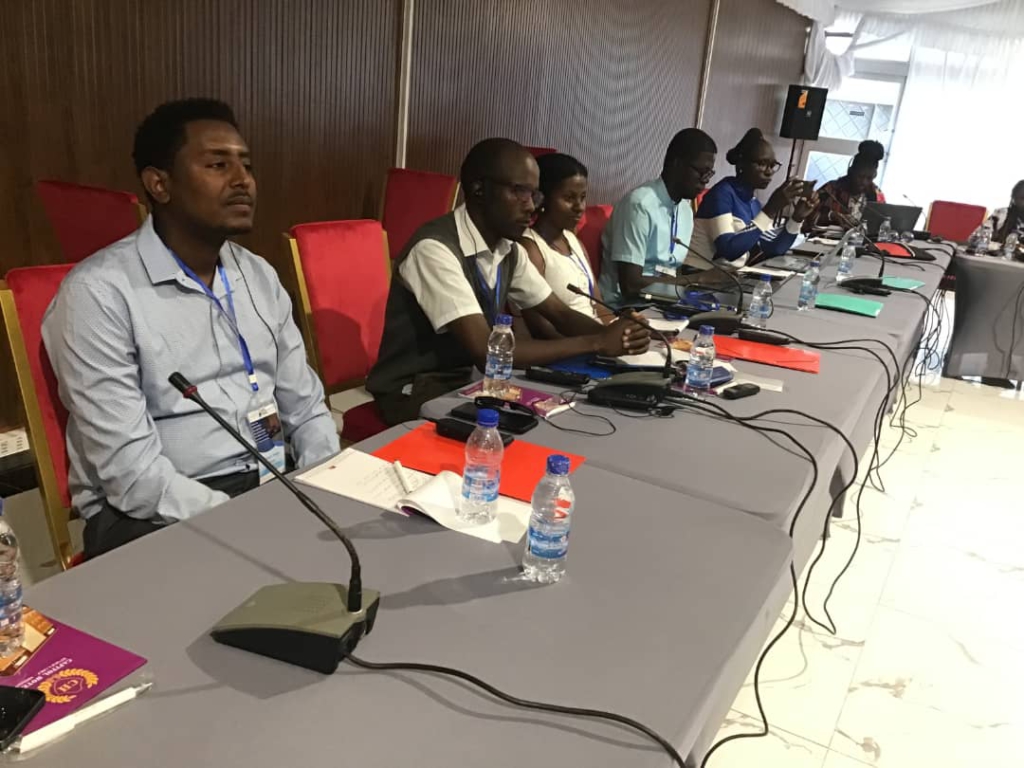 According to a WHO/UNICEF Joint Monitoring Programme on Water, Sanitation and Hygiene, "Progress on household drinking water, sanitation and hygiene 2000 – 2020", states that approximately 2.1 billion people, or 30% of the world's population, who still do not have access to domestic drinking water services, and 4.5 billion, or 60%, who do not have adequate sanitation services.
There is, however, a new report published on 1 July 2021 which warns: "By 2030, billions of people around the world will not have access to safely managed safe water, sanitation and hygiene services, unless the current rate of progress is quadrupled."
AfWA, which aims at improving the performance of actors in the water and sanitation sector in Africa, has decided not to look on for this WHO/UNICEF estimates to materialize.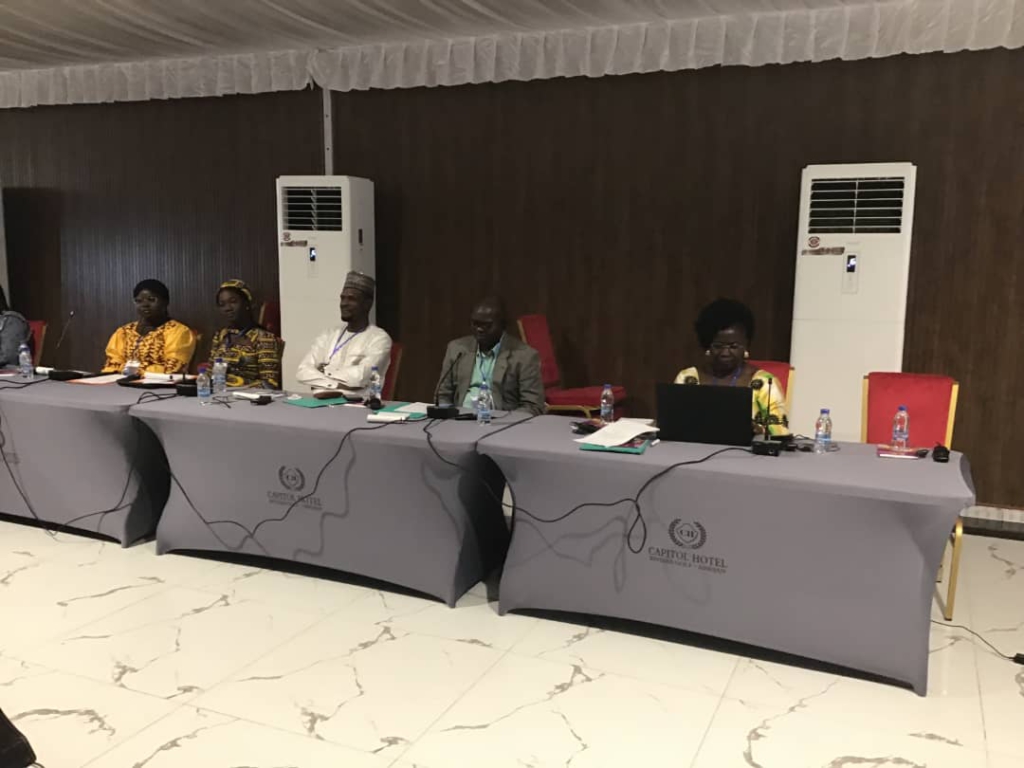 Therefore the push by AfWA to governments to include access to clean water and sanitation agenda in their priority lists has been intensified.
AFWA believes this would greatly contribute to the resolution of this worrying situation, considering the fact that achieving the sustainable development goals are mostly linked to the availability of water and proper sanitation.
AFWA is also assisting some African countries with needed capacity and knowledge to speed up their action plans to ensure they meet the set targets.
This drive by AFWA has propelled stakeholders in the sector to begun comparing notes through peer reviews so they can improve on their strategies.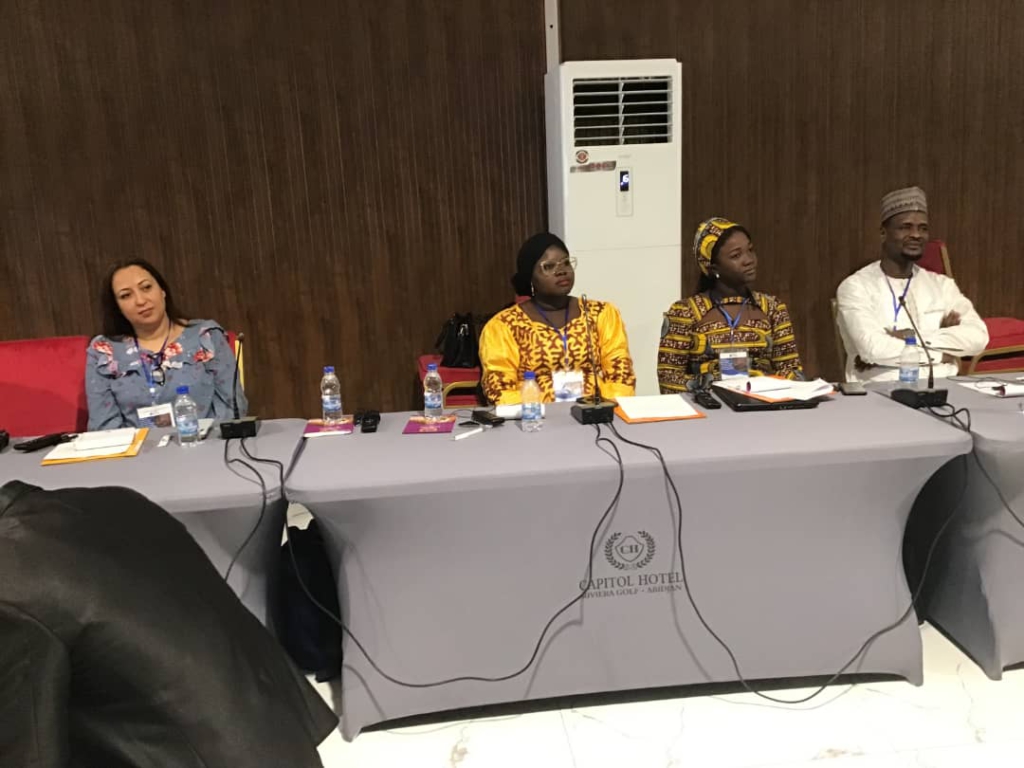 When this is done, journalists have been robed in to serve as mouth piece of this fast-paced implementation agenda of the stakeholders and governments, with the hope that it thwarts the unfriendly estimates by the WHO/UNICEF.
One of the important measures to adopt according to a sanitation coordinator at AfWA, Dr Mbaye Mbeguere is for leaders on the continent to initiate alternatives to their plans which are not yielding the needed progress as expected.
"It's is important for decision-makers to know that there is an alternative to this quality sanitation that is very expensive in terms of investment and operation", he mentioned.
Dr. Mbeguere added, "it is also important to know that sanitation can be done differently, as business as usual is not working at all, so we need to think out of the box and invent some new solutions, and we can't do so without a mind shift," he indicated.
A sanitation management trainer, Valentino Yao highlighted the need for the proper disposal of waste which he said has not been taken seriously though it has the potential to generate revenue for countries which venture into that.
"The best way to dispose of the solid waste is to transform the waste into an new product such as fertilizer. This will enable reduce contamination which comes with the use of with chemical fertilizer. He ends by noting, "it will also improve the faith to produce more."
Joan Mbabazi of the new times publications in Rwanda shared with JoyNews, the importance of the conference for her advocacy
"Now journalists have the statistics so we know where to start from and we know where to improve. Thus all this information is going to make a difference because now we are going to be knowing exactly what to do that we didn't know", Joan concluded.
The 2-day program precedes the 21st African Water Association International Congress and Feacal Sludge Management Conference in Abidjan, Cote D'ivoire.
DISCLAIMER: The Views, Comments, Opinions, Contributions and Statements made by Readers and Contributors on this platform do not necessarily represent the views or policy of Multimedia Group Limited.