Member of Parliament (MP) for North Tongu has expressed his disappointment with President Akufo-Addo's recent comments on the construction of the controversial National Cathedral.
Samuel Okudzeto Ablakwa says the President failed to address the real issues surrounding the construction.
In a tweet on Wednesday, July 27, Mr Ablakwa said President Akufo-Addo failed to answer critical questions such as the releases to the project and contract to Sir David Adjaye.
Thus, the outspoken legislator insisted that the President's justification for the construction of the religious edifice at this time was offensive. 
According to him, the President does not care about the plight of Ghanaians under the prevailing economic conditions.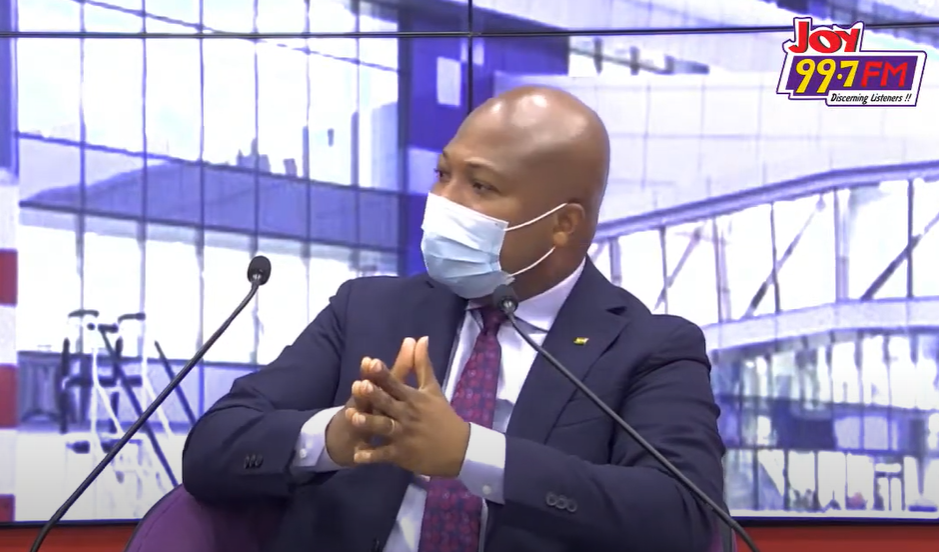 "President Akufo-Addo deliberately failed to address the real and germane concerns of the Ghanaian people in his latest rather obfuscating and offensive speech on his infamous national cathedral project."
On Tuesday, July 26, President Akufo-Addo dismissed calls for the government to hold on with the construction of the National Cathedral due to the prevailing economic conditions.
The President said there is no appropriate time for the building of such monuments.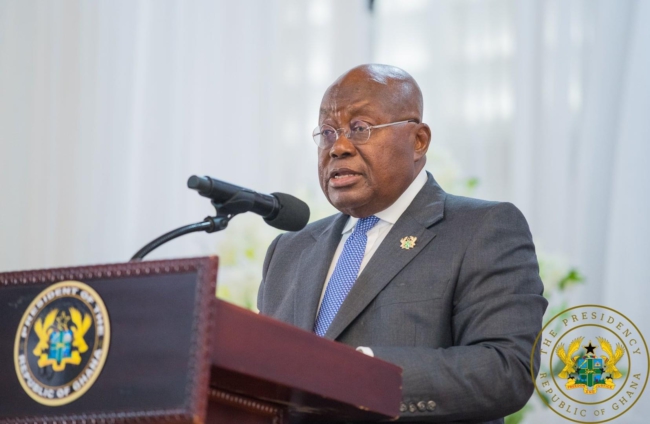 According to him, the construction of the structure will fill a missing link in the nation's spiritual architecture.
"My personal view has always been that even though the Cathedral will be very much a national institution, the cost should be largely borne by the Christian community, with the state providing the land and initial funding to get the project off the ground."
"Looking through the history of all the great cathedrals of the world, there has never been what can be called an appropriate time to build a cathedral. Invariably, it has taken many years, sometimes centuries, to complete," the President said.
He spoke at the symposium of episcopal conferences of Africa and Madagascar.