The Speaker of Parliament, Alban S.K. Bagbin, has refused to order a parliamentary probe into the disturbances that occurred at the Islamic Senior High School in Kumasi on Monday, June 13.
Speaker Bagbin said the House should allow the Ghana Police Service to conclude its investigations into the matter. Parliament, he said will take action thereafter, should there be the need.
His ruling was after an urgent statement made by the Minority Chief Whip, Muntaka Mubarak.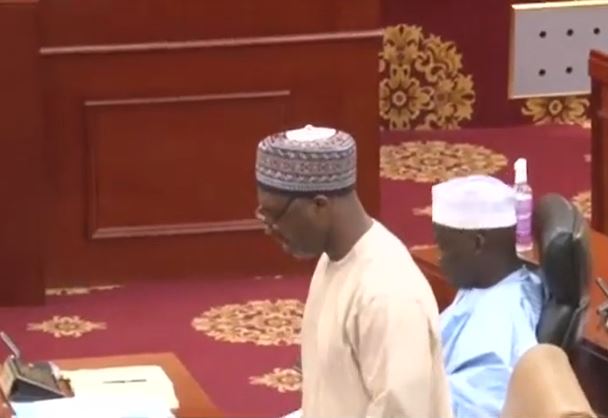 The Asawase legislator in making the statement said the Police acted unprofessionally in the handling of the students.
"Mr. Speaker, according to fresh information from the school authorities, the Police broke through the school gate, entered the campus, and whiles the headmaster was telling them that the situation is under control, they didn't take it and started firing teargas and live ammunition."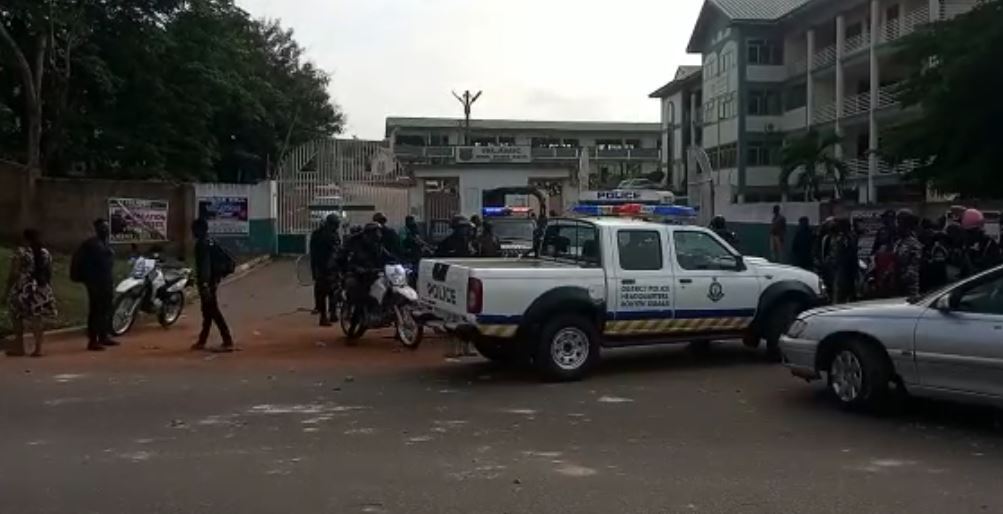 "They chased some students into their dormitories and their classrooms and in the course of this, 38 students of the Islamic Senior High School got several degrees of injury and were rushed with ambulances across some hospitals in Kumasi."
But the Speaker said the MPs should rather let the Ghana Police Service know that Parliament is awaiting the findings of its investigation.
"I think that our security authorities should not in such cases be releasing Police with live bullets, but if the Police are actually investigating the matter now, what we can do as a House is to immediately show concern by visiting the Police and let them know that we are awaiting their report and then after the report, we are entitled to take further action(s)."
Meanwhile, he has asked the Committee on Interior and Defense to visit the school and report to the House.
"We will also have to visit the scene, particularly to sympathise with the injured students and the Headmistress to see their condition and then come and report to the House."
Meanwhile, the Ghana Police Service has admitted that its personnel could have handled the riot better.
According to the Service, a more calculated tactic could have led to a much more salient resolution to the chaos and not the development that was seen in the Ashanti Region town on Monday.
On the back of this, some top Police officers in the jurisdiction have been interdicted, including the Deputy Regional Police Commander, DCOP Kwasi Akomeah-Apraku.
What happened at Islamic Senior High School on Monday?
Some students of the Islamic Senior High School, Abrepo, Kumasi, took to the streets on Monday, and blocked sections of the road to demonstrate against frequent motor traffic accidents in front of their school.
In a bid to help open the road to normal traffic flow, Police responded by firing warning shots and opening tear gas on the students.
Some students were injured following the disturbances and were rushed to the hospital for treatment.