Ghana's Amida Brimah made his fourth NBA appearance for the Indiana Pacers on Sunday after his two-way deal. The center after playing nine minutes in his previous game against Portland Blazers, saw 12 minutes in the win over Oklahoma City.
Brimah seemed to repay Nate Bjorkgren for the increase in playing time, as he contributed to the team's win with four rebounds, seven points, two blocks and an assist for Aaron Holiday.
In his nine minutes which came against the Trail Blazers on the April 27, Brimah registered three rebounds and six assists, a game the Pacers ultimately lost but one which saw Amida register his first NBA career points.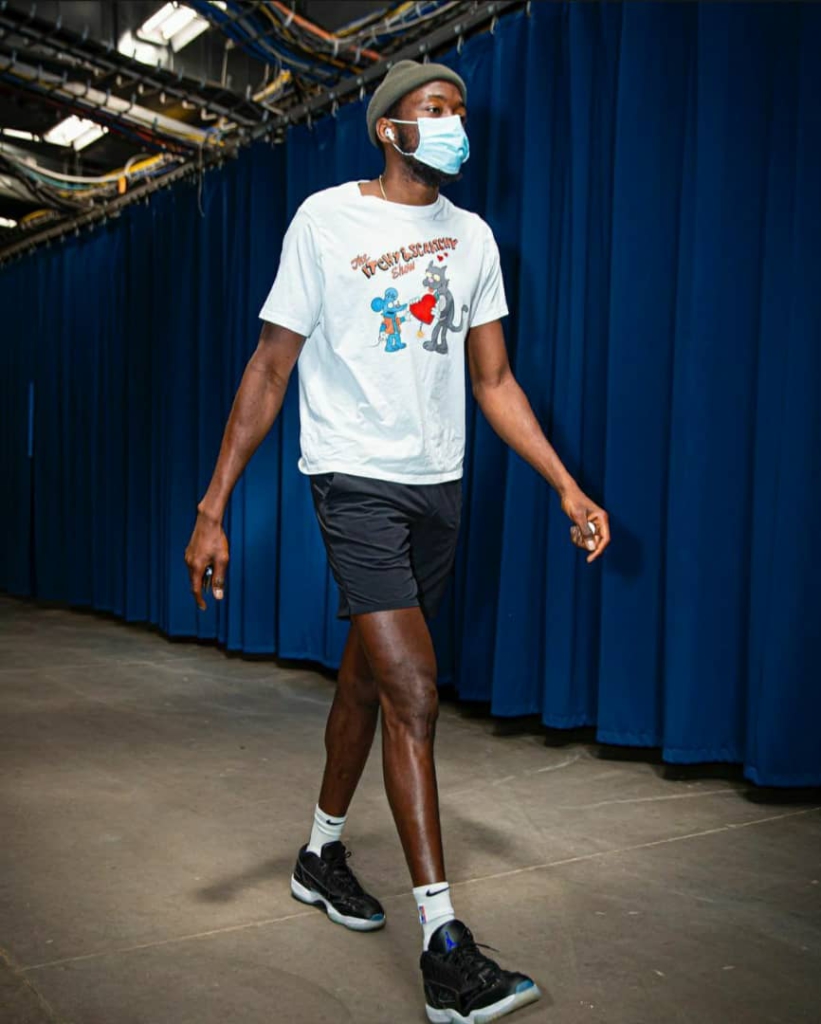 Brimah will however be happy with his output for the team despite the limited time as he seems to already be fulfilling a promise he made.
"For me right now, I'm just tryna play my role and whatever role the coach wants me to play. Whenever I step on the court I'm making sure that I'm playing that role, that's another thing. It's very important that you know your role and what the team is expecting from you. So I know what my role is and right now if what they want from me is to rebound, set screens and block shots then that's what I'm gon' do. Whatever role the team wants me to do, is what I'm willing to do at this point." He told Joy Sports.
It is likely the plan of Pacers' boss, Bjorkgren is to slowly ease the 6'10 center into the team following his switch.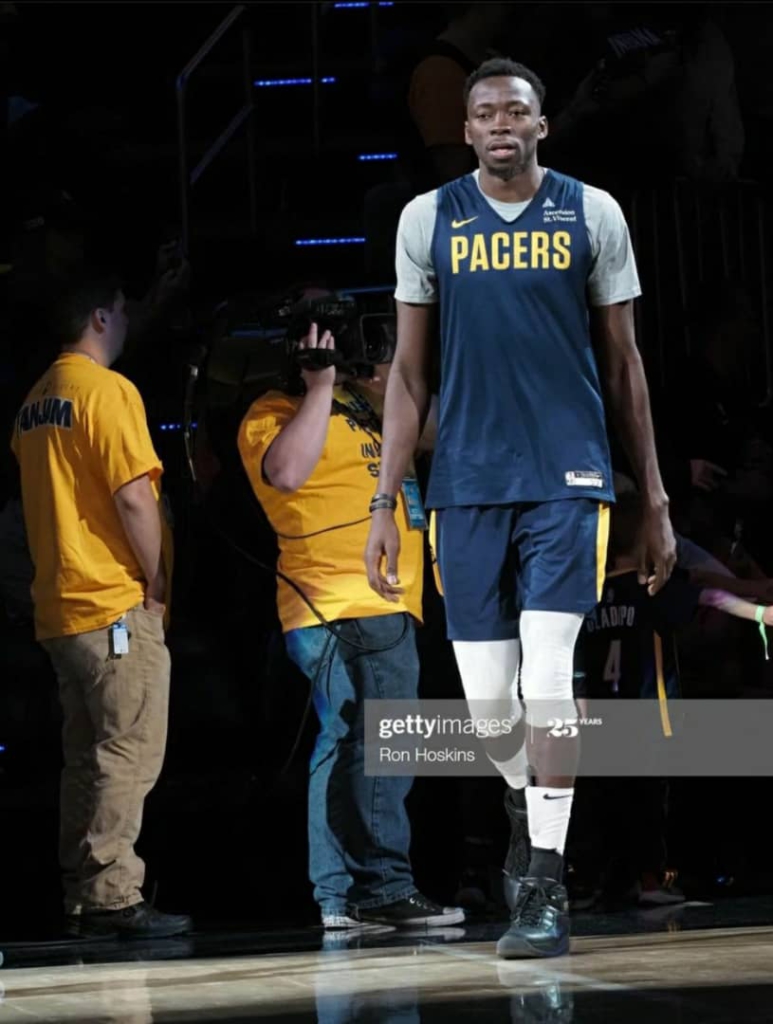 However more points for the Ghanaian might be threatened as regular Pacers' center, Domantas Sabonis made a return from injury and posted 26 points, 19 rebounds and 14 assists in the 30 minutes afforded him.
Nonetheless, Amida is destined to see more NBA time as the Pacers have good playoffs history, making the playoffs 27 times in their 44 years NBA existence. Also this season, they look to be in a position to secure another playoffs place, for the second season in a row after the 2020 playoffs.