"We are running out of time in the fight against antimicrobial resistance (AMR). We do not have the luxury of words anymore, we need action and we need it now," Director-General for India-based Centre for Science and Environment (CSE), Sunita Narain, told a three-day Africa-Asia Virtual Meeting on Antimicrobial Resistance (AMR).
The CSE's Virtual Webinar provided an opportunity to discuss how to address the scourge of AMR through the 'One-Health' approach.
AMR is a phenomenon whereby disease-causing microbes become resistant to drugs designed to kill them.
An estimated 700 thousand deaths occur annually worldwide as a result of AMR.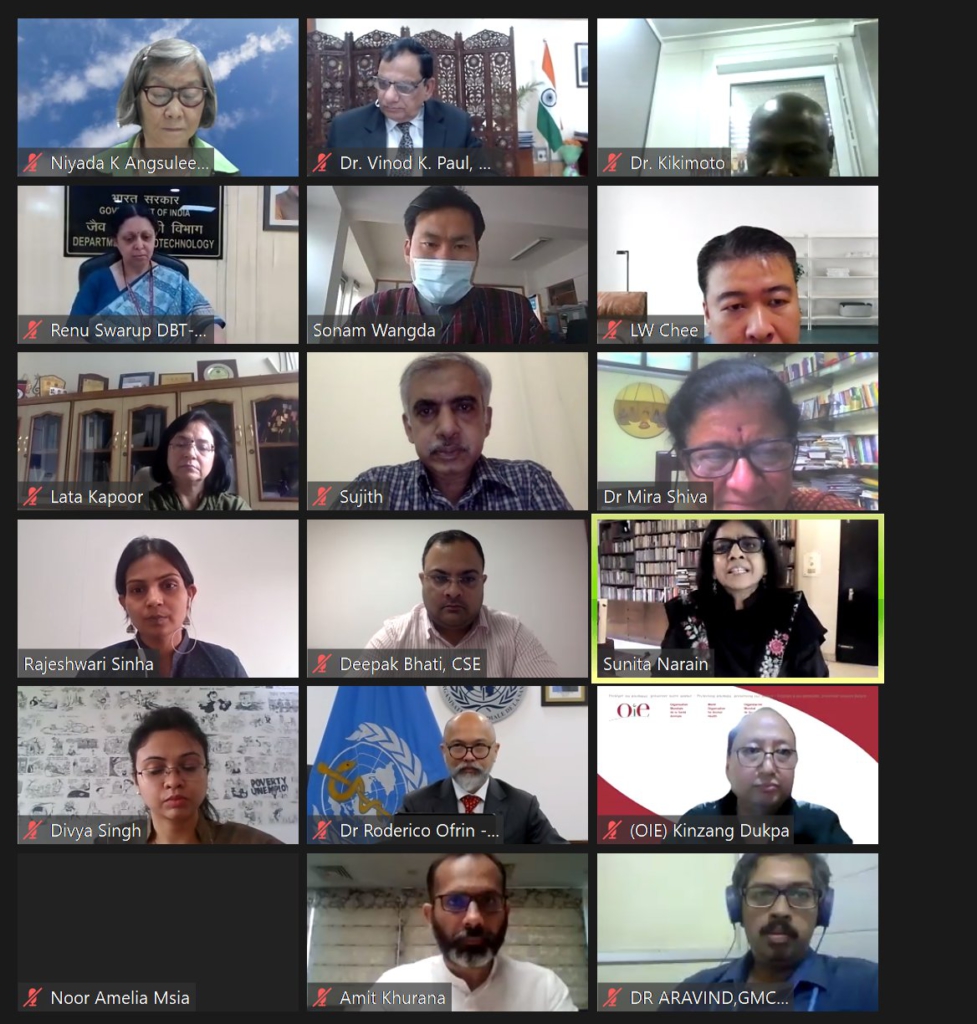 Scientists say if the world does not act by 2050, 10 million lives will be endangered each year due to the phenomenon, and 90 per cent of them will come from Africa and Asia.
One-Health approach implies greater synergy among human, animal, environmental health sectors and emerges as an optimal response to AMR.
Sunita Narain says One-Health should focus on transforming the global and national food system.
"To be true to its name, One-Health needs to focus on global and national food system transformation. It needs to work intensely on animal health. It needs to recognise the role and importance of the environment with regards to AMR. And it needs to achieve all this in the context of national and local backgrounds, which vary widely and may have specific requirements," he said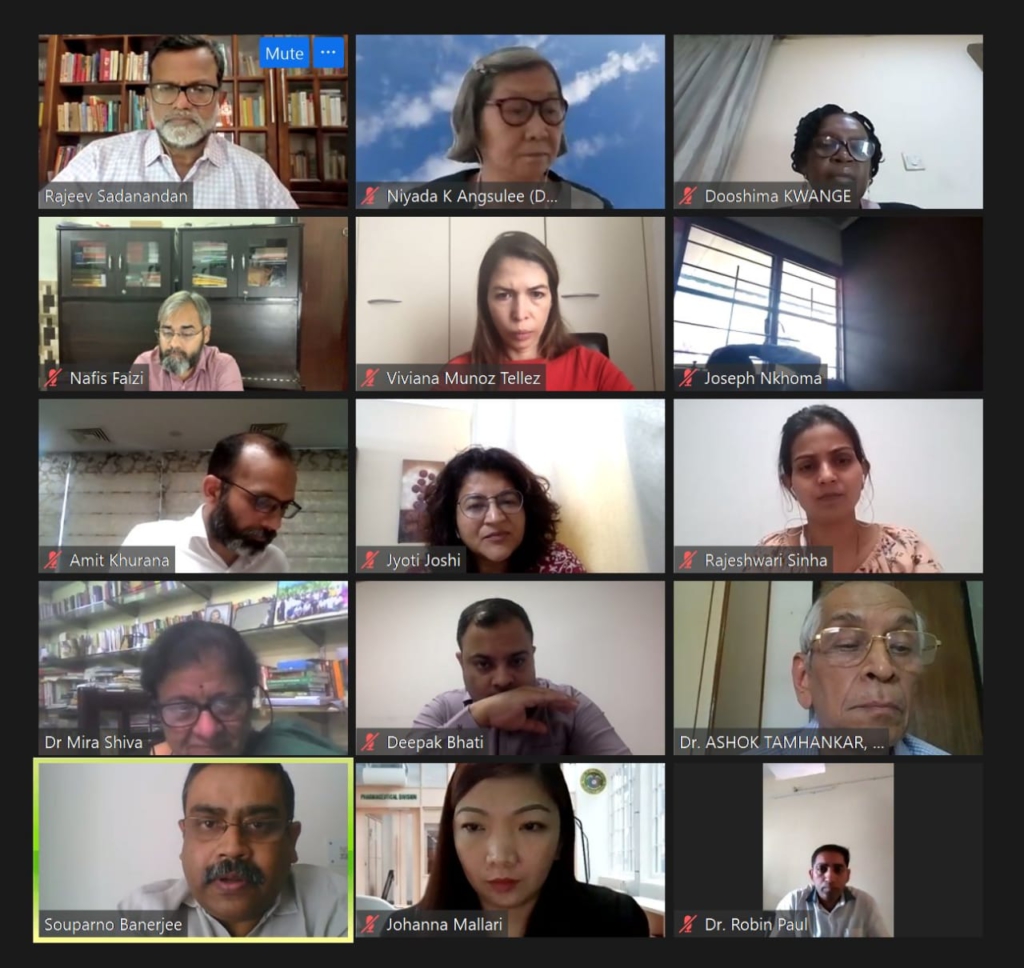 While the need to address AMR has been recognised globally and institutionalised through national action plans (NAPs), progress on the on-ground has been slow.
"How do we make progress on NAPs? We need to prioritise and focus on low-hanging fruits and accept that we cannot do everything at the same time. We need political support. We also need to make AMR everybody's business", Said Anuj Sharma, technical officer-AMR, Lab and IPC, WHO Country Office for India.
Anthony D So of Johns Hopkins Bloomberg School of Public Health (USA) said that there is a need to find political funding for action.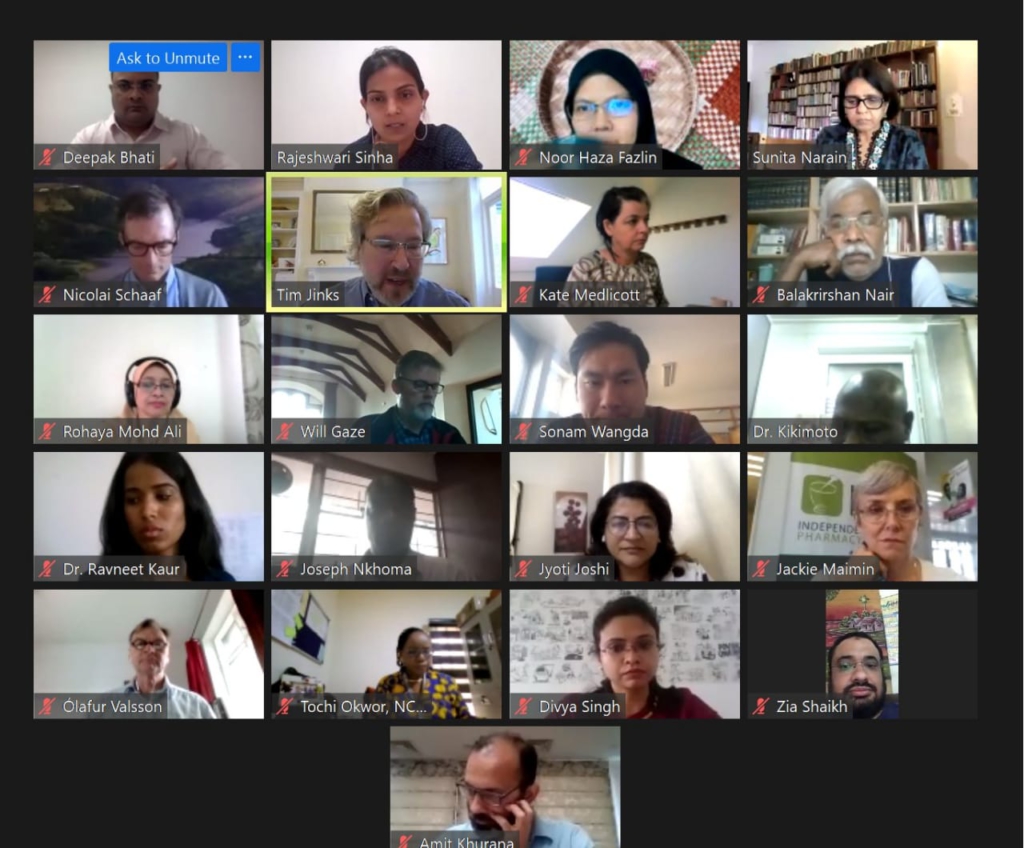 "We need to find the political will to muster funding for NAPs and other AMR action."
The workshop, titled 'Containing the Silent Pandemic', was organised by CSE to discuss the future agenda to address the scourge of AMR through the 'One-Health' approach.
Programme Director for Food Safety and Toxins Unit of the centre, Amit Khurana, further explained that "low and middle-income countries agendas should be given due importance when designing global guidelines on containment of AMR."
According to him, the financial, social and environmental realities in the Global South do not translate into a universal protocol of action.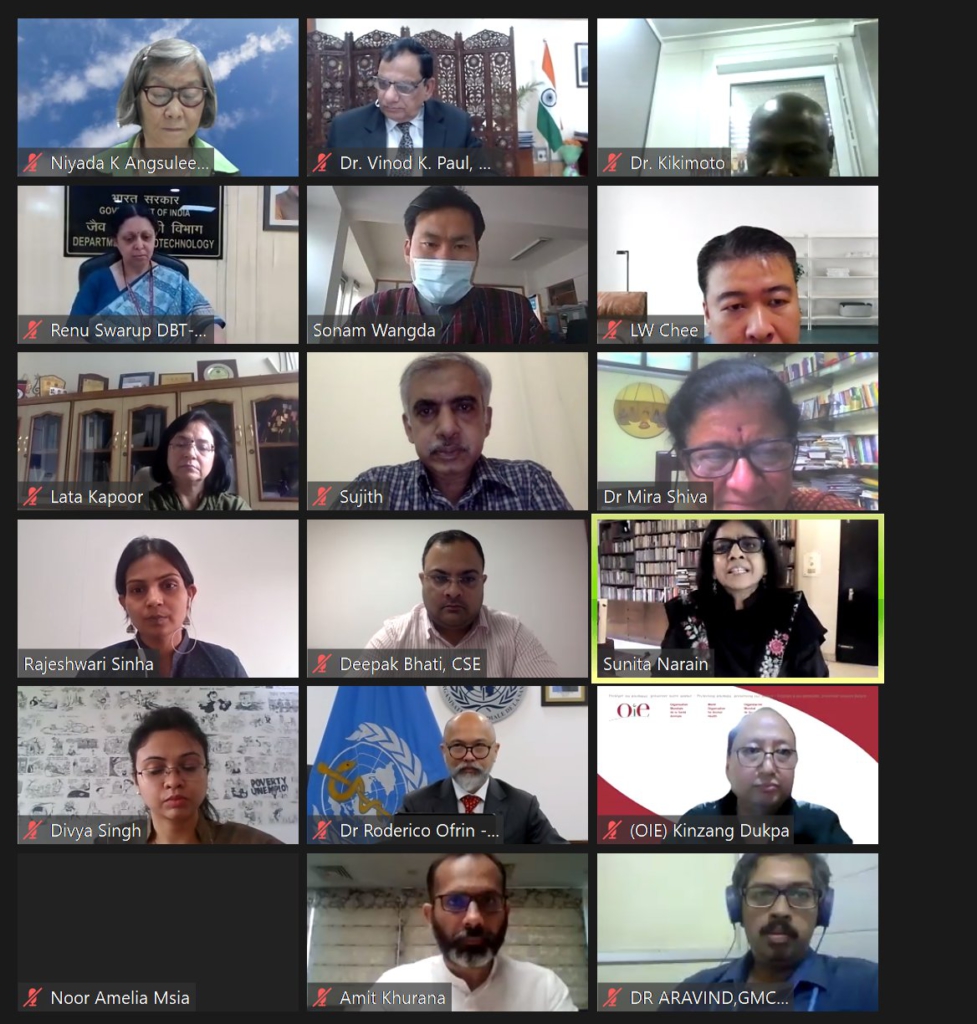 Narain also highlighted important programs to prevent AMR. "We cannot follow the trajectory of the developed world in the developing world, of first polluting and then cleaning. The cost of cleaning is high and we cannot afford it. Therefore, we need a preventative agenda in the developing world, to minimise pollution due to an overuse of antimicrobial drugs."
Many panelists talk about the slow pace of action on AMR, a pandemic deadlier than COVID-19.
The need to rope in all stakeholders, civil society, media, educators, students, among others to raise awareness about AMR was on the table for discussion.
Head of Drug-Resistant Infections Priority Programme at Wellcome Trust, Timothy Jinks, gives a cautionary note that the issue of tackling AMR is complex but it should not be allowed to become a barrier to act.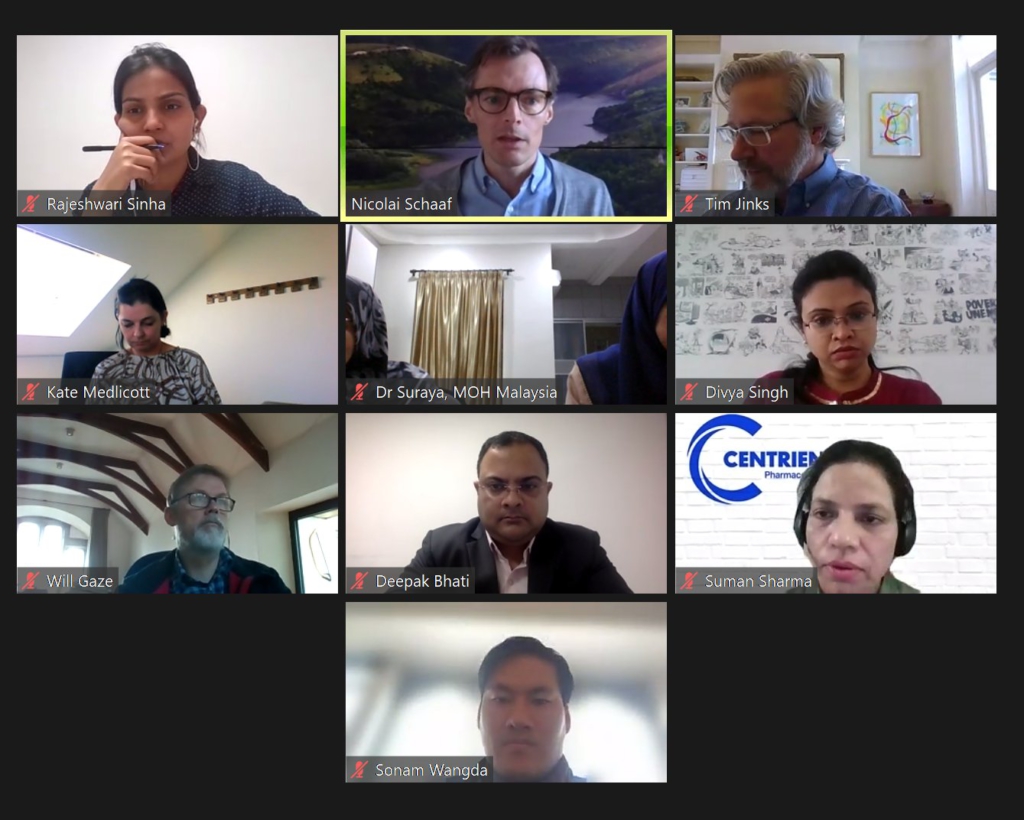 "The issue of tackling AMR is complex, but this complexity should not be allowed to become a barrier to act. We have enough information and clarity to act. We must act now. Time is running out," he said.
Over 100 experts from 26 countries, including Ghana, attended the workshop.
Speakers from Botswana, Ethiopia, Malawi, Mozambique, Namibia, Nigeria, South Africa, Tanzania, Uganda, Zambia, and Zimbabwe, also addressed the issue.
Other countries included Afghanistan, Bangladesh, Bhutan, Cambodia, Iran, Malaysia, Nepal, Pakistan, Philippines, Singapore, Sri Lanka, Thailand and Vietnam.