Two weeks before the claws of Covid-19 gripped the throat of Ghana's Tourism Sector, Joe Charway, 32, sat on the edge of his anchored canoe in Ada, running me through his business plans.
It was late afternoon and the baking sun had forced most of the teenagers around to seek solace from the chilled river. Wearing a sleeveless shirt embossed with Bob Marley's image, Joe said, "If business will remain like this for the next six months, he will be able to own a canoe."
It was the Year of Return. In 2019. Ghana had become the poster boy for the global party and hundreds of foreign tourists had come into the country. The tourism sector was a major beneficiary of the visits. Joe and his friends also enjoyed some of the spoils from the visits.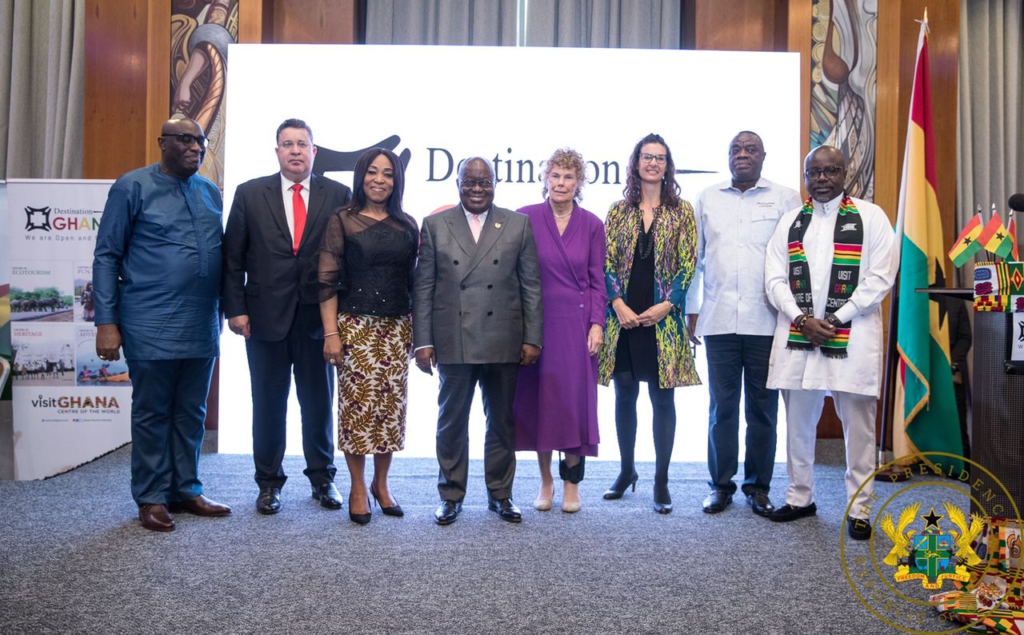 The machine of an approaching canoe rider was booming with Stonebwoy's "Kpo K3K3" which features the likes of Medikal, DarkoVibes, Kelvyn Boy & Kwesi Arthur. The rider is also known to me. He waved at us from the distance and sped off with his foreign tourists.
Joe, who dropped out of senior high school because of financial difficulties, is the father of two lovely children. He adores his children and always reminds me of his quest to give them a better education. It is a subject we talk about a lot anytime we meet in person or on the phone because our relationship has transcended beyond him taking myself and family to a nearby Island, anytime I was on the other side of town.
River tourism is a big business for most young men along the Volta River, who ferry tourists to various hidden hotels and guesthouses from the mainland. They also run their own curated tours to villages outside of the mainland, where tourists wishing to visit birds' cages, crocodile ponds, or even the tapping of palm wine, are assisted.
Business was still good even when the first covid case was announced in Ghana. Life in the country was normal and as the cases kept rising, lots of Ghanaians were still in denial; they were indifferent and went about their rounds without having to worry about a virus some described as "travellers' virus." I was back in Ada to get palm wine for a program and asked Joe if recent covid reports had affected the business. He was emphatic that they had not heard or read any of the reports but was confident his area will not be impacted by the virus. We both laughed, shook hands, and parted ways.
Almost two weeks after our last engagement, Ghana went into a lockdown, bringing an end to movements of people and the complete shutdown of all tourism activities. Hospitality industries across the country, as well as those along the Volta River, succumbed to the directive. It was a painful end to a rather exciting year, especially because of the gains then being made from the Year of Return.
The impact also affected canoe riders and Joe and his friends had to pull their canoes out of the river onto the land. Most of them had no backup businesses so had to now rely on their savings to survive.
"It was a painful period for most of us," Joe told me in a WhatsApp conversation when I told him about a new tourism project launched by President Nana Akufo-Addo, in London, this past week.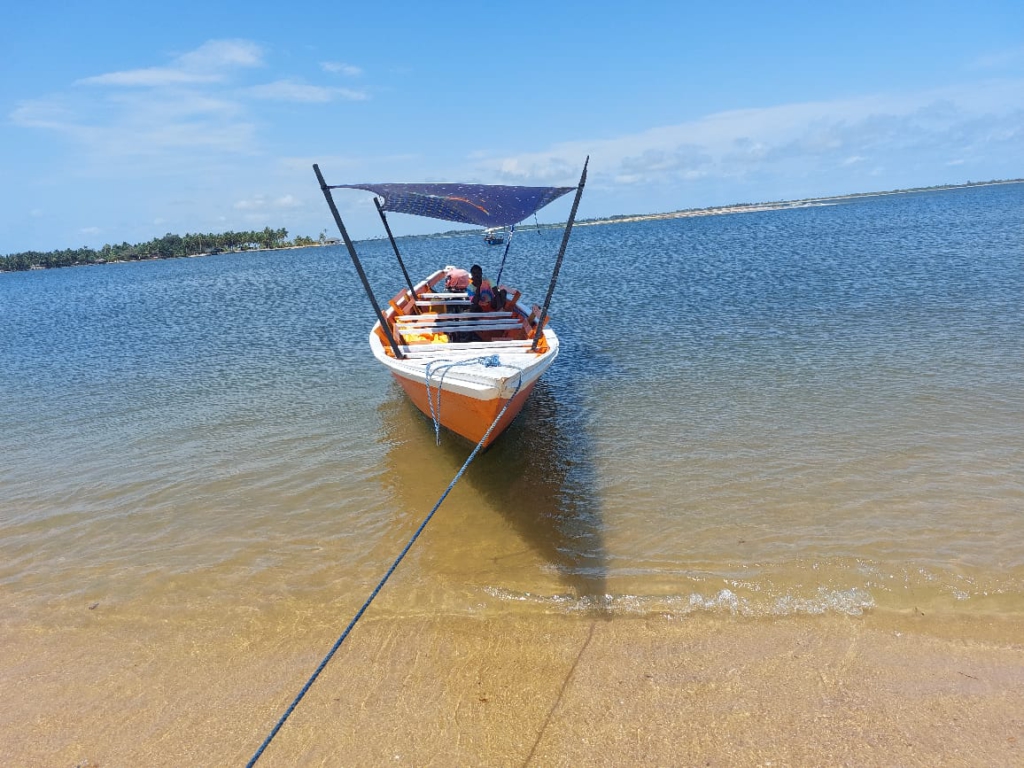 President Akufo-Addo said the "Destination Ghana" project is a vehicle for bringing more people into the country, something similar to the Year of Return, which saw a good number of Hollywood stars visiting Ghana.
Fortunately, the country has been opened and the expectation is that, with the launch of this project, foreign tourists will begin to flood the country as we saw prior to covid.
Whilst praising the initiative, it is important for the Ministry of Tourism, Ghana Tourism Authority and associated agencies in the tourism space, to properly situate the country's tourism spots beyond Cape Coast and Elmina Castles or Kakum.
These iconic spots are significant to our tourism drive but, I expect the agencies to think creatively about how to identify important sites in the various communities across the country, package those spots, and include them in the offerings to both domestic and foreign tourists.
In this regard, they should do thorough profiling of the various communities and identify some of the unique tourism spots that either domestic or foreign visitors may want to patronise. It is not every tourist who wants to visit any of the castles or even kakum; some want to see other places and learn something new.
There are tourists who may be interested in learning about canoe caving, Ashanti funeral rites, and more.
They should therefore be intentional about these things because the end product of "Destination Ghana," is to ensure the job of a canoe rider like Joe, is secured so he can educate his children.
*****
Anny Osabutey (PrampramFisherman) is an avid country traveler, broadcast journalist, writer, documentarian, amateur filmmaker/photographer, and Co-founder of the Prampram Tourism Centre.
DISCLAIMER: The Views, Comments, Opinions, Contributions and Statements made by Readers and Contributors on this platform do not necessarily represent the views or policy of Multimedia Group Limited.