Apave International and its local partners Integrity Logistics and Consult Limited have inaugurated a $6 million state-of-the-art Training and Support Center at Beahu in the Ahanta West Municipality of the Western Region.
The Training and Support Center is expected to be the panacea in bridging the skills gap created by a lack of the required technical expertise in a highly skilled industry.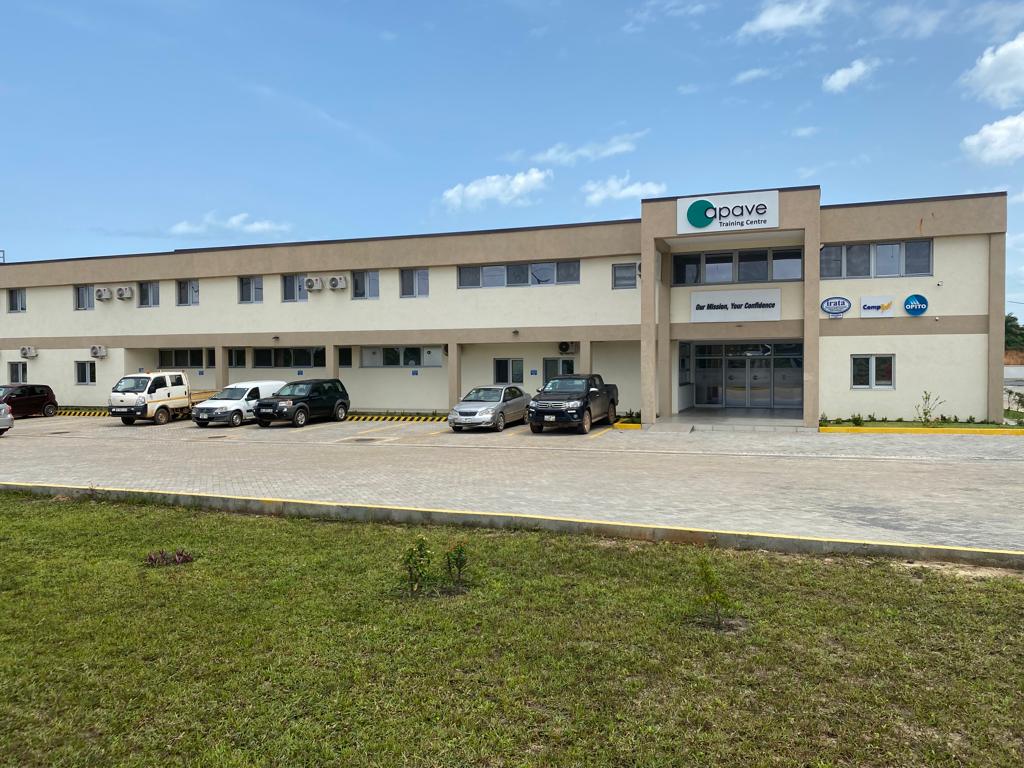 It, therefore, will be an enabler for Ghana and West Africa's growing oil and gas industry by providing diverse training programmes to support various offshore and onshore operations.
The Training and Support Center has the capacity to train more than 1,000 people each year in oil and gas and safety-related courses which will include Health and Safety, Rope Access, Rigging, Electrical, and Emergency Response.
Chief Executive Officer of Apave International, Philippe Mailard speaking at the inaugural ceremony said the company's comprehensive view of the country's oil and gas space informed the decision to invest in a training and support center capable of training and producing Ghanaians with the right expertise needed in the sector either for in-country or abroad.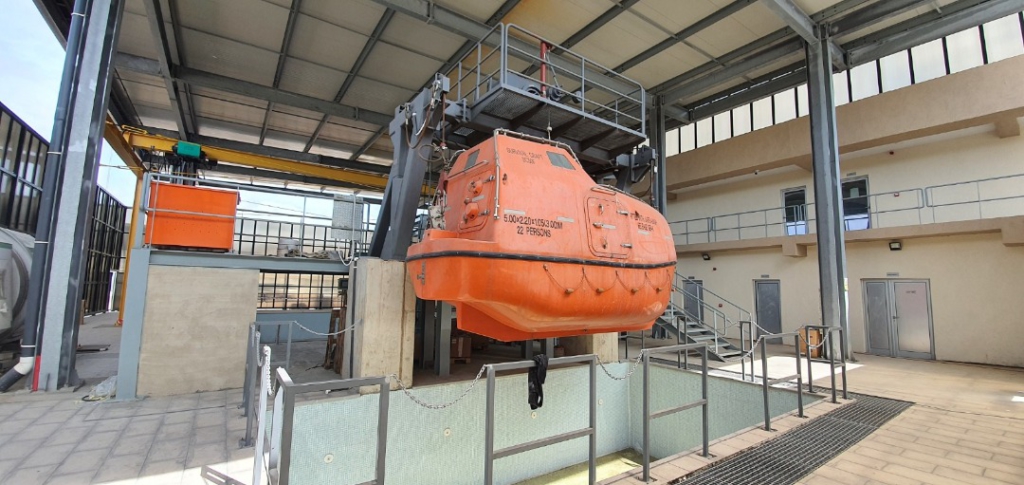 "We will provide up to 120 different professional training. For example, Oppito level 4, Rope Access, Compex, and other internationally recognised and certified courses."
He said "The technical and training center is also fitted with top-of-the-range training materials and equipment such that trainees get exposed to the practicalities therein. The lecturers are also carefully selected industry persons who have endured themselves in their respective fields of work."
Chief Executive Officer of Integrity Logistics and Consult Limited, Nana Yaa Amoako-Adu, who is also the Managing Partner of Apave Ghana Inspection, described the joint venture between Apave International and her outfit – that gave birth to the training and support center – as an excellent example of what an indigenous Ghanaian company and foreign company can achieve stressing that it certainly goes to the core of government's local content desire.
"We believe that this Training and Support Center will go a long way to support the enforcement of regulations in oil and gas, mining, and allied operations. We are confident that our work would support the creation of strong economic growth. And for anyone who wants to ensure high standards in safety and risk management, this center is your best bet."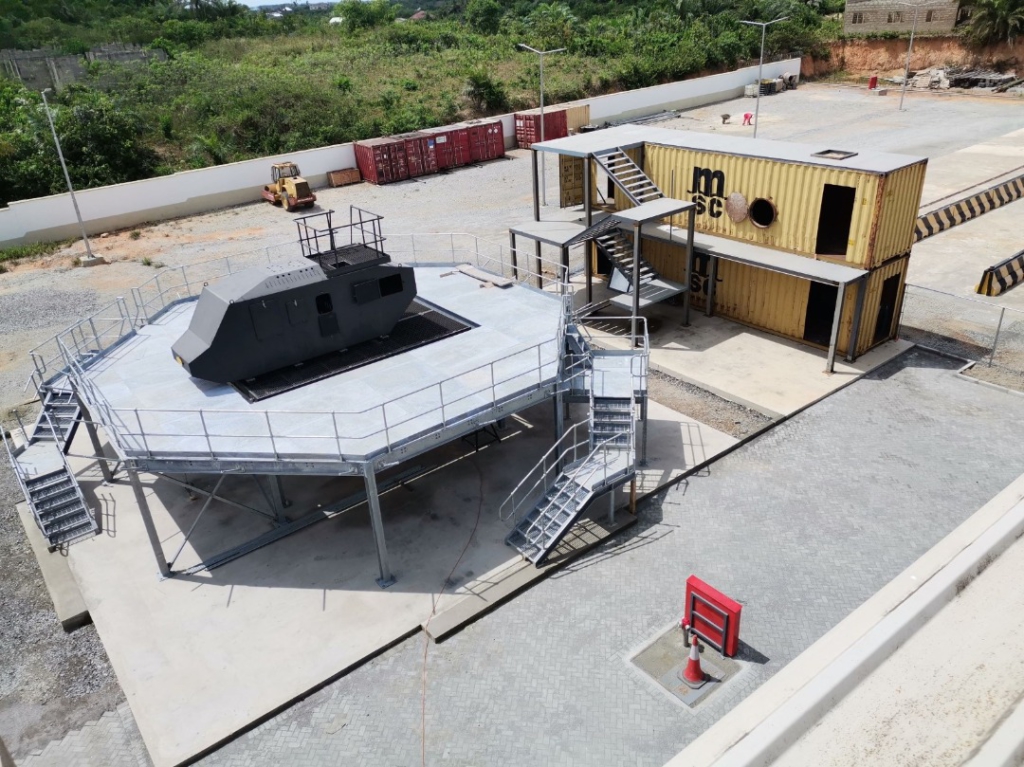 Deputy Chief Executive Officer of the Petroleum Commission, Prince Benjamin Aboagye applauded Apave International and its local partner for the initiative, adding that government will continue to offer support to any entity desirous of helping the country get the needed human resource for its oil and gas industry.
"The oil and gas sector's need for local players cannot be overemphasised. The means of achieving this is to strengthen capacity in the oil and gas industry. It will be difficult as a load to carry given the enormous task associated with the constraints on Ghana. Therefore private entities like Apave, to set the pace is extremely welcoming."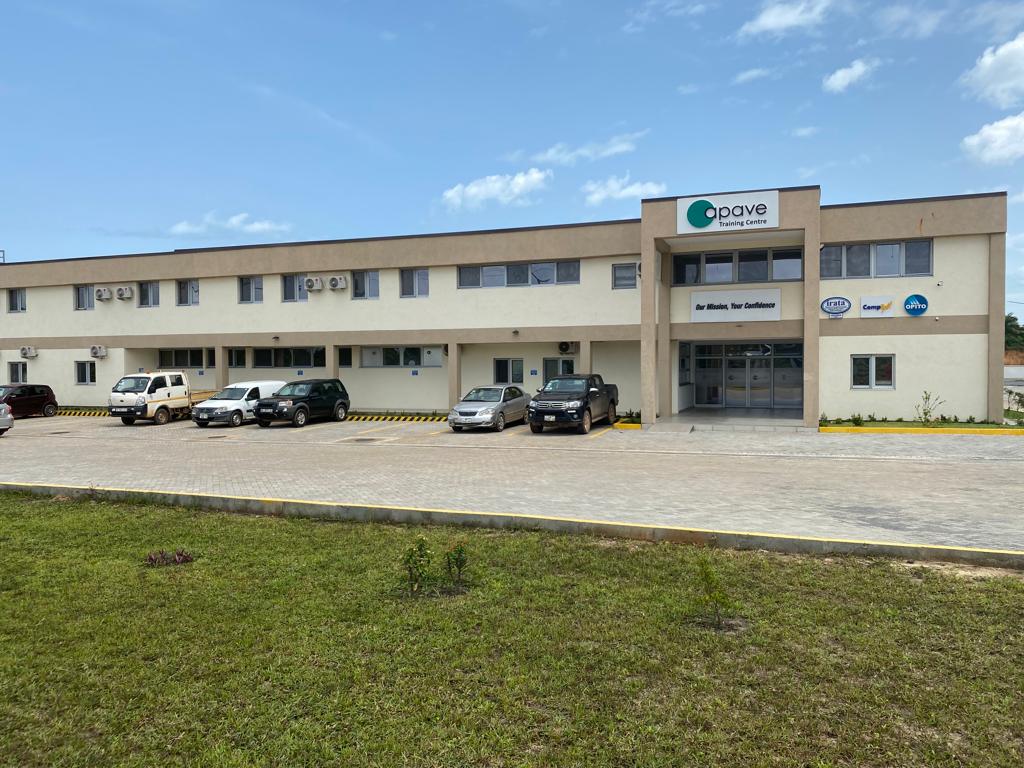 Paul Aryene Jr was preparing to enroll at an oil and gas training school in Ivory Coast for a rope access course.
But he says, "Now that there is this center here in Western Region, where I come from, there will be no need to go to Ivory Coast. I have had a tour of the facility and I am so impressed. I think this will serve my purpose well."
DISCLAIMER: The Views, Comments, Opinions, Contributions and Statements made by Readers and Contributors on this platform do not necessarily represent the views or policy of Multimedia Group Limited.