Ahead of the commencement of day two of the Arise Ghana demonstration, Private Legal Practitioner, Martin Kpebu, has cautioned the Ghana Police Service against the use of rubber bullets as a crowd control mechanism.
Speaking on Joy FM's Super Morning Show, on June 29, he stated that this mechanism adopted by the police to control crowds is archaic.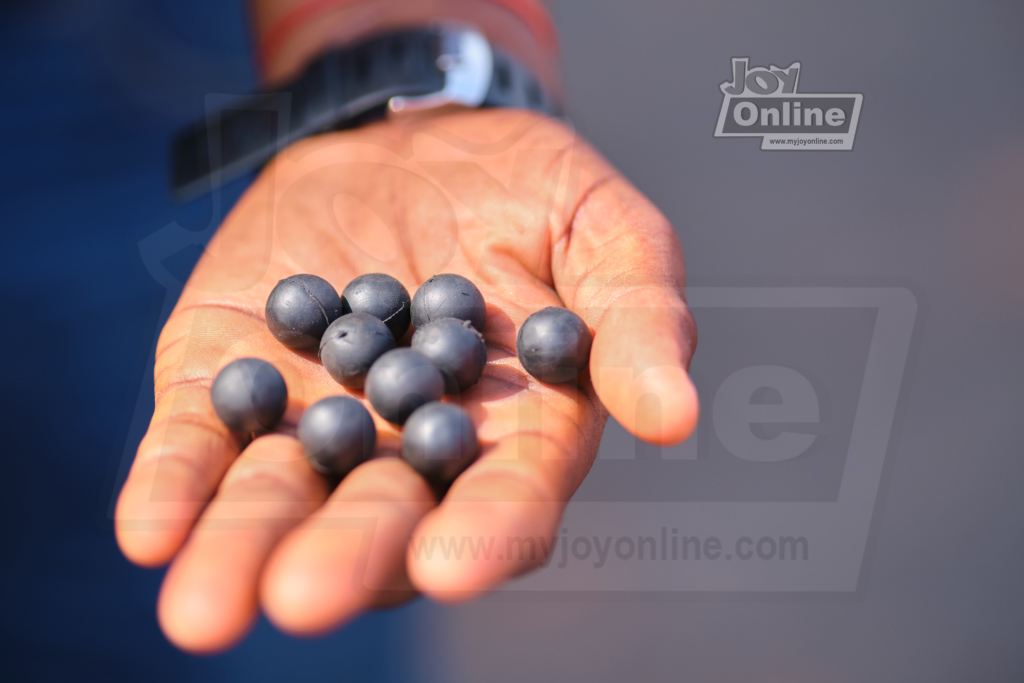 He, therefore, condemned it and advised the Ghana Police Service to revise their crowd control mechanisms.
"Yesterday, we saw rubber bullets. We want to beg that rubber bullets are 'Methuselah' methods. We should do the Accelerated Energy Projector which was developed in 2005. That's a better technology," he said.
He was speaking on the back of the Arise Ghana demonstration which was held on Tuesday, June 28.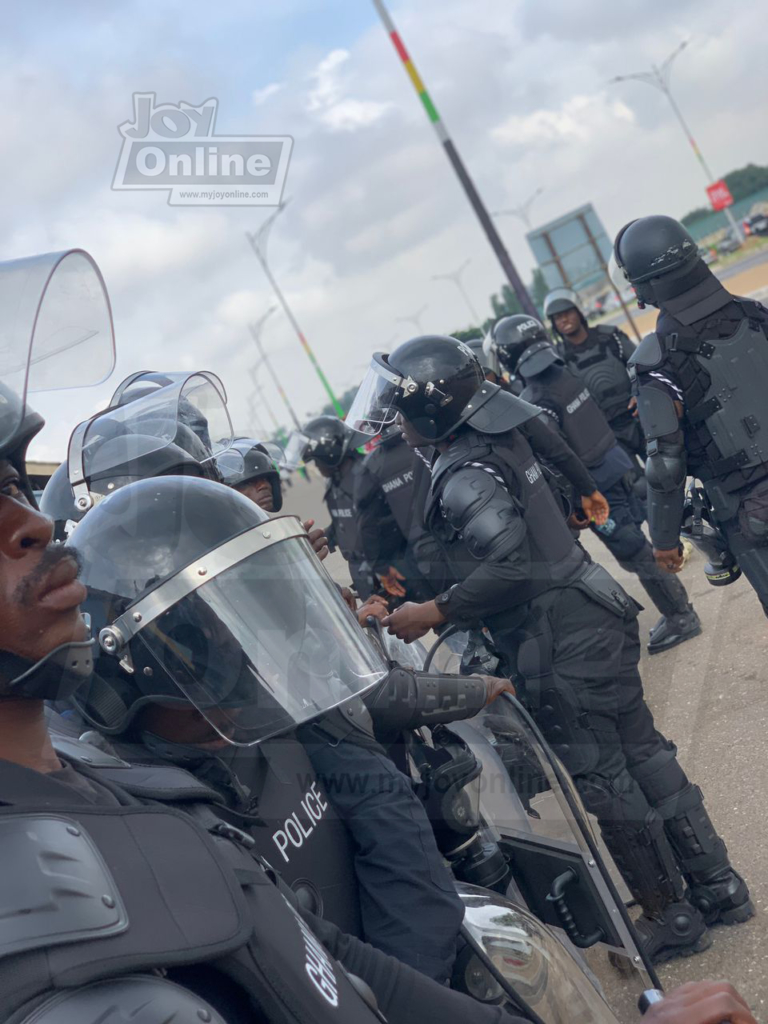 It was a peaceful event until a stand-off between the police and some protestors led to the firing of tear gas and rubber bullets.
He noted that it was inappropriate for the police to have resorted to the use of rubber bullets to disperse the crowd since "rubber bullets have the ability to maim."
Security Analyst, Prof Kwesi Aning, who was also on the show, shared similar sentiments.
On his part, he condemned the use of tear gas as a crowd control mechanism.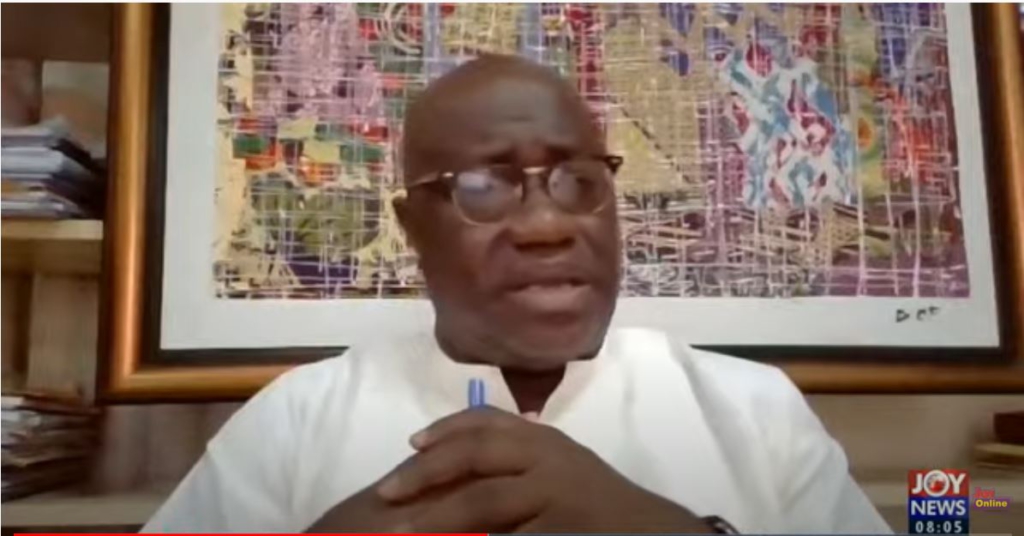 He explained that in instances where tension is building up at a demonstration ground, "and people are becoming jittery and they begin pelting stones, normally, a bull horn is used to disperse the crowd and try to retreat slowly in the hope that reason will prevail but where it fails then, of course, water cannons are used."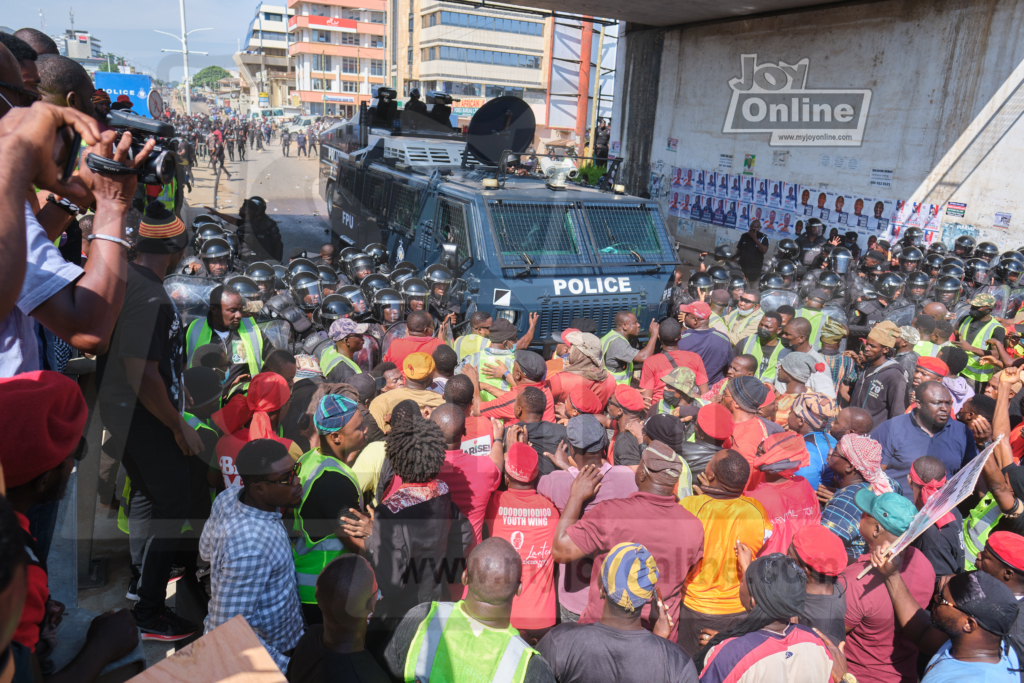 According to him, the use of tear gas should be the last resort of the police in attempts to disperse crowds.
This, he said is because, "people get trampled upon and they get hurt and it is routinely not appropriate."
He, therefore, advised the police to re-strategise and ensure that less violence is seen on the second day of the protest.