Member of Parliament for Afadzato South, Angela Oforiwaa Tay has indicated that an intended audit by the ruling NPP government into the Eastern Corridor Roads Project hampered the completion of the project.
According to the MP who has been in office since the Mahama administration, the project was underway during the former President's tenure, however, it did not see progress when the Akufo-Addo led government assumed office.
"We started it around 2014, 2015 and we had contractors on the road before we lost the elections. And as we know, governance is all about continuity; when a government begins a project and another assumes office, it must continue with the project. But in this case, it wasn't so.
"The contractors working on the road were told to step aside for an audit into what was going on, after which we were given an assurance of their return after the audit but that never happened," she said on JoyFM's community engagement programme, Ballot Box.
It was held at the forecourt of the old Municipal Assembly in Hohoe where the issue of the road was a major concern for residents.
District Chief Executive (DCE) of Kpando Ernest Quist, however, challenged the MPs claim stating that the project is about 95% complete.
According to him, plans are far advanced towards the completion of the roads.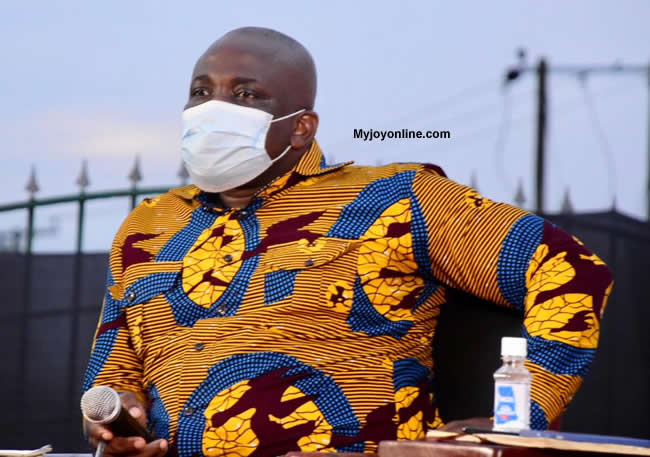 "Government is not sitting idle and wouldn't continue with the project. Plans are far advanced," Mr. Quist insisted.
The MP, however assured that the project will be completed.
Meanwhile, government in February signed on to a $101.6 million loan facility for the completion of the project.
The loan was intended to complete phase 1 of the Eastern Corridor Road Development Program but residents say the roads are still in bad shape.