Over 929 persons in three communities in the Upper East Region have cast their votes in the Joy Ballot Box ahead of Friday evening's event.
With 31.45% of votes cast, the residents of these communities place the issue of roads as the highest in the list of sectors to be prioritised as the December elections approach.
The programme will determine the agenda for the live engagement between voters and their duty bearers at the Bawku Community Centre on the issues that will influence their vote come December 7.
Joy Ballot boxes were placed in the three constituencies in the Upper East Region; Zebilla, Bawku and Gawu to enable voters cast their ballots highlighting issues in their communities that will influence their vote in the general elections.
Issues on the economy came in second with 143 votes representing 15.39%, and education following closely with 122 votes representing 13.13%.
Concerns on peace and security amassed 8.40% with 78 votes, Sanitation followed with 63 votes giving 6.78% and employment stood at 6.24% with 58 votes.
According to the votes, health and social inclusion are the least concerns at the moment with 56 and 20 votes giving us 6.03% and 2.15% respectively.
Deputy Head of JoyNews' political desk, Winston Amoah noted the excitement of residents for the initiative as some persons living with disabilities in Bawku cast their votes yesterday.
The Joy Ballot Box has won the hearts of all in the communities as this year's edition seeks to promote an all-inclusive, issues-driven and peaceful election.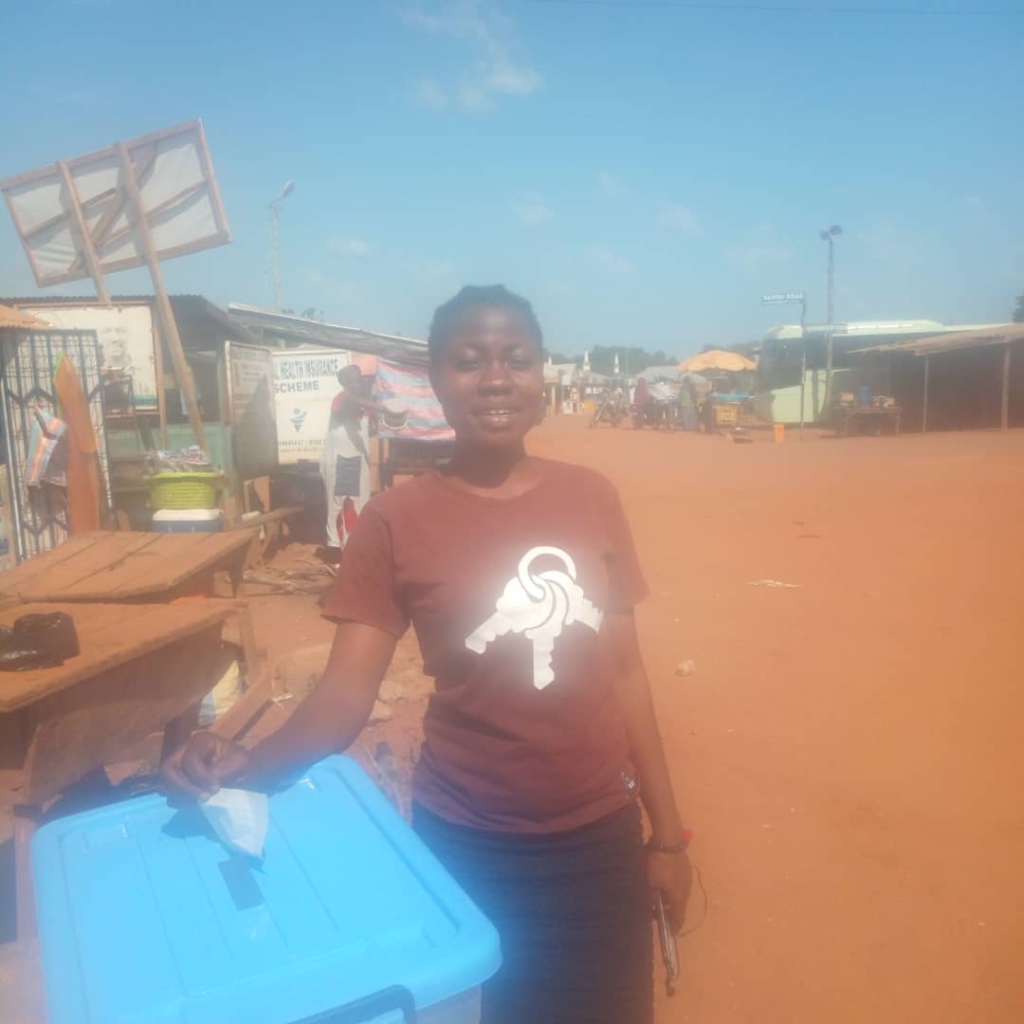 Meanwhile, contesting parliamentary candidates in the three constituencies have also applauded JoyNews and pledged to be part of Friday night's event.
Broadcast of the event will be live at 5 pm on JoyNews, Joy FM, Myjoyonline and all affiliate social media platforms.