Ave Maria School Complex, a leading private basic educational institution in Accra on Thursday launched its 40th Anniversary on the School's premises at SSNIT Flats, a suburb of Dansoman in the Ablekuma West Municipality of the Greater Accra Region.
At the launch were parents, past and present teachers, old students and members of the School Management Board.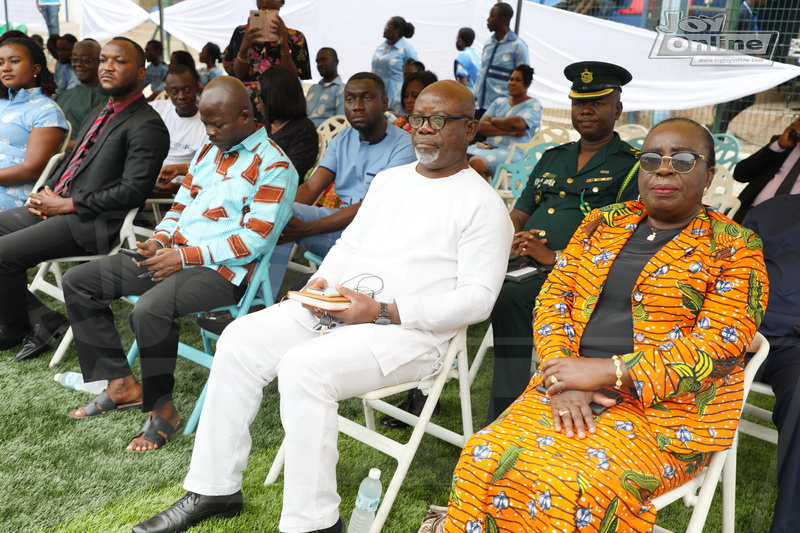 It was under the Theme: 'Celebrating 40 years of academic and talent excellence.'
The School's cultural troupe and the cadet corps thrilled the audience with splendid performances that saw guests clapping for them.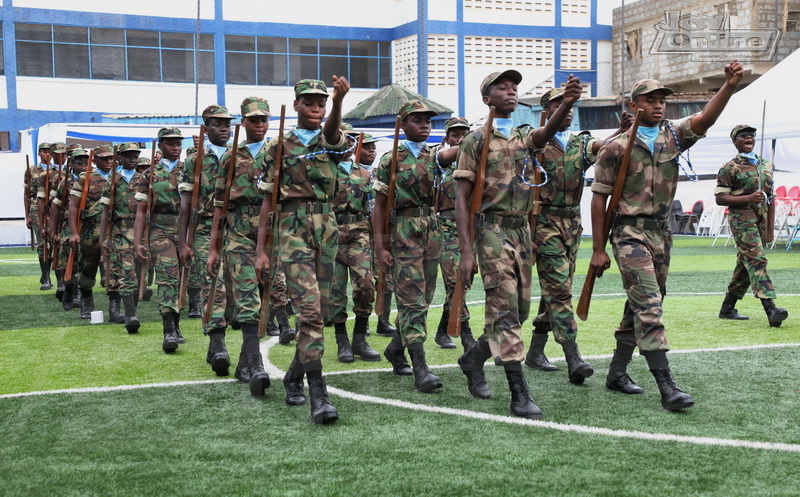 In her welcome address, the Administrator of the School, Ms. Christabel Antwi paid a glowing tribute to the Founder, the late Mrs. Mary Ama Kyem Antwi for her vision and commitment which has touched many lives in the area of education in Ghana.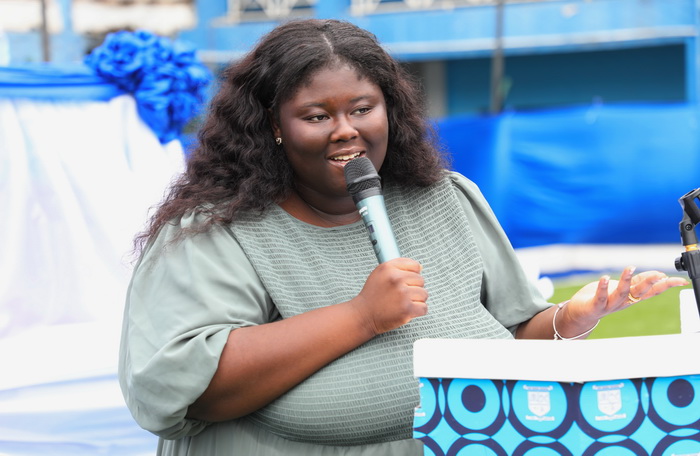 She said the School's enviable record in the Basic Education Certificate Examination (BECE) over the years was not achieved on a silver platter but due to the hard work demonstrated by the staff and therefore expressed her profound gratitude to the School's Management Board, teaching and none teaching staff.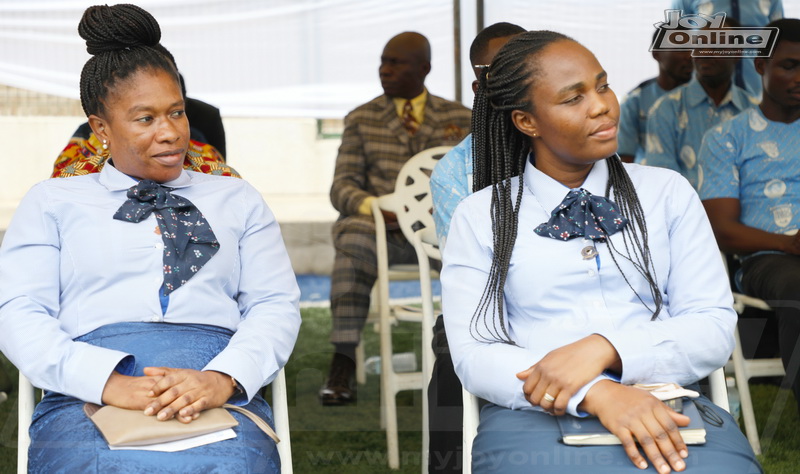 Ms. Antwi said some of the core values of the School were based on love and service and will continue to offer quality education to reflect on its core values.
Touching on Corporate Social Responsibility, the Administrator said the School has done well as it offers scholarship to needy but brilliant students and donations to Dansoman Polytechnic and some selected orphanage homes.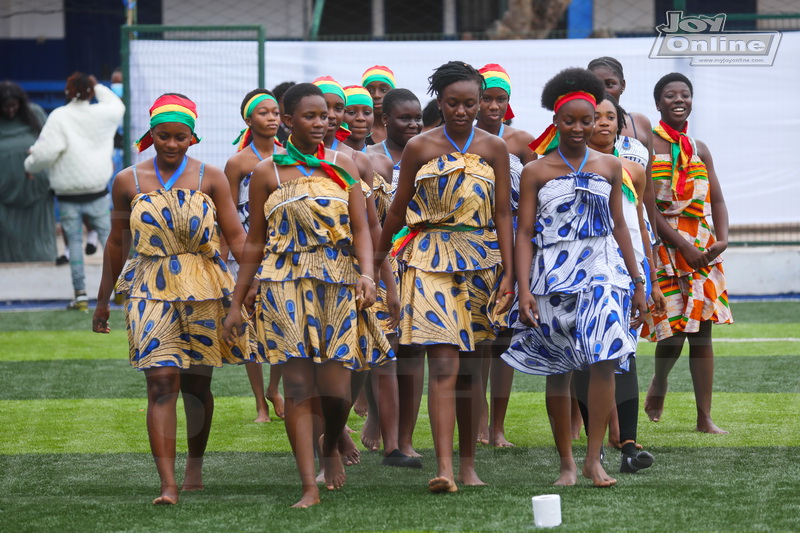 In his report, the Headmaster of the school, Mr. Daniel Ayivor revealed that the Ave Maria School which started in September 1982, with only three pupils and two teachers, can boast of a larger school population over the past 40 years, due to the Founder's vision, dedication, sacrifice, resilience, nurturing and collaboration from stakeholders. "The seed-of three-pupils has grown into a great orchard and has produced transformational leaders," he added.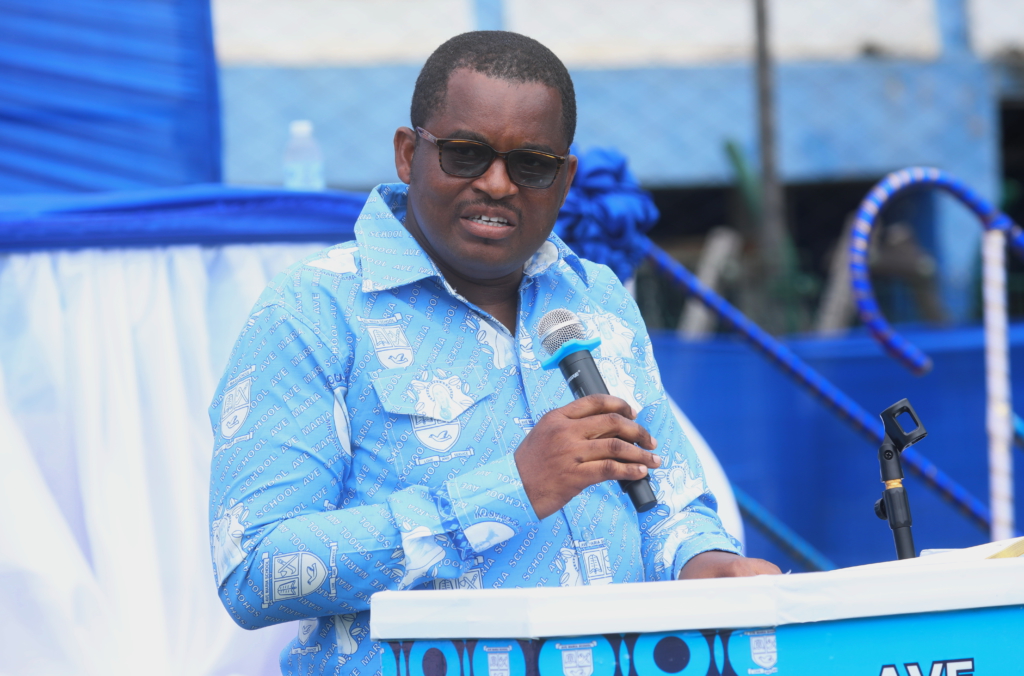 According to Mr. Ayivor, Ave Maria School has produced thousands of professionals who are excelling in all sectors of the Ghanaian economy including academia.
He noted that the School which is known as Citadel of Academic and Talent Excellence, does not concentrate only on academic training but creates an enabling environment for learners to identify, develop and maximize their talents. He added that there are many clubs in the school and each learner belongs to a club where they are taken through various activities crafted to develop their talents.
These clubs include; debaters and writers, Girls guide, Cadets, Culture and Drama, Arts Club, Brass band and many others.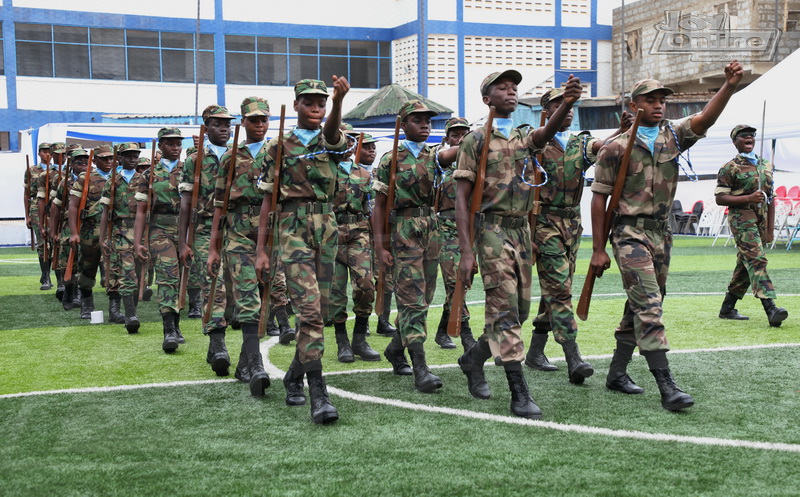 Apart from weekly club meetings, each term, the school organizes special programs such as talent shows, drama, career day and others which are aimed at ensuring holistic development of the children.
He assured parents that the school's ultra modern boarding facilities have contributed immensely towards shaping lives of the children and therefore recommended Ave Maria School for parents who want boarding school with quality enabling environment for their wards to sign up with the school.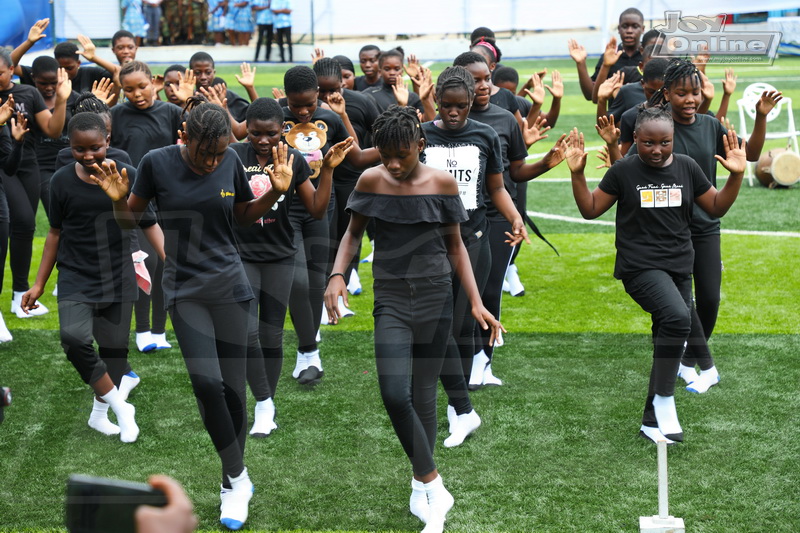 Mr. Ayivor acknowledged the contribution of past and present members of the Board of Directors, the Managing Proprietor and his Predecessors and all former Heads, Administrators, staff, parents, students and other stakeholders of the School over the years. 
Delivering the Keynote Address, Mrs. Audrey Dekalu, Treasurer of the Ghana Journalists Association (GJA) who doubles as a parent, said the School provides stability in life and for this reason no one should be deprived of it, adding that being well-educated provides better career opportunities and opens new doors for an individual.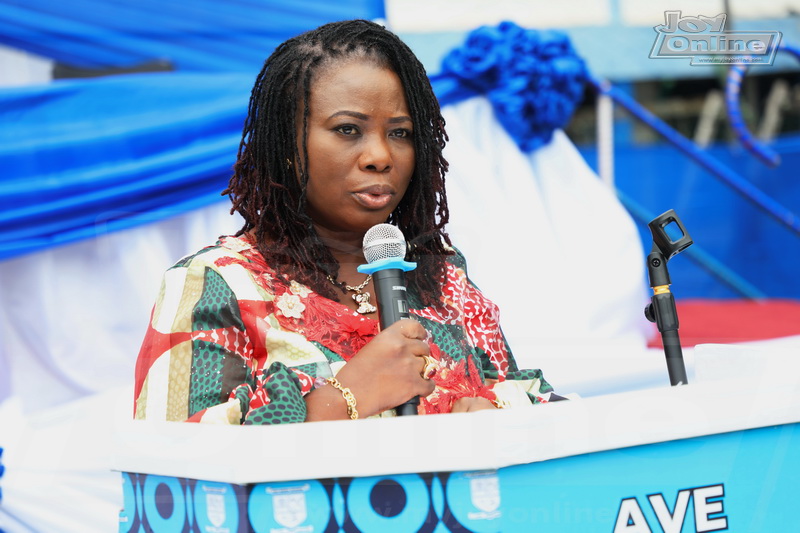 "We were also aware of the fact that education ensures self-dependency, helps to fulfil dreams and ambitions, and builds the confidence of an individual" said Mrs. Dekalu.
She urged parents to make positive impact in the lives of their children by taking keen interest in their education.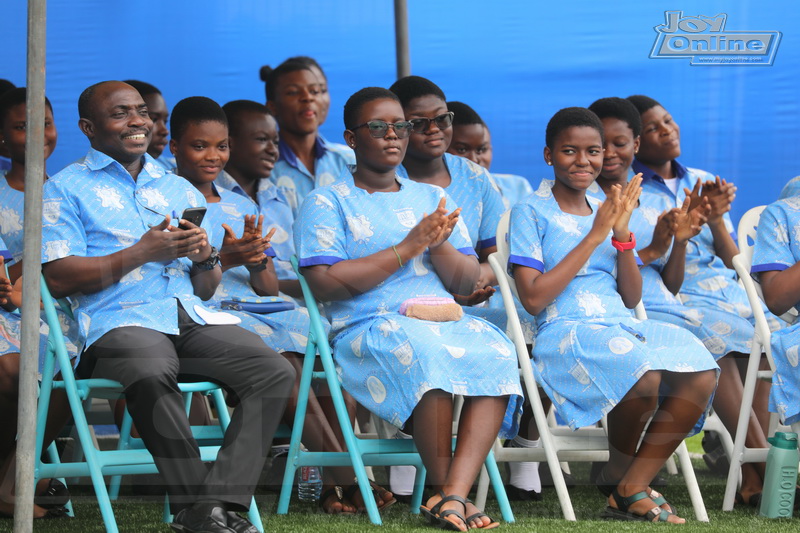 "As parents, we should also try to instill the fear of God in our children and always stay connected with them so that they would experience our love and understand their environment better."
To the students and pupils, the GJA Treasurer advised them to make good use of the knowledge acquired from the school in a way that would make them grow to become responsible citizens.
On the part of teachers, she noted that one may choose to become a teacher for money or fame but teachers choose their profession to make a difference and inspire their students to be all that they can be.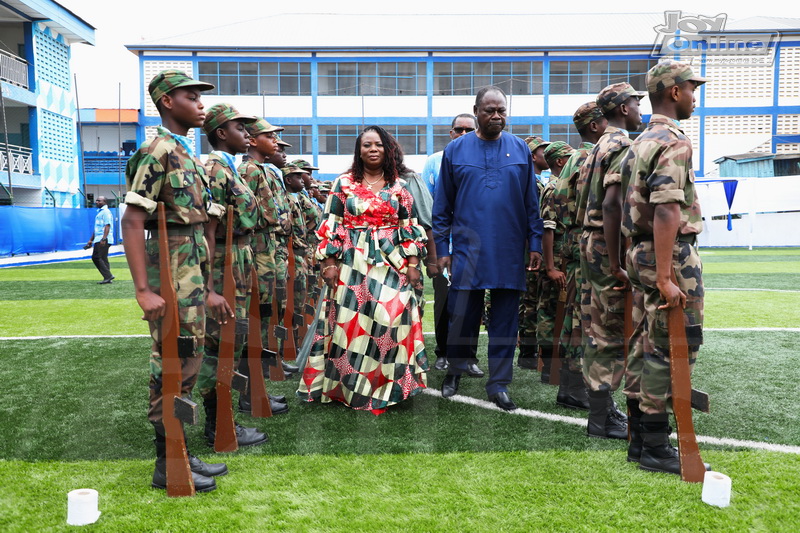 She expressed her appreciation to them for the sacrifices rendered for the greater benefit of children.
According to her, a well motivated and well paid teacher is an asset to every school and therefore appealed to the School's Management Board to pay and motivate teachers to retain them so that they can give off their best.
In his closing remarks, the Chairman of the PTA Board, Professor Kwaku Mensah-Bonsu urged parents to pay their children's school fees on time to enable the School run its academic work efficiently.
He said parents should make provision for their children's school fees to avoid being sacked.
Professor Mensah-Bonsu was worried about the current trend where children are exposed to social vices on the internet.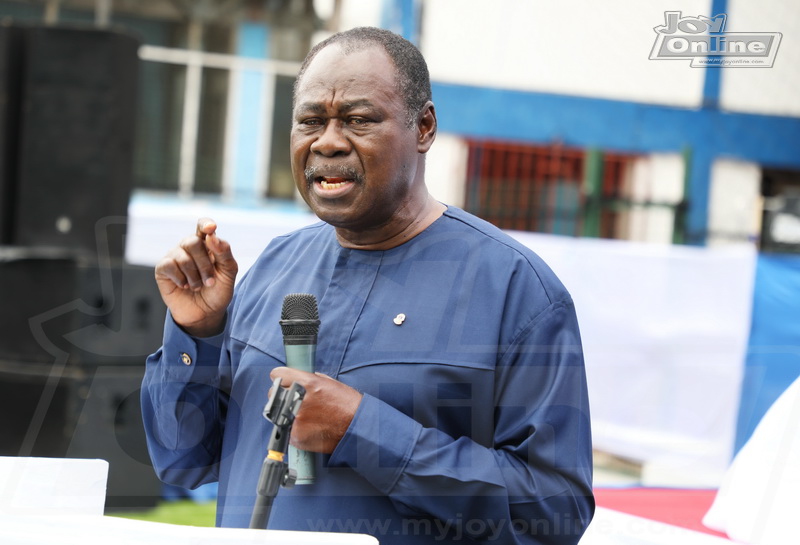 He said the advent of smart phones has aggravated the situation as some children have uncontrolled access to smart phones with full internet connectivity that allows them to watch offensive materials.
He charged the parents to be mindful of what their children are learning from the internet since it has the potential to undermine their future.
He advised students to stay away from all social vices and focus on their books so that they pass their exams to gain admission to first class Senior High Schools.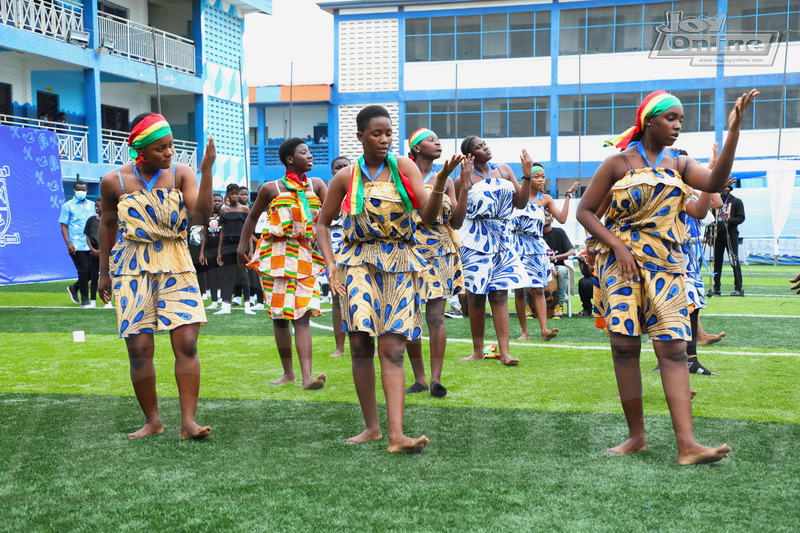 DISCLAIMER: The Views, Comments, Opinions, Contributions and Statements made by Readers and Contributors on this platform do not necessarily represent the views or policy of Multimedia Group Limited.