The 2016 national best maize farmer, Kofi Vinyo, has bemoaned the massive abuse of agrochemicals by farmers across Ghana, especially those in the Bono, Bono East and Ahafo regions.
The awful practice, according to the agribusiness man, has serious rippled effects on food production, domestic agro- processing industry as well as the health of the farmers themselves and their community members.
He stated that farmers misusing pesticides risk cancer, birth defects and damage to the central nervous system, adding that it results in "more common problems including skin irritations, headaches, general body weakness, difficulty in breathing and dizziness".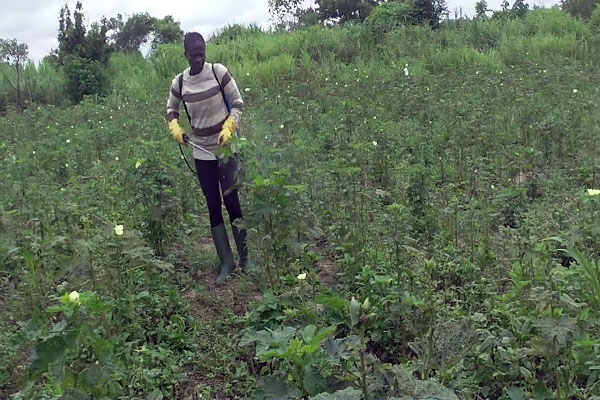 According to him, apart from agrochemicals affecting the environment as poisons, most pesticides used in agriculture in Ghana also affects the crops directly by causing increases in yield at optimum rates and decreases in yield with increasing concentrations.
Speaking in an interview at Kwatri near Sunyani, Mr. Vinyo said farmers should be encouraged to use organic fertilizers and cultivate their vegetables by using the greenhouse technology.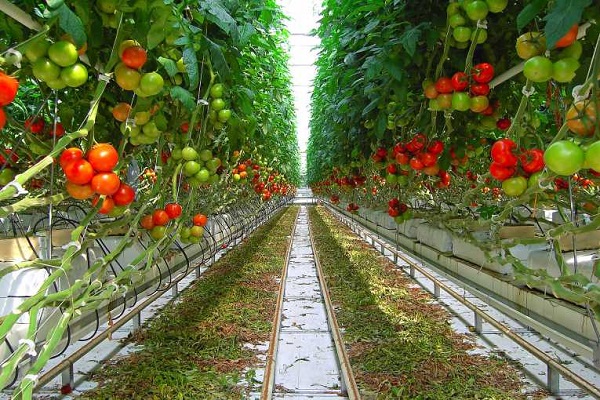 He explained that stakeholders must recognise that education is important for improving farmers' awareness regarding health implications associated with agrochemicals abuse".
"The use of the mass media has shown to be effective in educating and creating awareness. Interventions to increase farmer's awareness of health implication of agrochemicals use should consider interactive radio programs in local languages," Mr Vinyo added.
He further suggested that health implications of agrochemical use should be incorporated into the country's education curriculum and farmers should be educated on the importance of adhering to safety standards of agrochemical use.
The 2016 national best maize farmer urged the Ministry of Agriculture (MoFA) to collaborate with regulatory institutions like the Ghana Standards Authority (GSA), Environmental Protection Agency (EPA) as well as the Food and Drugs Authority (FDA) to introduce a pragmatic roadmap to check the importation, sale and use of unapproved agrochemicals.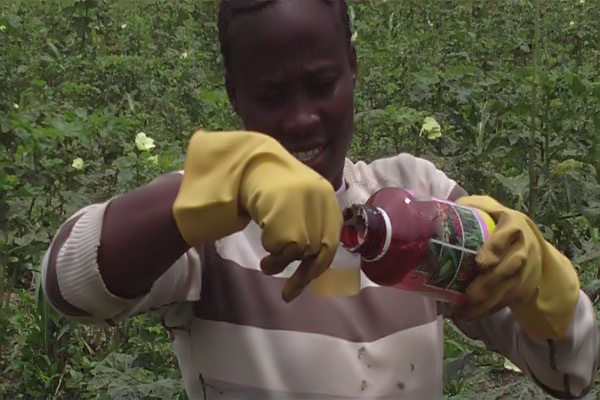 "I call for better training and routine health checks on my colleague farmers as well as monitoring of the chemicals used and routine testing of the food produced.
"I also call on government to move away from reliance on agrochemicals in farming and invest more in sustainable ways of farming," Mr Vinyo stressed.
DISCLAIMER: The Views, Comments, Opinions, Contributions and Statements made by Readers and Contributors on this platform do not necessarily represent the views or policy of Multimedia Group Limited.