President of the Confederation of African Football (CAF), Dr. Patrice Motsepe, believes Ghana has the "talent and resources" to win the African Cup of Nations (AFCON) and World Cup.
Despite failing to win a major trophy since 1982, Motsepe was adamant that Ghana has produced some of the best talents in world football singling out players such as Abedi Pele and Michael Essien.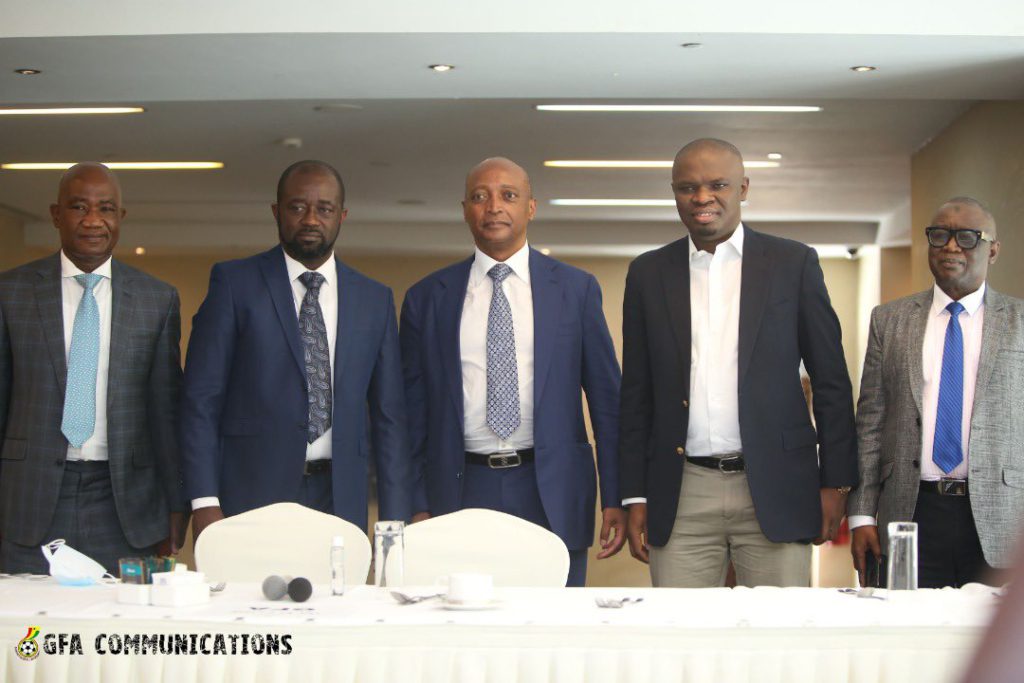 Speaking in a press conference with Ghanaian media, the South African said that the four-time AFCON winners have what it takes to win the AFCON and World Cup.
"Ghana has produced some of the best footballers in the world. This country has the talent and resources to produce a national team that can win the AFCON, but also win a World Cup."
The Black Stars failed to qualify for the 2018 World Cup but have enjoyed some remarkable moments in the tournament.
Ghana came close to qualifying to the semi-finals in the 2010 edition but have since failed to reach similar levels.
Head coach of the Black Stars Milovan Rajevac also passed comments along the same lines of Motsepe after his re-appointment.
"2010 World Cup was the biggest success of my career and if Suarez did not do what he did, we could have been world champions," the Serbian said during his unveiling as Ghana coach for a second time.
Rajevac's men currently sit 2nd in Group G of the 2022 World Cup qualifiers, just one point behind Motsepe's South Africa.
Mostepe's African dream at the World Cup
The message from Motsepe since his appointment as CAF president has been streamlined towards elevating African football to the global standard.
He has preached belief and hope whilst highlighting the quality of African Football.
This was the case when the CAF president spoke after the AFCON draw in Cameroon earlier this year.
"African football is one of the best in the world. We are confident African nations will do very well at the World Cup in Qatar," Mostepe said.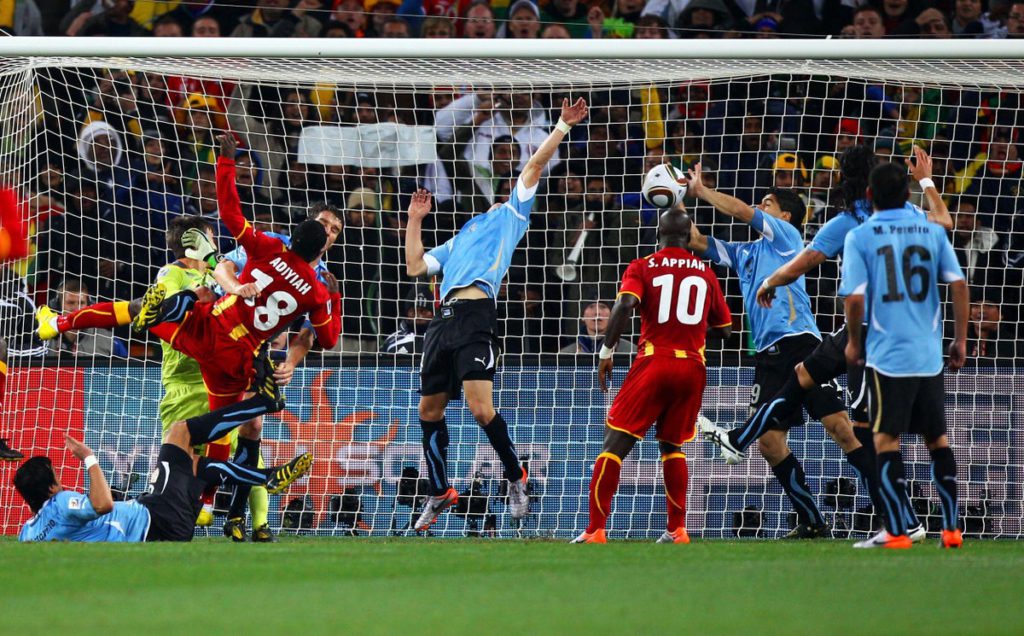 Months prior, the 59-year-old South African billionaire at a press conference in Johannesburg spoke of the need for Africans to be more optimistic in order to be successful at the World Cup.
"We must stop being excessively pessimistic and negative (about the World Cup), there is no continent that has succeeded by dwelling on its failures. An African team must win the World Cup in the near future."
No African team has gone beyond the quarter-finals of the World Cup, and only Cameroon (1990), Senegal (2002) and Ghana (2010) have got that far.
Africa fared dismally at the last World Cup in Russia three years ago, with its five qualifiers – Egypt, Morocco, Nigeria, Senegal and Tunisia – eliminated after the group stage.
Motsepe will become the first CAF president to witness an African triumph at the World Cup if his dream is realised.