The Central Regional House of Chiefs is urging traditional authorities and family heads in the region to get involved in the Forestry Commission's drive to plant over five million trees across the country.
President of the Regional House of Chiefs Odeefuo Amoakwa Buadu VIII, said beyond the five million trees that were be planted on May 11, there should be a conscious effort by traditional authorities to collaborate with the Commission to plant more trees in their areas to save the environment.
Speaking at the visit of the CEO of the Forestry Commission to Cape Coast, the Regional House of Chiefs President indicated that the benefits of getting more trees in the region should encourage people to see the exercise as a priority.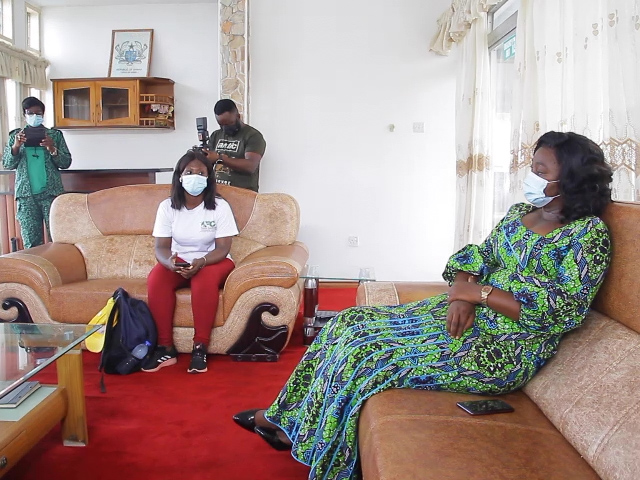 The Forestry Commission has indicated its intention to plant millions of trees across the country.
The Central Region was expected to plant nearly half a million trees on May 11. Already some churches and educational institutions have embraced the idea of collaborating with the commission on this drive.
President of the Central regional house of Chiefs, Odeefuo Amokwa Boadu VIII, said there is the need for every traditional authority to mobilise their people towards the exercise.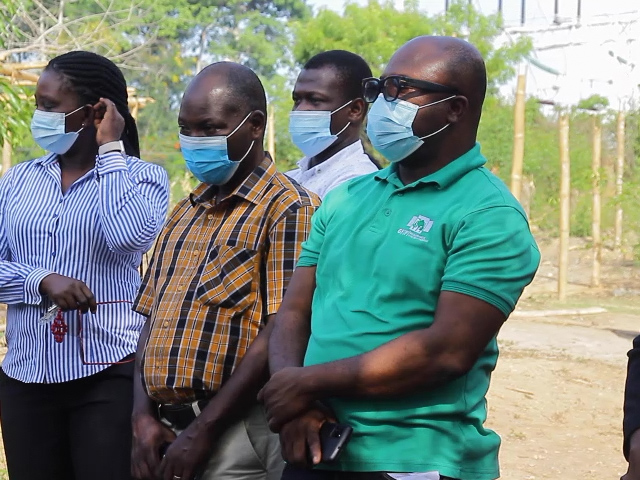 "In our traditional areas, for instance, I am having an engagement session with all my chiefs and people with the Forest Commission team. We want to ensure that every chief, head of family, and every leader in our set up would be part of this exercise," he indicated.
Odeefuo Amoakwa Buadu VIII revealed a two-day mining dialogue organized by the Commission changed his perceptions about small scale mining and he was gratified that the commission was following the dialogue with this Green Ghana Day.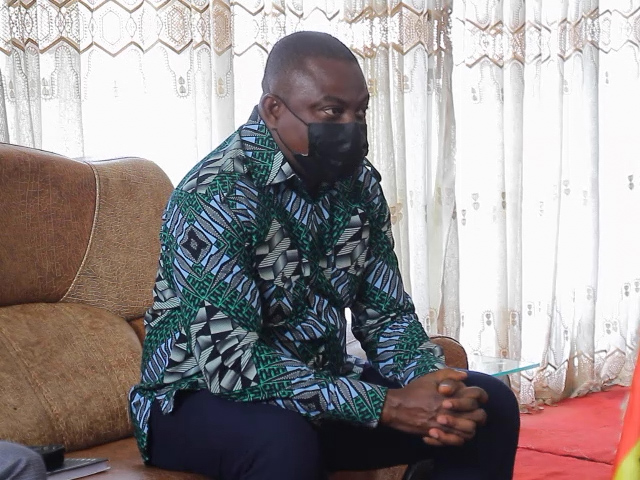 "There could not have been a better opportunity than this time because we see our forest being depleted every second," he said.
CEO of the Forestry Commission, John Allotey, was elated upon the support by the regional Minister and the traditional authorities. He intimated; their support would make Ghana green again.
I am happy that the University of Cape Coast on it won wants to plant 50,000 seedlings and see to their growth and maintenance. This is a great relief," he said.
Central Regional Minister, Justina Marigold Assan, Promised the support of the region in the drive to make the country green again.
DISCLAIMER: The Views, Comments, Opinions, Contributions and Statements made by Readers and Contributors on this platform do not necessarily represent the views or policy of Multimedia Group Limited.