The Damongo Senior High School Old Students Association (DASSOSA) has expressed concern about the sharp decline in academic standards in the school.
According to the Association, since government's introduction of the Computerised School Selection Placement System where the students are electronically placed into schools, performance has continued to decline.
Damongo Senior High School recorded 5.46% in the 2020 West Africa Senior School Certificate Examination (WASSCE) results and placed second at the Regional level.
In an interview with JoyNews during the launch of the school's 50th-anniversary celebration, the old students blamed the outcome of the 2020 WASSCE results on government's Free Senior High School and the Computerised Placement System describing it as one-sided with an unbalanced placement in certain schools.
"You look at it from two angles, the whole region scored two 2.36 per cent and the school scored 5.46 per cent, a matter of half glass full or half glass empty. What we are saying is that nobody is proud of this kind of performance but if you look at the challenges that we go through now, you will not say that you are happy with these results. No.
"And the honest thing is that, sometimes, it starts from the types of admissions we get. The very beginning is what will determine what comes out at the end of the day", the Association's National Treasurer, Mr. George Attah Amoah stated.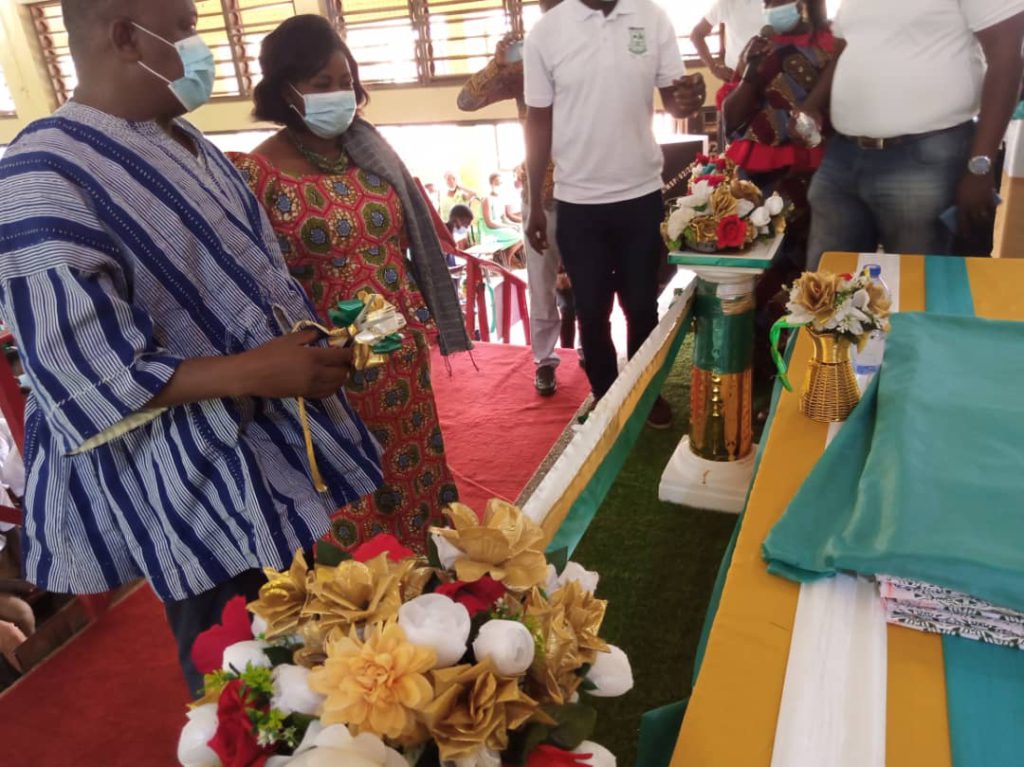 The National Treasurer of DASSOSA in addition submitted that "if you are admitting and the system is turning out grades "C, and D" students into the school, the teachers will try their best.
"But we might not get what we all expect or else, this school would have produced wonderful and brilliant students. Pardon me, but if you bring in chaff, it is difficult to get excellent results out of the chaff. We all need to look at what types of students come in here."
According to him, what can salvage the situation is a balance of good and average students being brought into the school.
"I know some policymakers will not agree with my views but I'm highlighting a valid concern because that issue of the Free SHS policy that brings out only what the system has generated is problematic. It's not helping the school (Damongo SHS). That's the honest fact and we must be very candid about it", he insisted.
He alleged that the system deliberately sends individuals who failed to make excellent grades in the WASSCE to some specific schools.
On the issue of teenage pregnancy, a former headmaster of the school, Harrison Kipo argued that pregnant girls should not be allowed to stay in school.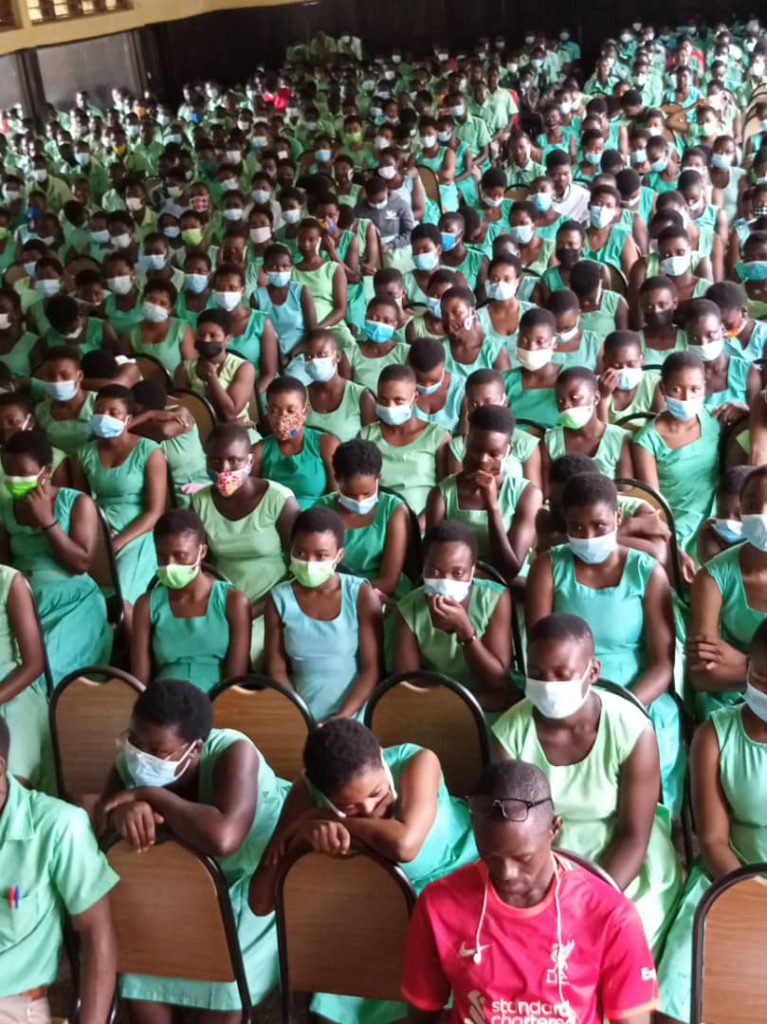 He argued his point stating that such initiative is causing a disservice to girl-child education.
"It serves as a bad example for more girls in school to get pregnant because when a student is pregnant and then you let that student live among her colleagues, they don't see anything wrong with that person and for that matter, School will become like an environment where our children will continue to get pregnant.
"But if there was any treatment given to students who get pregnant, it will serve as a scare for doing some of these things", he indicated.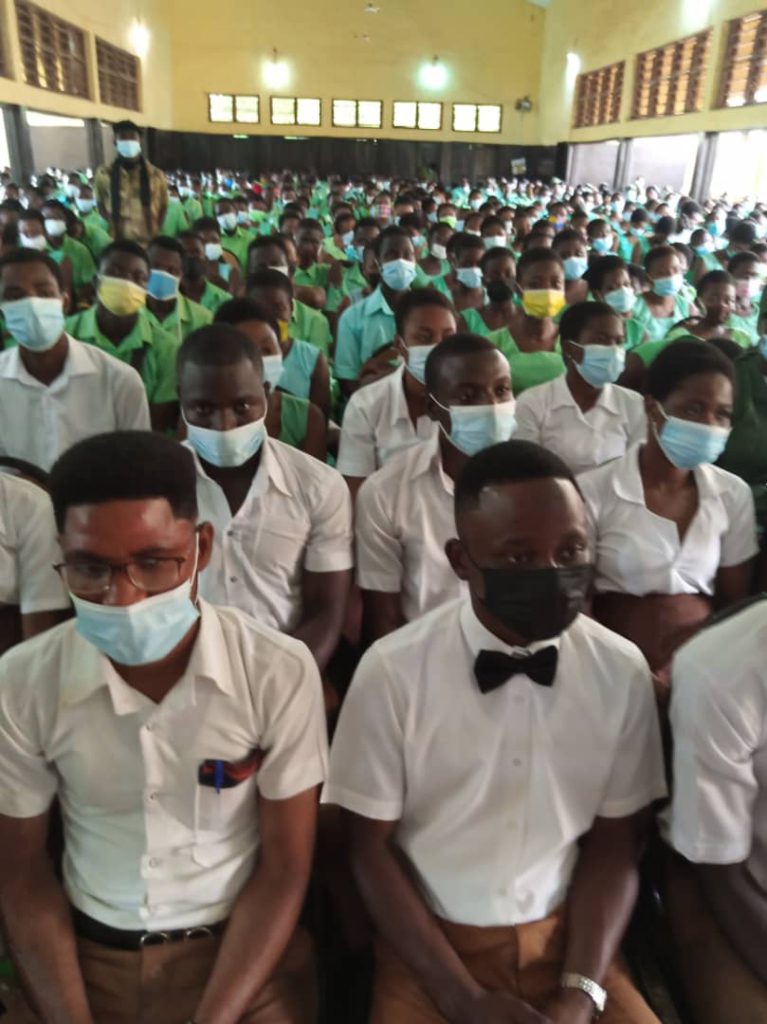 Meanwhile, one candidate, name withheld gave birth under the "Send Your Girl Child Back to School" and "Pregnancy should not be a barrier to education" campaign at the West Gonja Hospital a day after writing the first examination paper.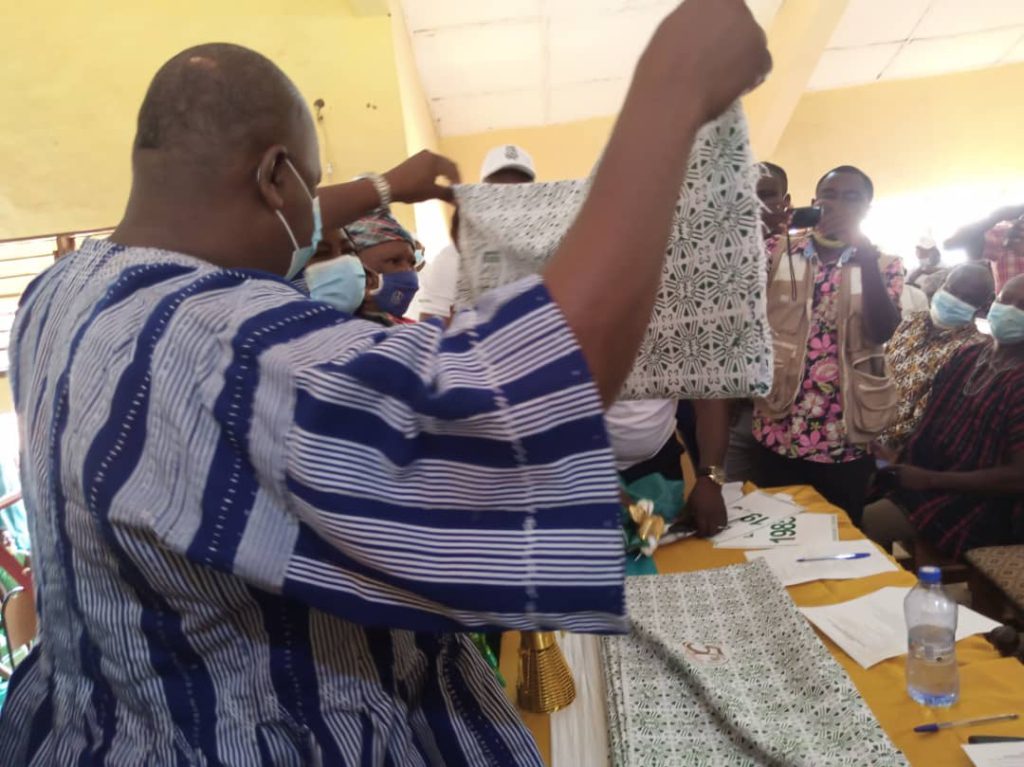 The Old Students (DASSOSA) as part of addressing the water situation on campus, presented four boreholes among others to improve the situation.
The 50th anniversary was launched with a new cloth unveiled by the West Gonja Municipal Director, Peter Petro on behalf of the Savannah Regional Minister, Saeed Jebreel Muhazu, ahead of the celebration in November this year.