The coronavirus pandemic has become a major health issue for months now; claiming thousands of lives and infecting millions across the world.
Speaking on how the disease affects the lives of nursing mothers, Paediatrician of the Korle-Bu Teaching Hospital, Dr. Hilda Mantebea in an interview on Prime Morning shared a few educative tips.
According to her, mothers who have tested positive for Coronavirus can still breastfeed their babies while in their six-months mandatory breastfeeding period.
"If a mother tests positive for Covid-19 she can still go ahead and breastfeed her baby. She can wear the mask, do the breastfeed, and then try to maintain the distance when necessary, but for feeding it's possible.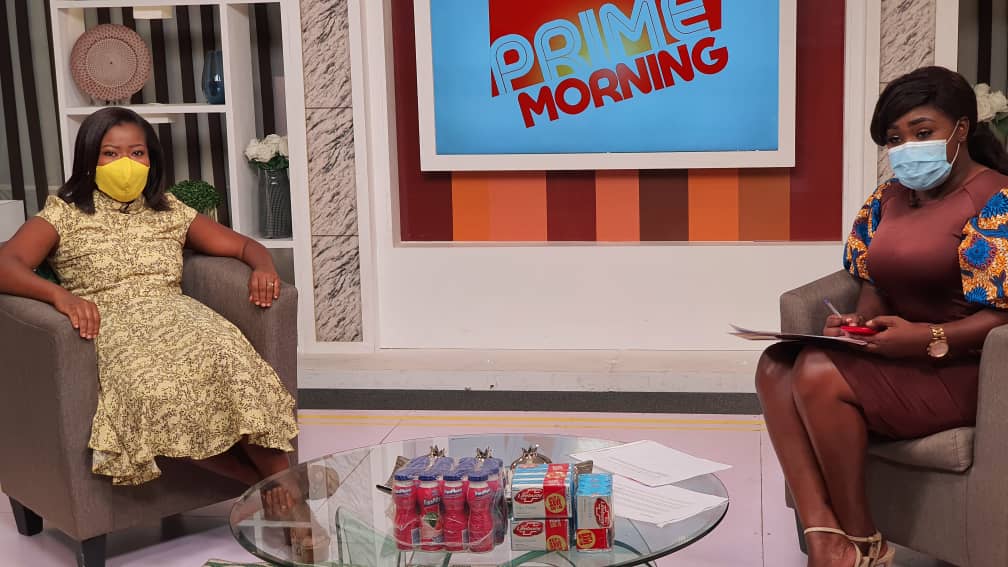 "If she's ill, she can squeeze the breast milk into a feeding bottle then it can be given to the baby under hygienic conditions" she told host Emefa Adeti.