The Nkosuohene of Worawora Traditional Area Barima Owusu Afari has challenged the youth of the country to see themselves as instrumental in Ghana's development drive.
According to the development chief, the recent call on government to fix the country cannot be complete without the citizens augmenting the government's efforts through communal labour for especially community development.
As an entrepreneur, he believes in government creating the enabling environment for individuals and businesses to thrive.
Barima Owusu Afari made these remarks during an interaction with the media after he launched a book that chronicled events leading to the establishment of the Worawora Government Hospital where residents in 1937 vacated their homes for use as the hospital for the community and built other infrastructure subsequently through communal labour.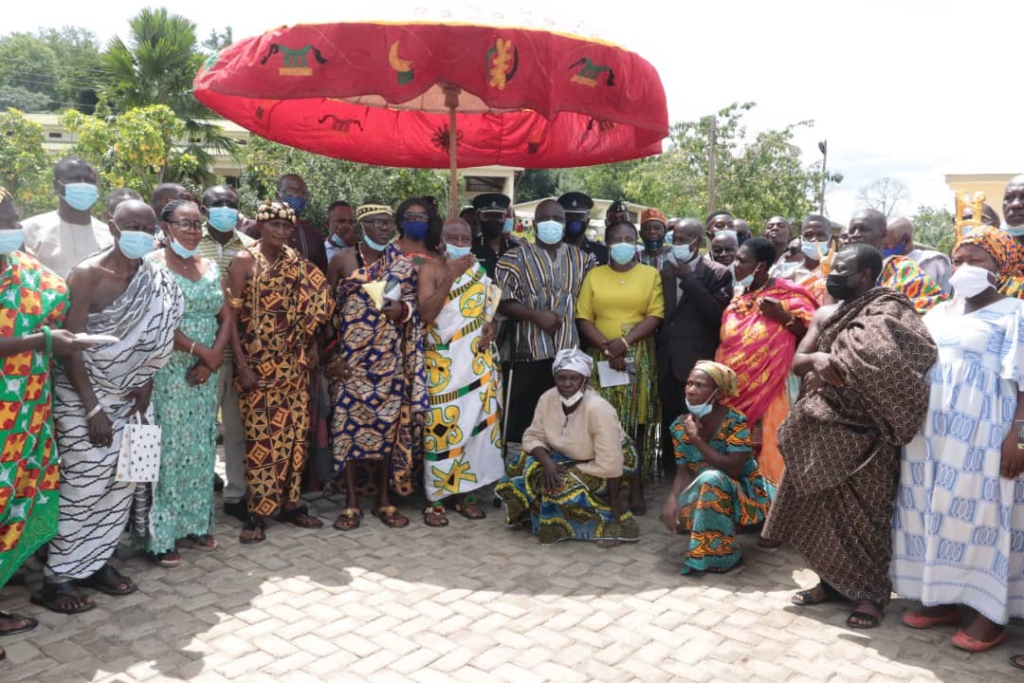 The Worawora Government Hospital, which started in 1931 saw families and individuals vacate and donate their homes and other infrastructure for the start of a community hospital for the treatment of communicable diseases such as measles and chickenpox, which were rife at the time.
The hospital was however inaugurated 20 years later in 1951. In 1955, a sum of 80,000 pounds was given by the government of Ghana on the recommendation of the Trans-Volta Togoland Council towards the building of the hospital.
Reviewing the steps leading to its present situation, Barima Afari said about seventy years ago, most development projects were done through communal labour. According to him, the spirit of communal labour and unity for development is lacking in this present generation.
"In our time, we did a lot of things before asking government. In our time, we did not ask government to construct any toilet for us; we did not ask the local government at the time we did it ourselves. There was communal labour and we contributed money and other resources to build houses, schools, and churches but a lot of the youth do not know."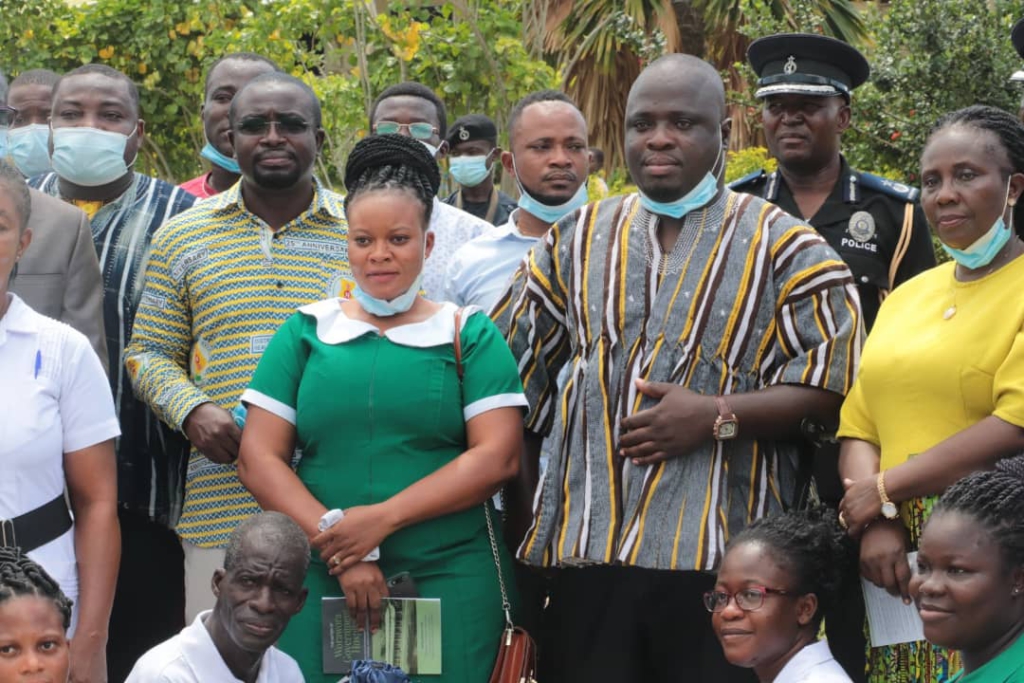 He blamed the lack of commitment on the part of the youth towards national development on the socio-cultural dynamics in recent times and other political structures over the years. According to Barima Afari, democracy is good, but democracy without responsibility is bad.
"Democracy is good but democracy without responsibility is not good. You must be responsible. The fact that you are free does not mean you can go and destroy government property and cause trouble. The youth must sit back and rethink what their role in our present-day Ghana is."
He said the role of the youth is not just about shouting slogans as "Nana Akufo-Addo alone cannot fix this country. We also must help with the little we have. There is no government that can finish fixing their country," he added.
DISCLAIMER: The Views, Comments, Opinions, Contributions and Statements made by Readers and Contributors on this platform do not necessarily represent the views or policy of Multimedia Group Limited.