Tanzanian artist, Nedy Music has stressed the need for musicians and other persons in the creative industry to venture into entrepreneurship.
Speaking with Becky on E Vibes, he stated that as a singer, one can't sing throughout his/her entire life but at a certain point, will need a business to support one's self.
"You can't sing in your whole life. Mama used to tell me that, there is a life after music. There is a life after everything.
"You can do everything but there is a time you need to stop it. So what are you going to do after that? So if you are not going to start it now, maybe later it can be hard," he explained.
Nedy Music also advised musicians to start their businesses now since they have fame to promote it.
"Now that you have the name and brand, people love you, people support you. If you want to do anything out of music or if you do something out of music, they can support you. You can inspire a lot of people out there.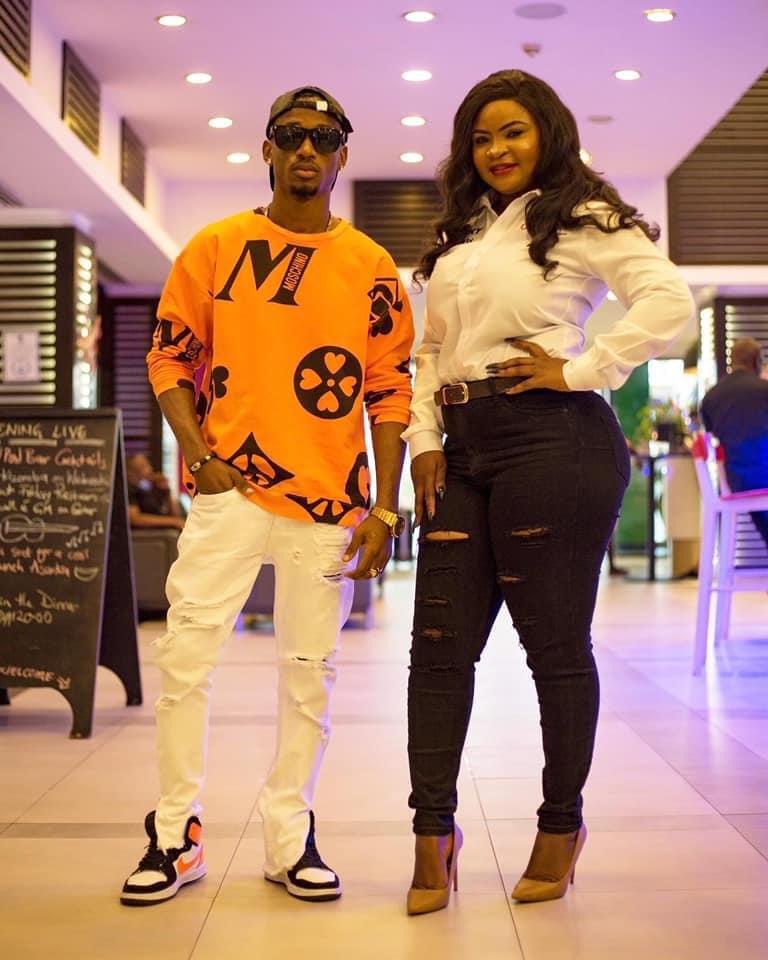 "Just imagine after six or seven years cause everyday there are new talents coming so maybe after four to five years we won't have Nedy for example. So we won't have Nedy so what's next? So we need to build now.
"For instance I have Fine Boy Doughnuts, maybe after that I will have Fine boy outfits. Even your fans will love it. They will be like we love his music but we support his business as well," the singer said.
Nedy is the CEO of Fine Boy Doughnuts, a flourishing venture in Tanzania.
E Vibes is a weekly programme that delves into the background of the Africa's celebrated personalities who are doing tremendous work in their chosen field of work cutting across sectors.