About 2000 packs of jollof with assorted drinks and biscuits packaged by Joy FM presenters, clients and listeners put a smile on the faces of the less-privileged at Mallam-Atta on Easter Sunday.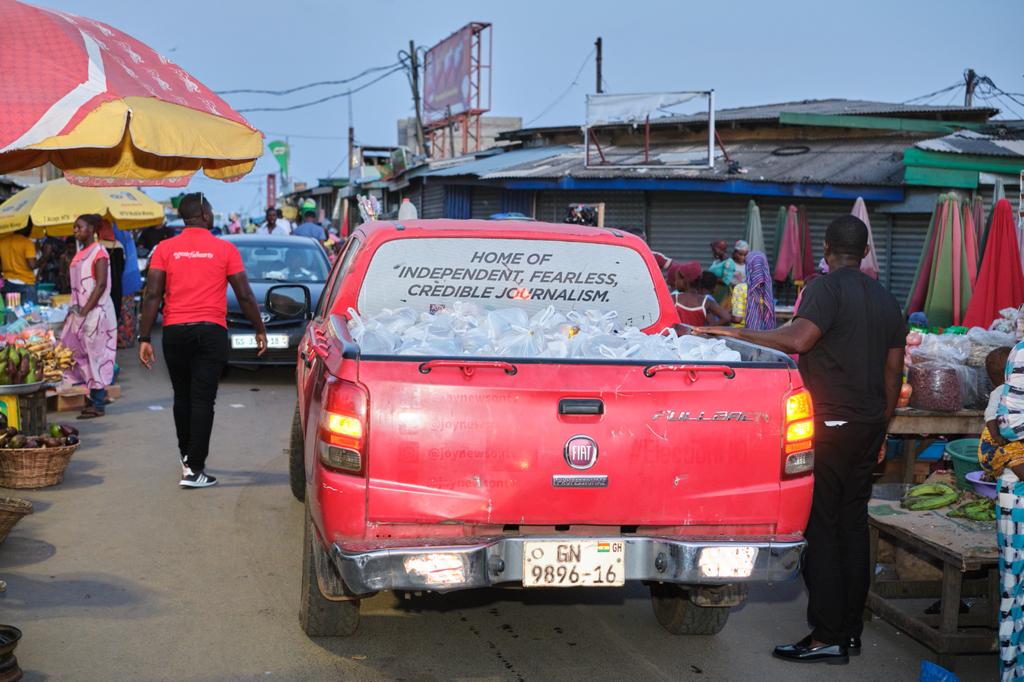 The Kayayei and labourers at Mallam-Atta enjoyed the Jollof rice prepared by their favourite presenters and clients of Multimedia Group Limited in the 2022 Easter Soup Kitchen.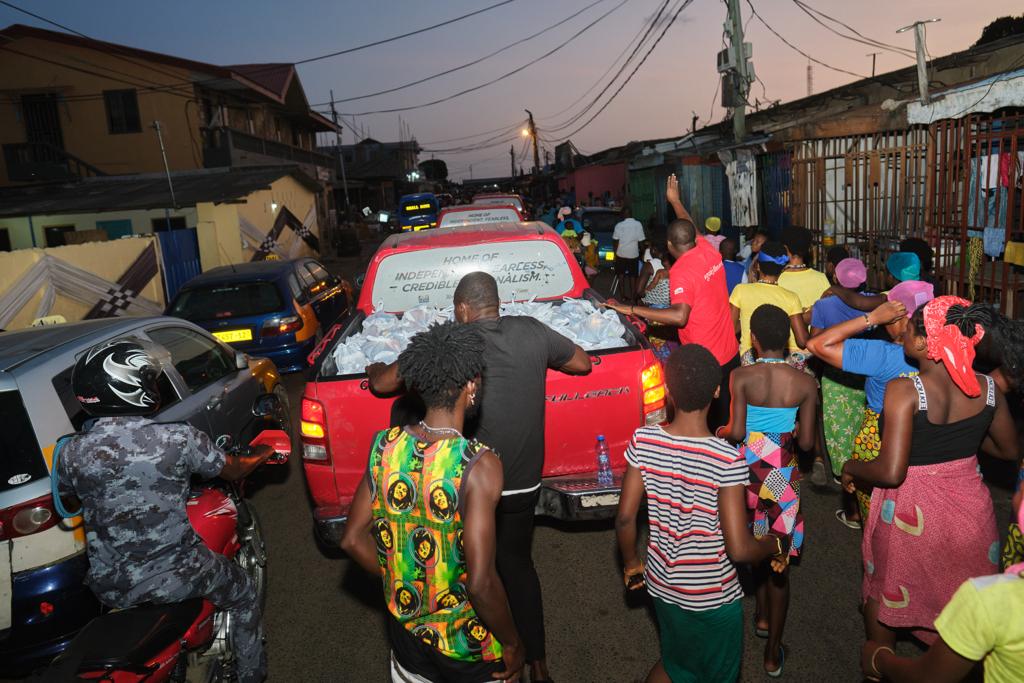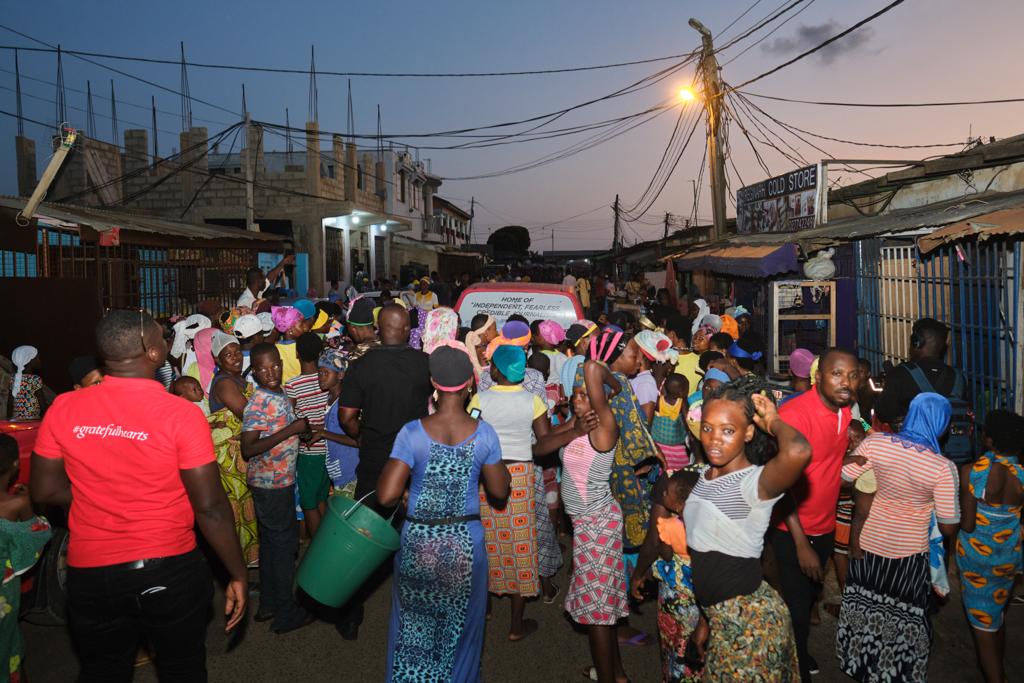 The Joy Easter Soup Kitchen, one of Multimedia Group Limited's flagship Corporate Social Responsibility (CSR) programs, returned on a high note on Sunday after a two-year hiatus.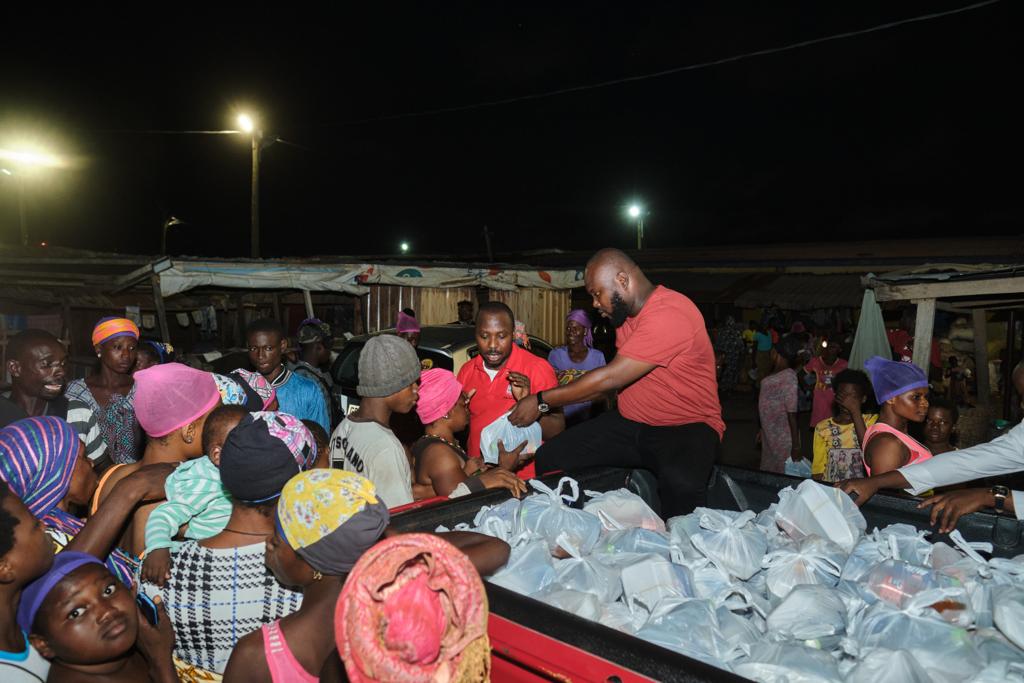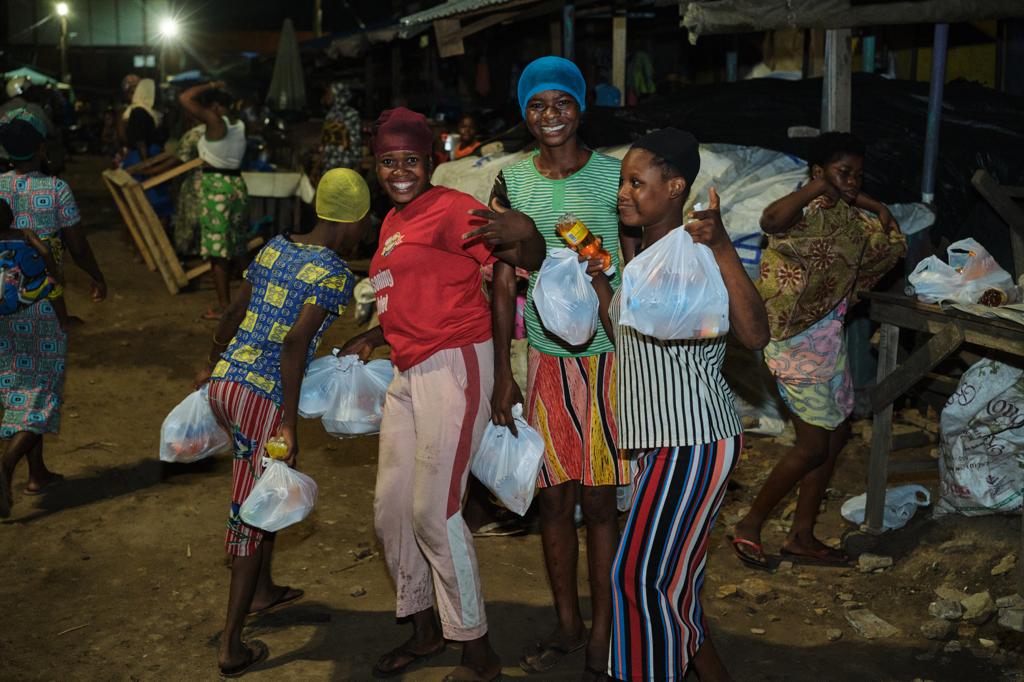 It was a day of an exciting Jollof cooking competition where about 2000 kayayei and labourers at the Mallam-Atta market, had fun consuming.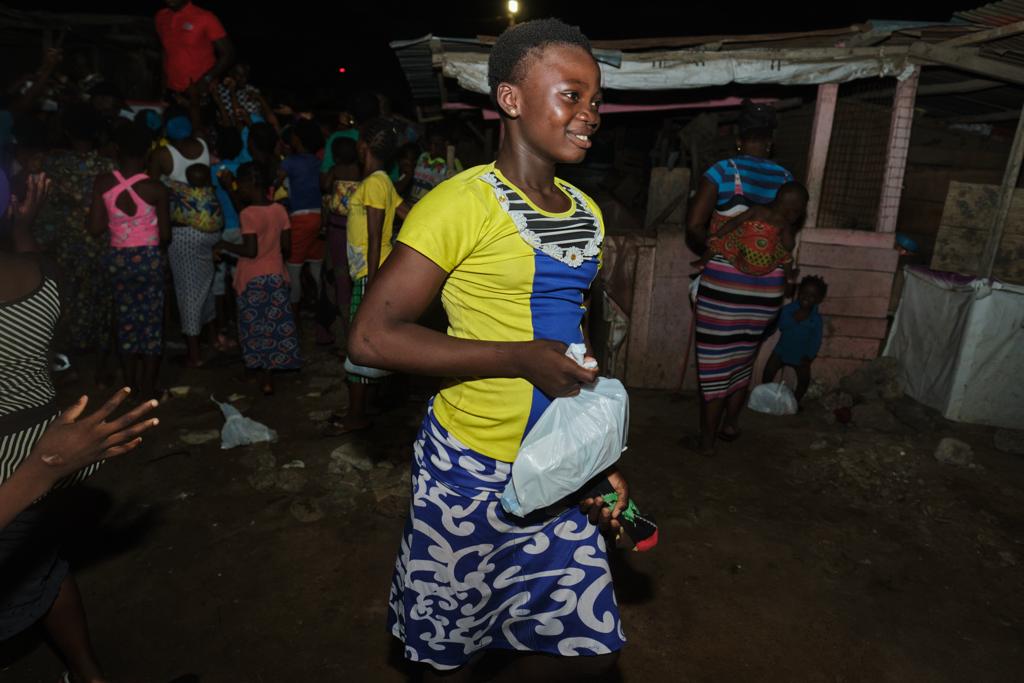 A satisfied susu box maker who ate a pack of the Easter soup jollof told JoyNews that the meal made his evening.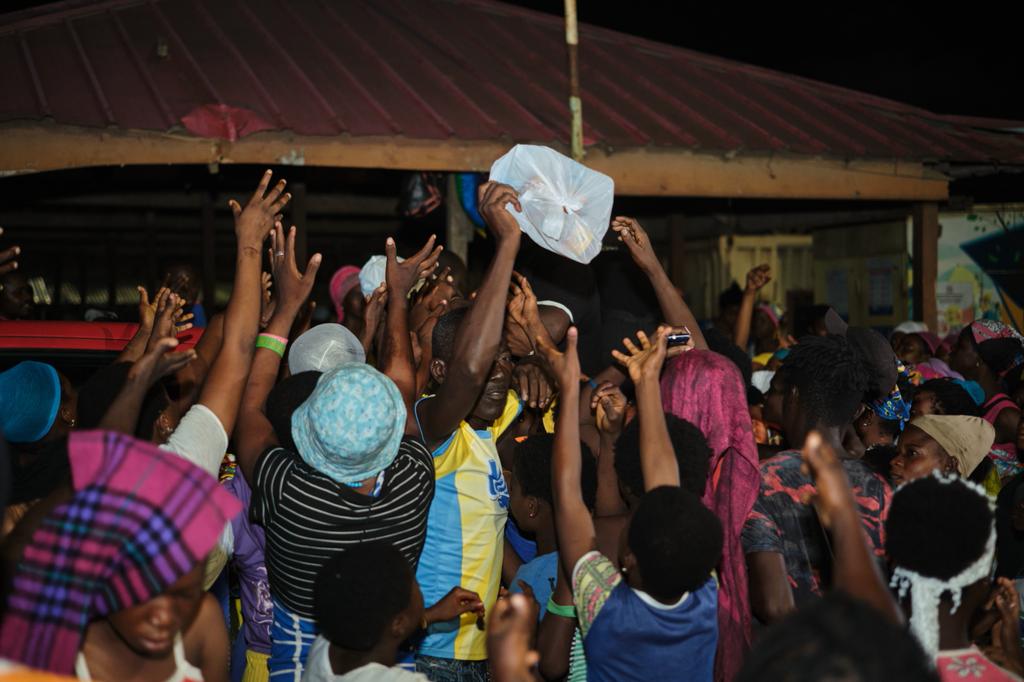 "I got some of the food, it is very delicious. You [JoyNews] have done so well for us. I work as a susu box maker and this evening for those of us who don't have food you have blessed us plus drinks and biscuits. Next time prepare more for my brothers and sisters who didn't get it," he said.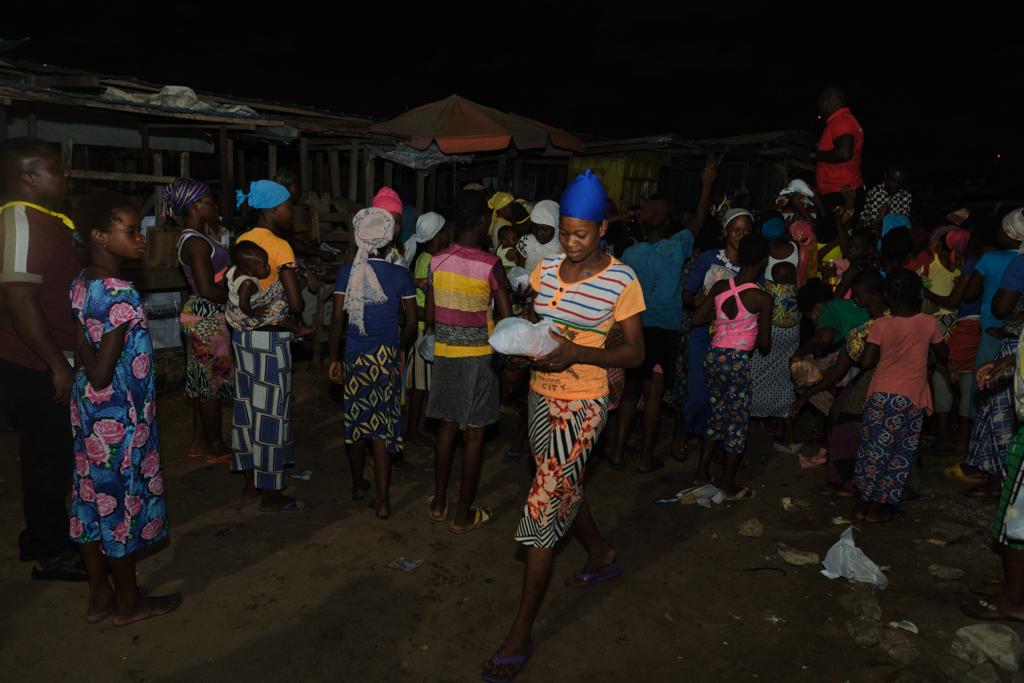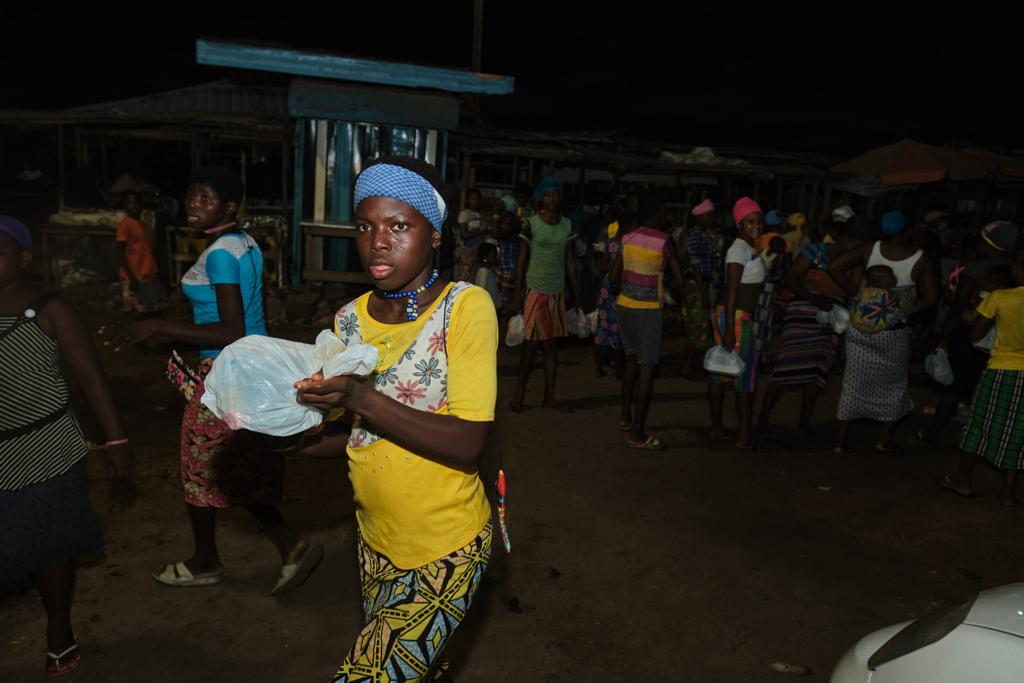 But feeding 2000 mouths wasn't an easy task, a great deal of help came from our listeners and clients as well.
In an interaction with some of the clients, they noted that they heard of the programme on the radio and decided to give a helping hand.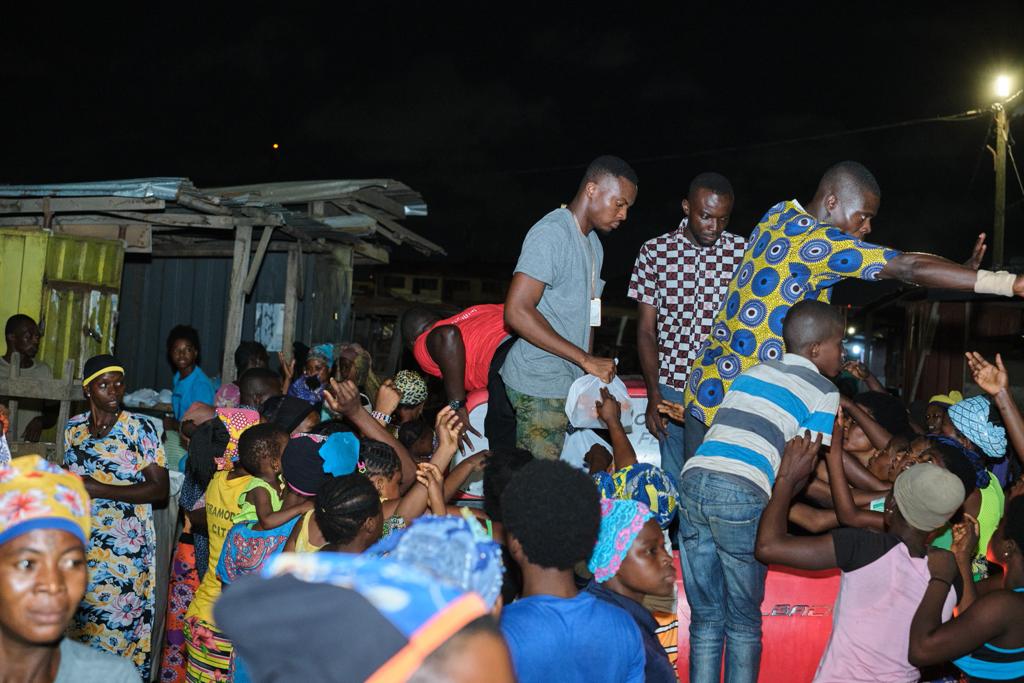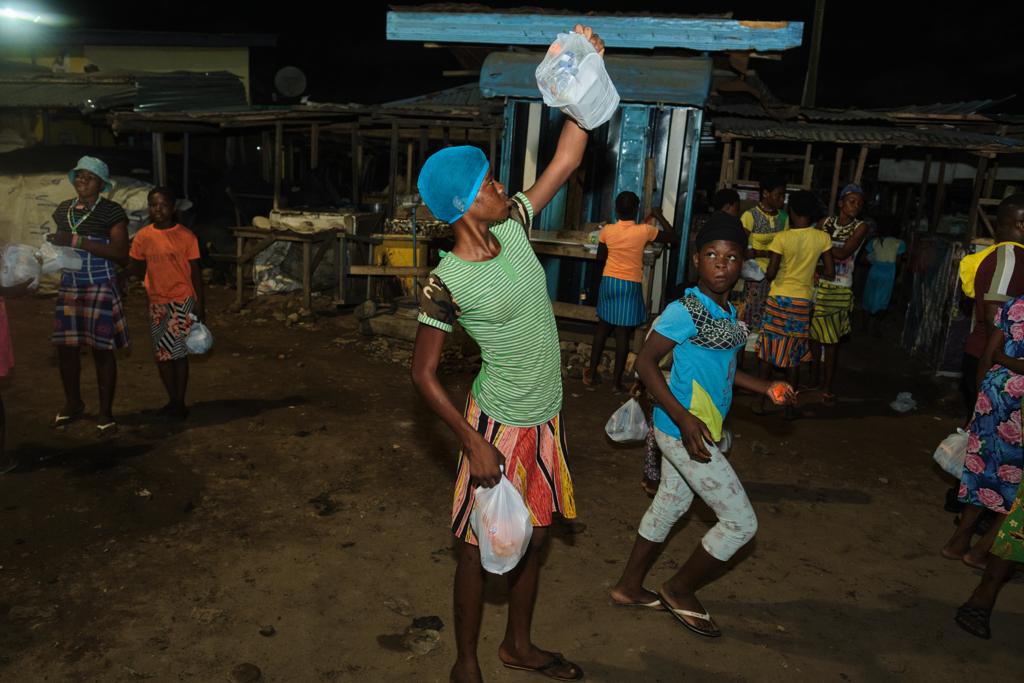 "My name is Gertrude Baiden, we heard about the Easter Soup kitchen on the radio so I said mommy let's join and help. I said well it is a good idea," a listener said.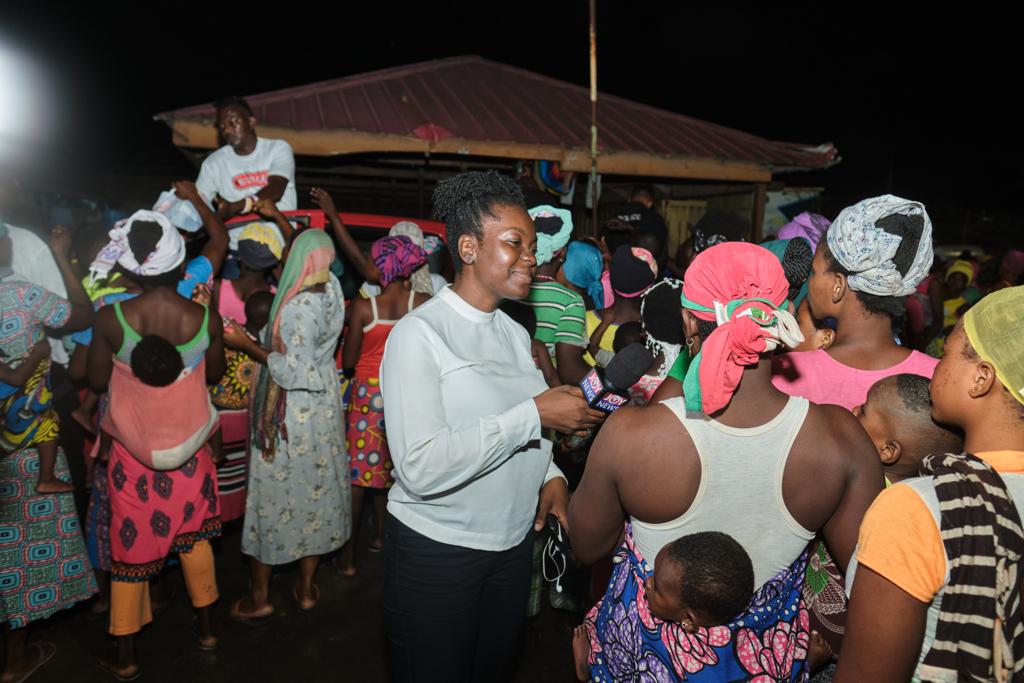 Others also said: "I am Joana, I am here because of my grandson he like cooking so we brought here to come and help in cooking."
"My name is Emmanuel Nii Noi Thompson and we are frying some chicken and cooking some jollof rice and so on."
All that was supervised by professional chefs who ensured the food going out met the best quality.
The nine tasks
Task 1 was Prepping. This stage ensured that the people and equipment needed had been assembled at the Joy FM car park, Kokomlemle. The cauldron, ladle, cooking oil, vegetables, water, tent, and others were provided.
First, COVID-19 protocols needed to be observed.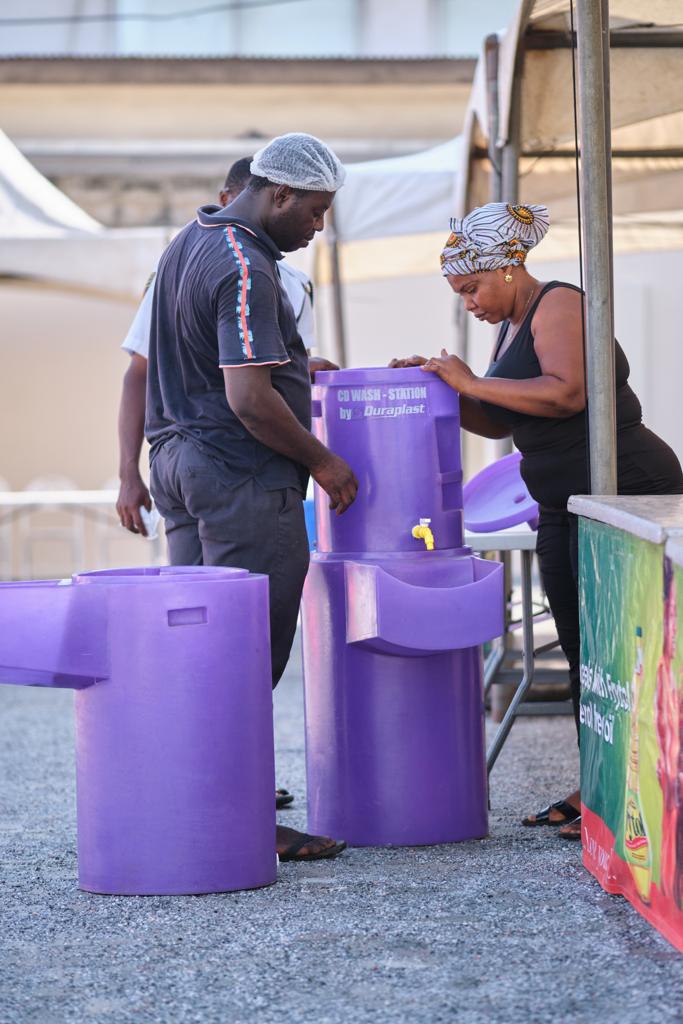 Fire must be set and Senior Editor Fiifi Koomson was at hand to do just that.
Task 2 commenced with the exhibition of culinary skills. Working on the Vegetables. At this stage, the onions, tomatoes, carrots, and bell peppers had to be sliced, chopped and diced. This is an opportunity for one to show how good he or she is with the knife.
Preparing the Stew was the next task.
As the stew was simmering, the next task was also being taken care of. The Chicken was being steamed.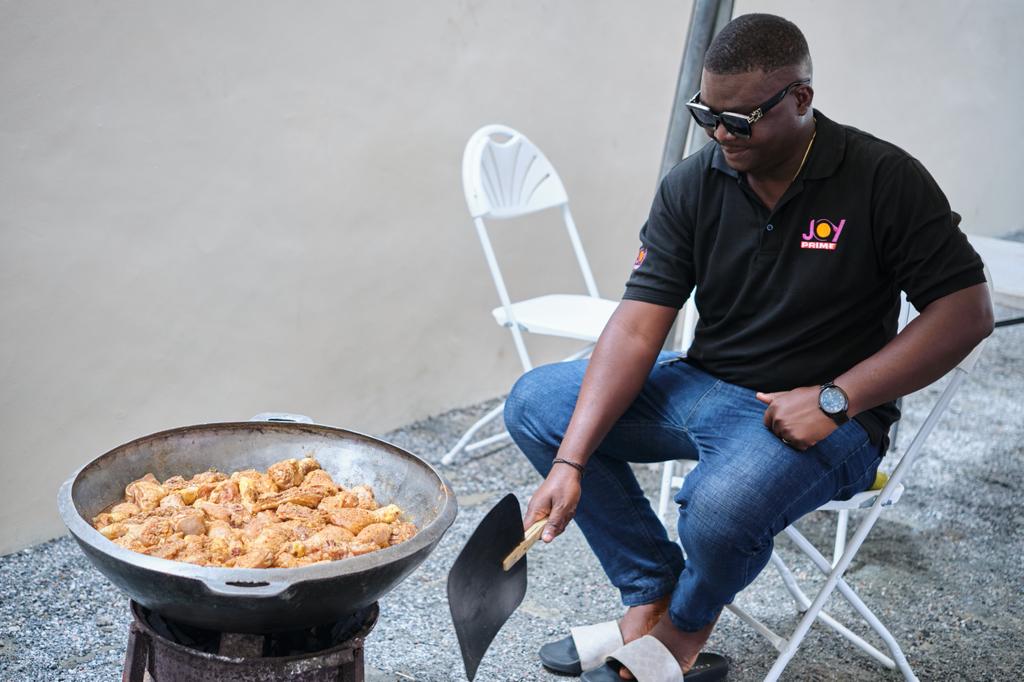 Subsequently, the steamed chicken was fried. Yes, Frying Chicken was the next task.
Soon the stew was ready for the much anticipated Jollof. The rice was poured into the stew and the process of cooking a perfect Ghanaian Jollof began.
When food was done, special hands needed to dish them out. Dishing Out was done alongside Packaging.
The last but not least task to ensure today's event is complete is Distribution.