The Electoral Commission Chairperson says monies the Commission took from some Ghanaians for the replacement of lost voter's ID cards during last year's elections, are intact.
Charlotte Osei said the money estimated at over ¢2.5 million is sitting in the EC's bank account at the GCB Bank.
In her response to an urgent question filed over the failure of the Commission to capture the money in its 2017 financial statement Wednesday, the EC boss said it was an "oversight."
Mrs Osei told the lawmakers the money has not disappeared from the Commission's account. "They [monies] are there."
Related Article: ¢10 charged journalists, others in 2016 missing in EC 2017 financial report – MP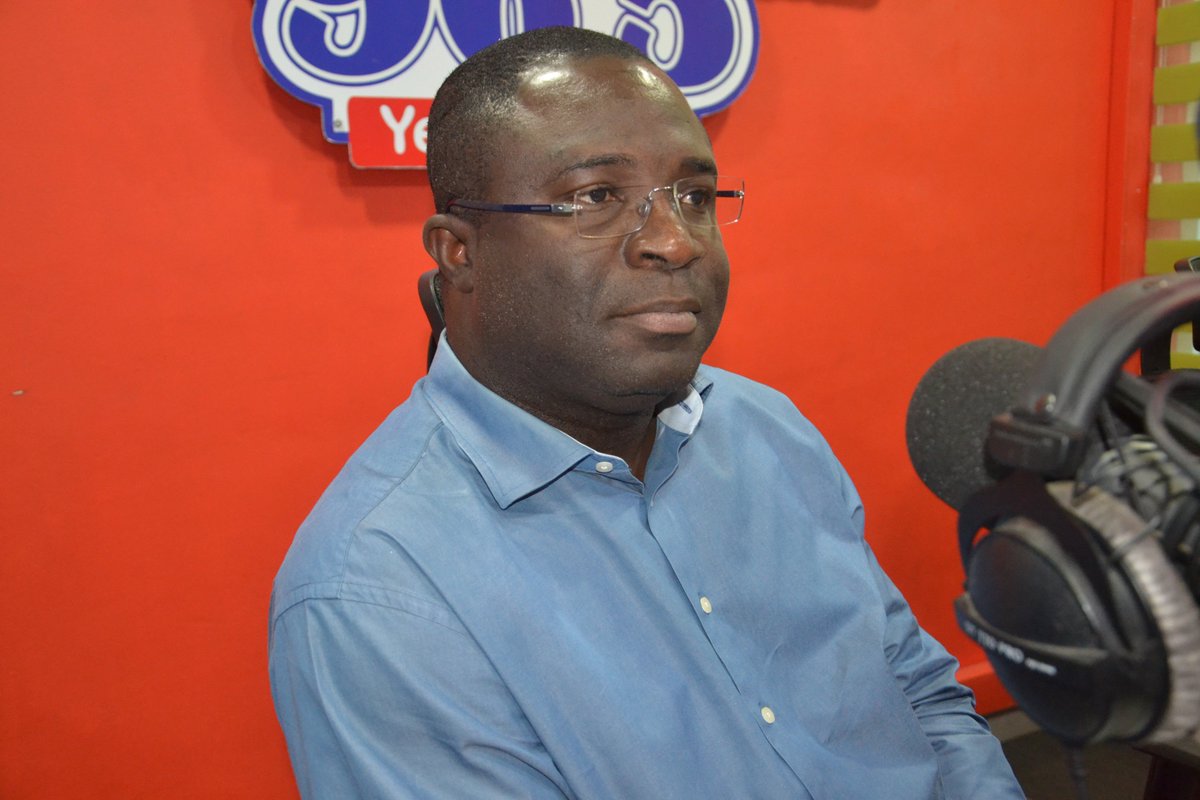 Subin MP Eugene Antwi
The EC boss was served a summon last week by Parliament following an urgent question filed by Subin MP, Eugene Antwi over some discrepancies in the Commission's 2017 financial statement.
The MP explained the EC did not capture the monies it raised during the 2016 elections.
The Commission charged ¢10 from journalists for media accreditation and ¢5 for replacement of lost voter's ID cards ahead of the elections.
But the monies accrued did not find expression in the EC's financial statement submitted to the government.
This did not sit well with the MP resulting in the decision to file the question in order to seek clarification from the Commission.
But the EC boss said the discrepancy was an oversight.
She explained the money charged from journalists for accreditation cards during the 2016 elections was handed to the contractors.
"The producers charged ¢8 and the EC took ¢2," she said, adding the money the printers took did not include VAT and NHIS charges.
Mrs Osei said the money, which is in the Commission's bank account, has not been tampered with.
She assured Parliament the Commission will liaise with the Director of Budget at the Finance Ministry to correct the error.