All is set for the first clinic of the 2022 Ecobank JoyNews Habitat Fair at the Achimota Mall today, July 22nd, 2022.
The clinic which will showcase the offerings of the exhibitors is expected to run for a period of three days (22nd-24th of July 2022).
It is one of the two clinics before the main event to be held at the Accra International Conference Centre in August 2022.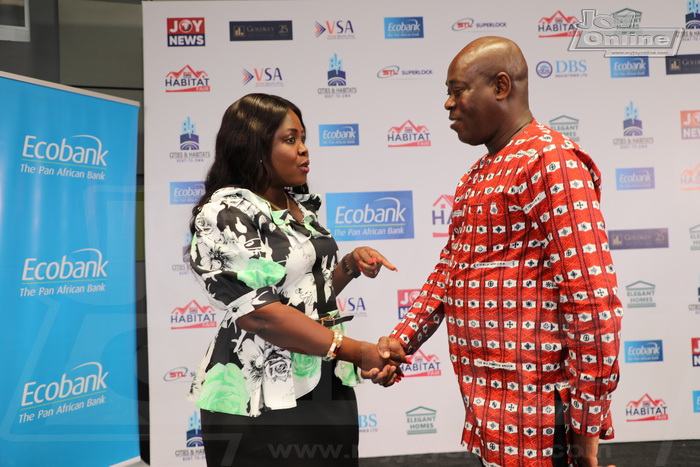 The event is expected to attract several thousands of potential house owners who will be connected to mortgage financing by the headline sponsor, Ecobank, and real estate companies to enable their dream of owning their homes come true.
It will offer stakeholders and companies in the construction and artisanal industry the enviable platform to share their exciting ideas and offer attractive discounts on their products and services.
This year's event which is the 13th edition since its inception is on the theme "Homeownership: where you live matters."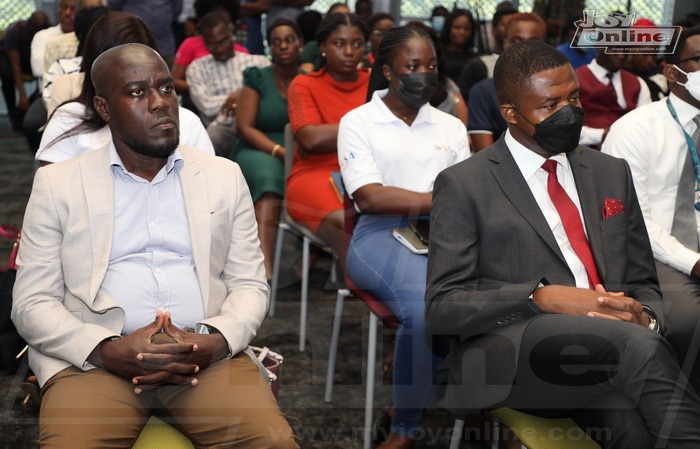 Objective of the Clinic
The clinics would provide opportunities to many potential property owners to become abreast of the processes leading to acquiring their houses.
Many stakeholders in the industry will also share and educate the prospective home owners on what to do to secure their houses with ease.
From land acquisition to sale, starting to build, using the right materials, completing the building to paintings and fitting, the Habitat Fair will be a one-stop-shop for all your housing needs.