Ecobank Ghana is promising to use the Joy News Habitat Fair to enhance mortgage financing in the country.
The bank which is this year headlining the 11th Joy News Habitat Fair intends making the event a memorable one, and importantly connecting many prospective home owners who have been dreaming for several years to own properties.
The Pan-African bank has re-emphasized its mission of playing a leading role in the country's mortgage financing space to connect many prospective house owners, some who are unbanked to become landlords and landladies.
Importantly, the bank continued to dominate the loans and advances and deposits market of the banking industry, controlling about 14.6% and 13.4% of the market share repsectively, according to the PwC 2020 Ghana Banking Sector Report. Indeed, its share of mortgage financing has also shot up significantly.
PwC said in the report Ecobank maintained its lead in the market share of advanced credits in 2019. The bank's net loans and advances increased from GHS 4.15 billion in 2018 to GHS 5.38 billion in 2019.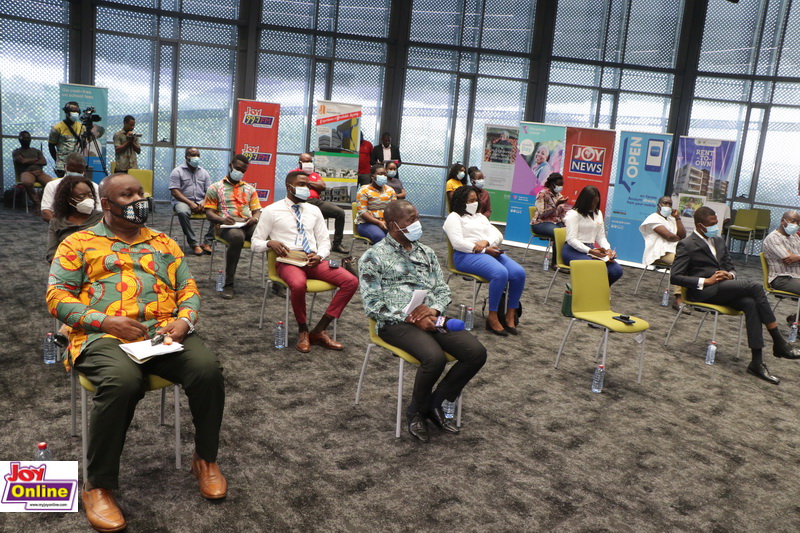 The report emphasized that the introduction of a micro loan product offered to the general public through its mobile banking application and focus on SMEs can be the way forward in reaching out to the unbanked market segment.
The dilution in concentration risk of the Ecobank's top 50 largest exposure to gross loan from 80% in 2018 to 69% in 2019 reduces the risk from significant exposure.
Ecobank drives mortgage financing
The pan-African bank has always exhibited its prowess to dominate the lending space, but more importantly providing a platform and financing support to consumers to buy apartments and mansions.
This has necessitated the need to partner Joy FM to drive this agenda of enabling many consumers to buy houses with ease.
Executive Director of Finance and Consumer Banking, Dr. Edward Botchway, outlined various packages for all income earners, which will enable many Ghanaians to own houses with ease.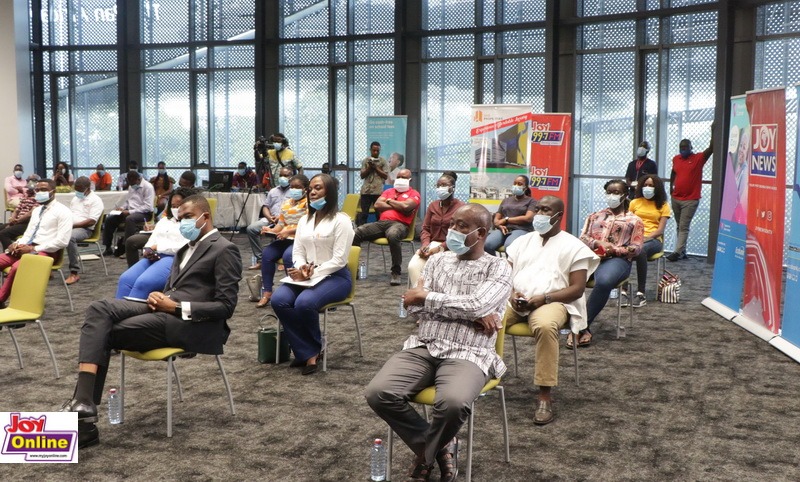 "A good mortgage has always been key. What we've done is to put together housing financing products that would enable everyone to be able to secure a home without much struggle. We have put together all the stakeholders to facilitate the necessary documentations to assist prospective customers to acquire different types of apartments and mansions.
"And indeed you need not be a customer of Ecobank. Just walk into any Ecobank branch and we would provide you with the financial support to acquire your dream home with ease. So, this is something that we're very committed to doing for many potential property owners," he pointed out.
Ecobank delivers innovation
Ghana's number one bank continues to delight its customers with extraordinary and innovative products.
It has shown commitment in catering for the needs of discerning clients, offering them financial solutions for accumulation and preservation of personal wealth as well as for business objectives.
The bank has several liabilities and deposits products such as Premier Savings Account, Premier Current Account, Classic Current Account and Classic Current Account; Payments and Transfers including Rapid Transfer and Ecobank Mobile; Cards such as Credit and Prepaid Cards.
It recently won an award for Innovation in Financial Services at the 2020 edition of the prestigious African Banker Magazine Awards.
The Awards, which reward banking excellence in Africa, recognise the African banks that have demonstrated original and practical uses of technology to provide customer convenience, improved and more affordable services and greater access to the financial services sector in Africa.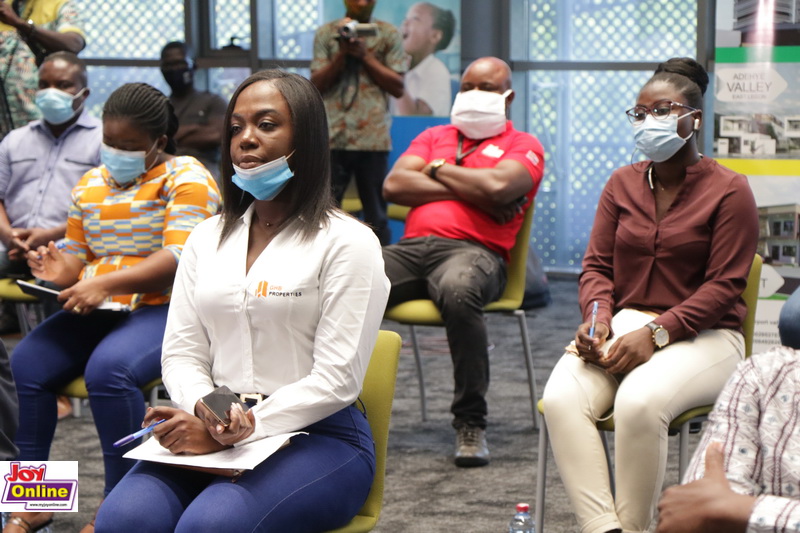 Ecobank Ghana is a member of the Pan-African Ecobank chain which operates in 32 countries.
The stock of Ecobank Ghana is listed on the Ghana Stock Exchange, where its shares are traded under the symbol: EBG.
The bank is a fully networked commercial bank in Ghana with branches in almost all regions of the nation.